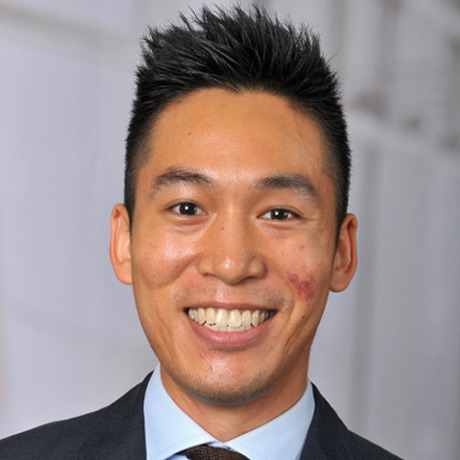 What do you love most about OSU Plastic Surgery?
The people! From residents to faculty to staff, the people provide such a breadth of knowledge, experiences, and skills.
What do you wish everyone knew about Columbus?
I wish everyone knew about the vibrant life that surrounds the university and the city. Columbus is a major college town, the capitol of the State, and also a growing business hub. This combination gives so many choices for entertainment that do not impact simply how liveable this city really is!
What does a typical day off look like for you (i.e. what do you like to do for fun)?
I start with a home-brewed cortado at home. I cycle on the Olentangy River Trail, which offers miles and miles of maintained trail. I see the Buckeyes play if it's the weekend. I have a craft beer at the many local breweries in town, and I end with dinner at one of the many great immigrant-owned restaurants.
What is your favorite restaurant in Columbus?
My favorite meal is Chicken & Tea - a local Taiwanese food truck - that specializes in Taiwanese fried chicken. My favorite restaurant is Veritas, an upscale New American restaurant.
What is your favorite travel destination?
In the city, Hocking Hills for hiking. Within driving, Pittsburgh for hiking, restaurants, breweries.
Anywhere, Taiwan where my family is from
What is your favorite outdoor activity in Columbus?
Cycling on the Olentangy River Trail