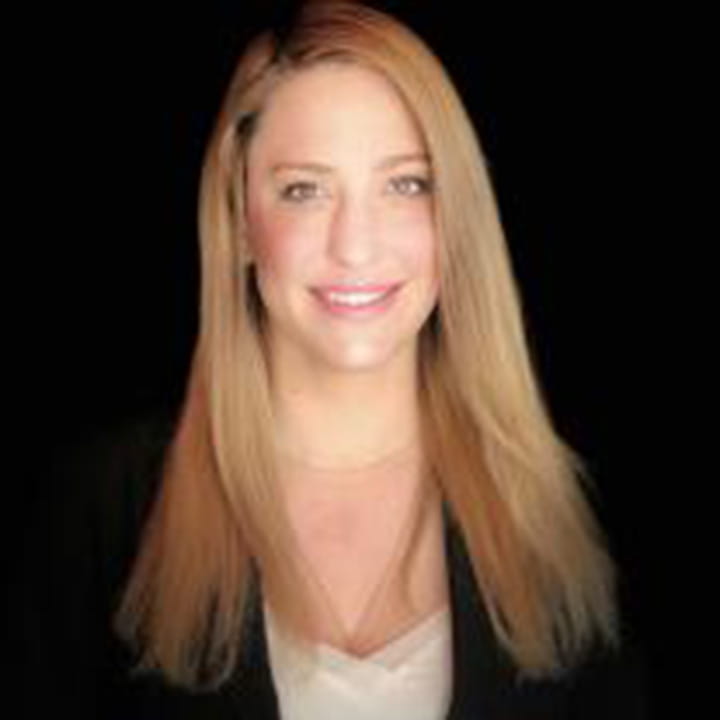 What do you love most about OSU Plastic Surgery?
I love the culture of OSU PRS. All the residents are so supportive of each other, incredibly hard working, and awesome team players.
What do you wish everyone knew about Columbus?
Columbus has a great food scene!
What does a typical day off look like for you (i.e. what do you like to do for fun)?
On my days off I'm either checking out favorite or new restaurants or taking weekend trips to see friends and family.
What is your favorite restaurant in Columbus?
I have favorite restaurants for different types of food and atmospheres. Akai Hana is THE best sushi (which is also my favorite type of food). Chapman's Eat Market is overall my favorite (they have several different cuisines on their main menu). Rooh is delicious Indian fusion. I could go on, but I'll stop.
What is your favorite travel destination?
Favorite travel spot is Plitvice Lakes national park in Croatia (it has stunning clear and blue lakes and tons of waterfalls).
What is your favorite outdoor activity in Columbus?
Favorite outdoor activity in Columbus is walking around Schiller Park with my dog.