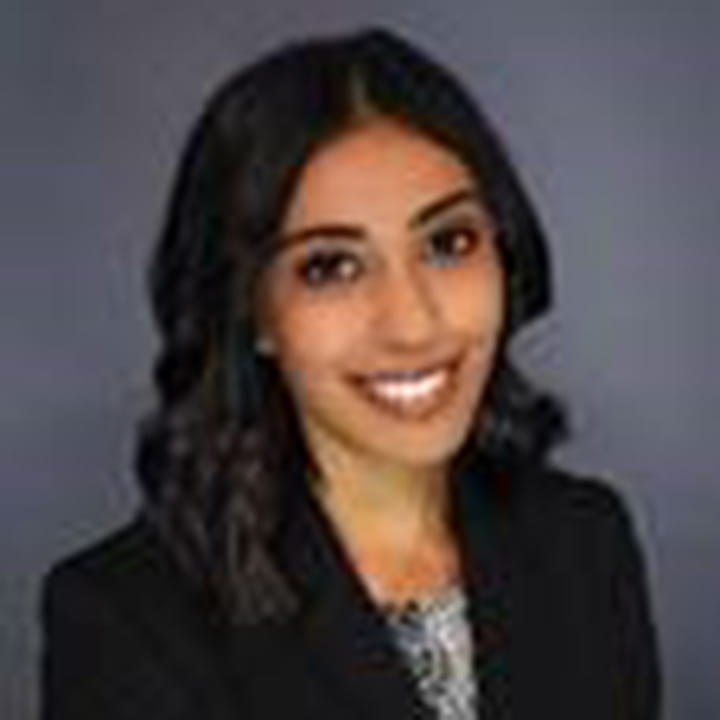 What do you love most about OSU Plastic Surgery?
Hands down the people and the overall culture. The residents are truly amazing. We genuinely care about each other and want each other to succeed. Even as an intern, I know I could call anyone for help and they would be there. We work hard, but we also have a lot of fun. It doesn't stop with the residents though – our attendings, PA's, and coordinators are incredibly welcoming and are essential to our family dynamic.
What do you wish everyone knew about Columbus?
The food is outstanding. I'm from New York and lived in DC for medical school, so I was always fortunate to have had access to great restaurants. I don't think I've had any bad meals in Columbus yet. We have diverse and authentic cuisines-- and important to me-- some really good Indian food options.
What does a typical day off look like for you (i.e. what do you like to do for fun)?
Sleep in when I can! If it's warm out, then either bike or go for a run along the Olentangy Trail. If it's cold out, then head to CorePower Yoga or Orange Theory for a work out. Probably get lunch at a new restaurant with friends followed by some mix of exploring Columbus, binge-watching Netflix, and going out on High Street. If I have a full weekend off, I might get on quick flight and visit friends and family in other cities. The airport is super convenient and easy to get to!
What is your favorite restaurant in Columbus?
This is hard. Right now, probably NeeHee's for quick Indian street style food or Forno for their pasta.
What is your favorite travel destination?
South Africa. I spent a month there before medical school and fell in love with the people and the culture. Highly recommend doing a safari while there and hiking Table Mountain in Cape Town.
What is your favorite outdoor activity in Columbus?
Still exploring but would have to say biking along the various trails in Columbus. I'm hoping to do Pelotonia, our annual two-day bike ride to raise money for cancer research, next year. I also want to start rock climbing outdoors once it gets warmer!