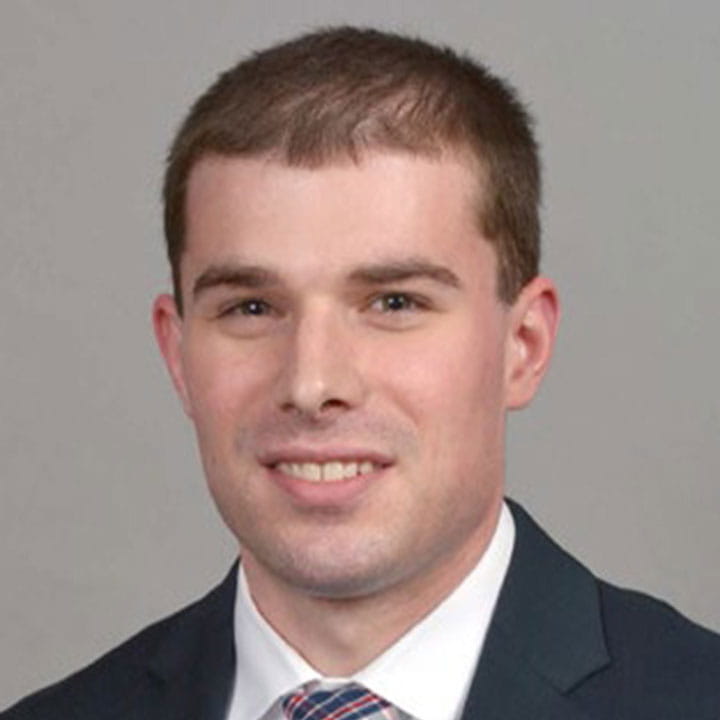 What do you love most about OSU Plastic Surgery?
Camaraderie amongst the residents. Variety of cases.
What do you wish everyone knew about Columbus?
Affordable, great neighborhoods that are close to everything.
What does a typical day off look like for you (i.e. what do you like to do for fun)?
Out for breakfast at a local restaurant. Hiking in the park with wife and Louie (pet dog). Dinner at a new restaurant. Bon fire in the backyard.
What is your favorite restaurant in Columbus?
Don't have a favorite yet. All of them are great!
What is your favorite travel destination?
Asheville, NC.
What is your favorite outdoor activity in Columbus?
Hiking in the Metroparks. Kayaking.