Engage in patient care in a fast paced orthopedic sports medicine environment
Athletic trainers (ATs) are often employed in outpatient hospital settings as a vital complement to patient care; our program seeks to diversify the experience, immersing the resident in a range of clinical and surgical instruction.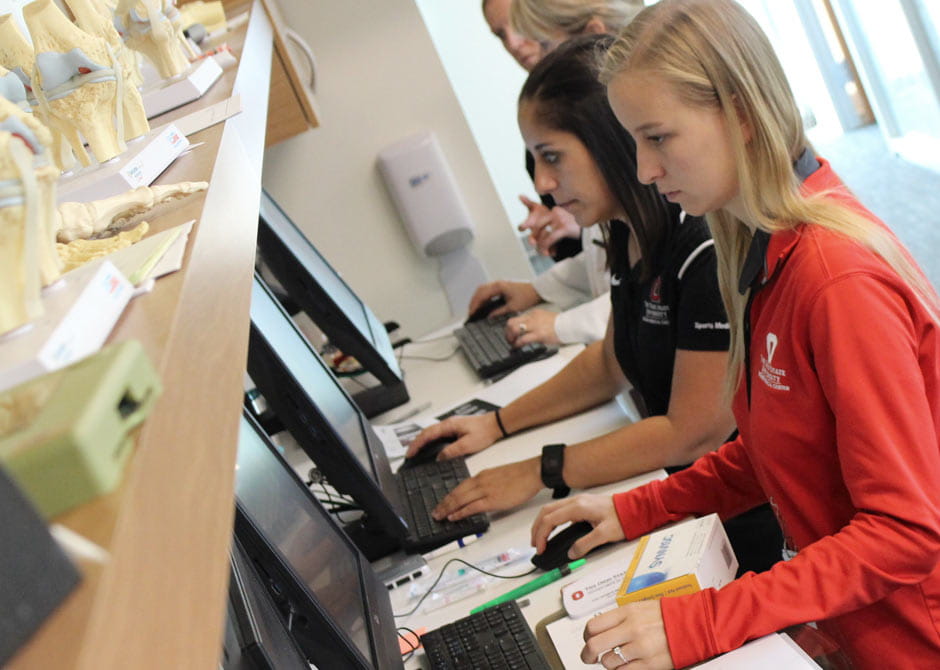 Get immersed in an established culture of learning
Our robust residency and fellowship programs are guided by leaders in research, education and patient care. Learn from a diverse group of physicians, physician assistants, athletic trainers in the physician clinic and other healthcare professionals.