A growing, vibrant department dedicated to advancing emergency medicine

We have a rich tradition as one of the oldest academic departments of emergency medicine in the country, founded in 1990 with Dr. Douglas Rund as the inaugural chair. Through 2016, we have had 286 graduates of our residency program, now practicing across the country. We are a growing, vibrant department composed of dedicated and accomplished faculty, bright energetic residents and fellows and a supportive administrative team.
As part of one of U.S. News & World Report's top ranked medical colleges, Ohio State's Department of Emergency Medicine offers excellent educational programs for medical students, residents and fellows.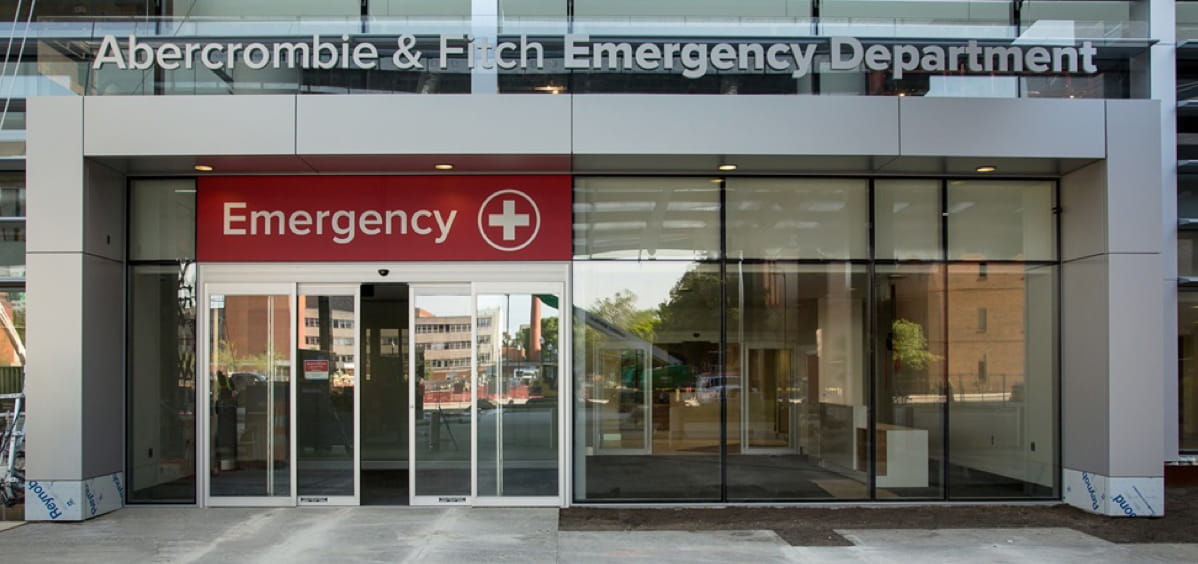 Our Mission
As a department, we embrace four primary mission areas, including excellent clinical care for all patients coming to our two hospital emergency departments and our AfterHours clinics, education of our residents, fellows and medical students, clinical and laboratory research for the discovery of new knowledge to improve the lives and health of our patients and finally, the development of world-class faculty to move the specialty of emergency medicine forward.
Divisions
More about the Department of Emergency Medicine
More about the Department of Emergency Medicine