Welcome to the Ohio State University Wexner Medical Center Cardiovascular Medicine Fellowship Programs. These programs include our ACGME-accredited 3-year Cardiovascular Medicine Fellowship program and advanced training programs (Interventional Cardiology, Electrophysiology, Advanced Heart Failure and Cardiac Transplant, Adult Congenital Heart Disease, and Advance Cardiovascular Diagnostic Imaging). Across these programs, we have over 30 fellows experiencing state-of-the-art clinical and research training and learning from leading experts in the field.
We strive to train a diverse and inclusive group of physicians in the field of cardiovascular medicine to develop skills necessary to become a skilled, clinical cardiologist and hone research independence required to be a successful academic cardiologist. Our fellows spend most of their time in the Ross Heart Hospital, a unique 150-bed freestanding heart hospital connected to the rest of the university hospital. Each fellow tailors their individual training program to meet the needs of their own career goals and aspirations. Through tremendous patient, imaging, and procedural volume with diverse pathology, our fellows practice at their highest level of training and ability with appropriate faculty supervision. Additionally, each incoming fellow is paired with a faculty mentor that serves as a guide for career development, research, or finding additional mentors. All fellows engage in a weekly continuity clinic either with their own patient panel or in partnership with a faculty mentor.
We are confident that whether pursuing advanced training, NIH T32 research funding, or refining a general cardiology skillset, our program has the resources and mentors to fit your needs. Should you have any questions about our program, please do not hesitate to contact one of our program directors or chief fellows.
Have questions? Feel free to contact us! Click the following link to send us an email: Send us an email.
Our Fellowship Team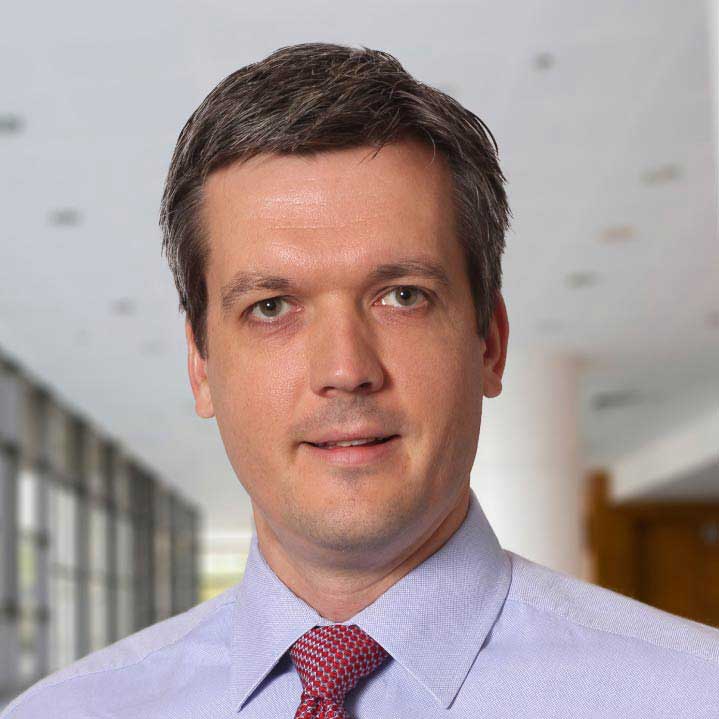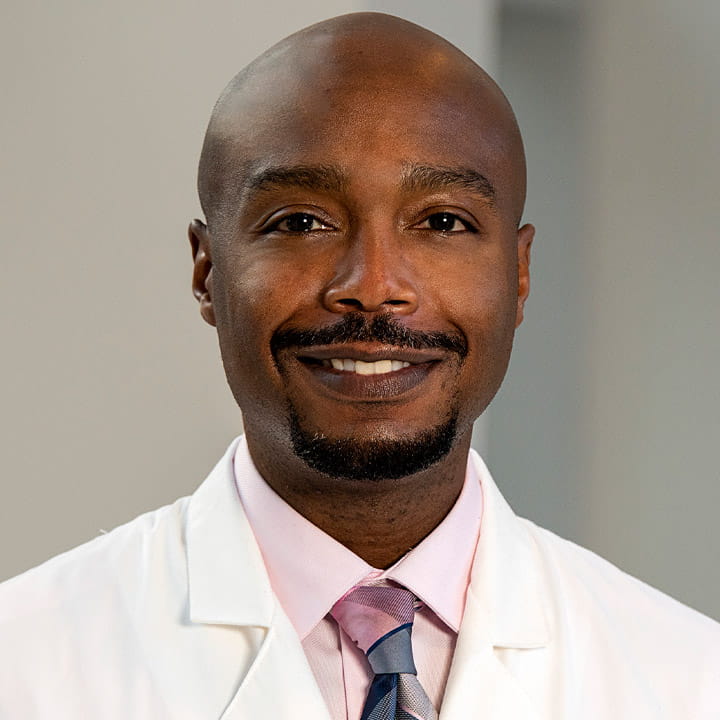 Sakima Smith, MD
Associate Program Director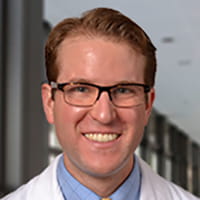 M. Wes Milks, MD
Associate Program Director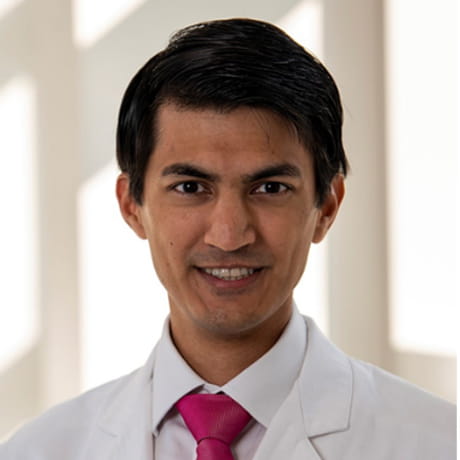 About the fellowship program
About the fellowship program
Program tracks

Rotations

Application process

Benefits

Fellowship life
Cardiovascular Medicine Fellows
Cardiovascular Medicine Fellows
Akash Goyal, MD

Third Year Fellow - chief fellow

Devin Haddad, MD

Third Year Fellow

Alissa Kauffman, MD

Third Year Fellow

Ellen Liu, MD

Third Year Fellow

Alex Miller, MD

Third Year Fellow - chief fellow

Justin Pieper, MD

Third Year Fellow

Gillian Belnavis, MBBS

Second Year Fellow

Alli Bigeh, DO

Second Year Fellow

Jordan Gavin, MD

Second Year Fellow

Andrew Hornick, MD

Second Year Fellow

Chad Hyer, MD

Second Year Fellow

Vince Trovato, MD

Second Year Fellow

Alex Wallner, MD

Second Year Fellow

Piotr Horbal, DO

First Year Fellow

Mason Mocarski, MD

First Year Fellow

Steven Mould, MD

First Year Fellow

Anish Nadkarni, MD

First Year Fellow

Priya Roy, MD

First Year Fellow

Sneha Sharma, DO

First Year Fellow

Anna Van Hay, MD

First Year Fellow

Benjamin Buck, MD

Research Fellow

Azariyas Challa, MD, PhD

Research Fellow