The threat of current and future global pandemics and the ability to broaden the use of immunotherapies against cancer confirms the need for PhD-level immunologists.
By obtaining your PhD in Immunology and Immunotherapeutics at Ohio State, you'll have the opportunity to join a rapidly growing immunology community and participate in leading-edge fundamental and translational immunology research in labs across the academic-medical center.
Why earn your PhD in Immunology at Ohio State?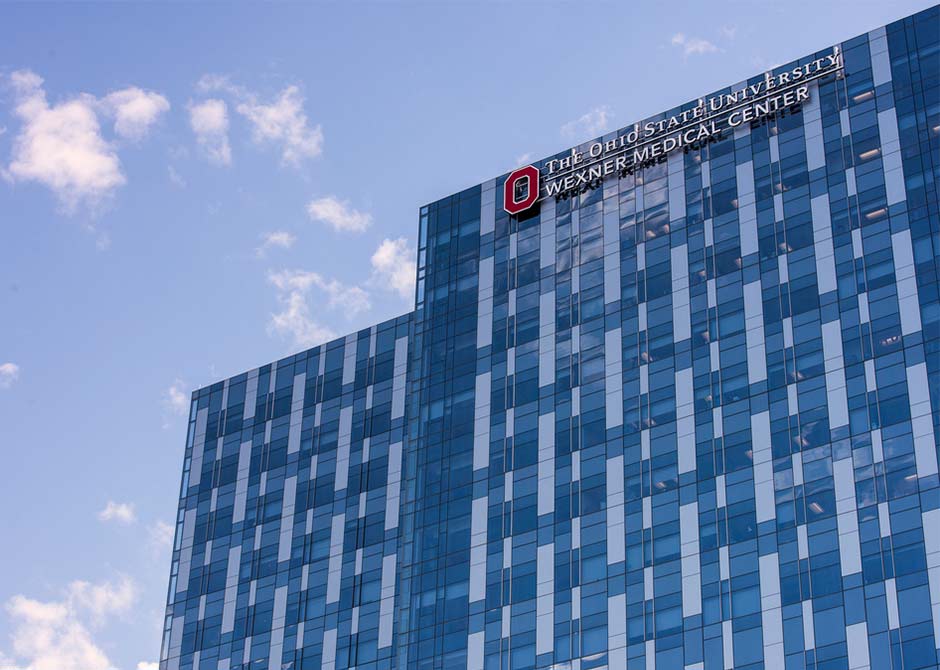 Research in world-class facilities
The Ohio State University College of Medicine is a part of one of the largest academic health centers in the country, which provides students with the best immunology PhD program training. Doctorate students in immunology and immunotherapy gain experience in multiple arenas, including the Department of Microbial Infection and Immunity (MII), the Pelotonia Institute for Immuno-oncology within The James Comprehensive Cancer Center (cancer-immunology and immuno-oncology), Department of Neuroscience, Department of Biomedical Informatics, Department of Cancer Biology and Genetics and various clinical divisions within the Ohio State Wexner Medical Center (e.g., rheumatology, pulmonary medicine, hematology, neurology).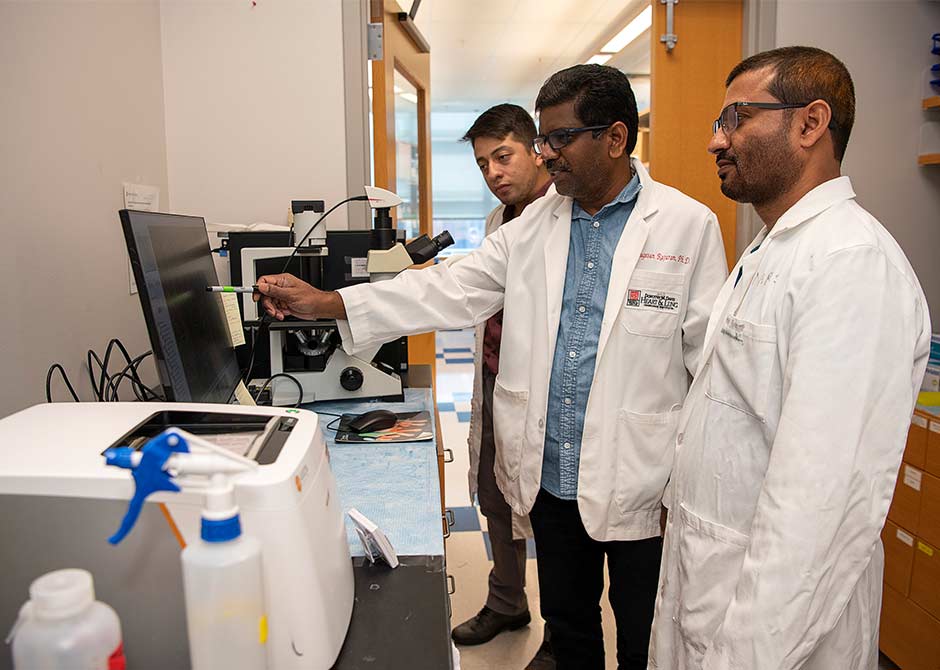 Join a community of immunologists
The immunology community at Ohio State has grown significantly in the last three years. Not only does the Department of MII have 31 principal investigator-led laboratories, Ohio State has also recruited over 30 new faculty in the field of immunology in the last three years. PhD students will be a part of an immunology seminar where they'll network with and learn from faculty across the immunity community as well as students in the Immunology and Microbial Pathogenesis master's program. While earning your doctorate in immunology, you'll have the opportunity to complete rotations in at least three immunology labs, which will inform the selection of your thesis lab.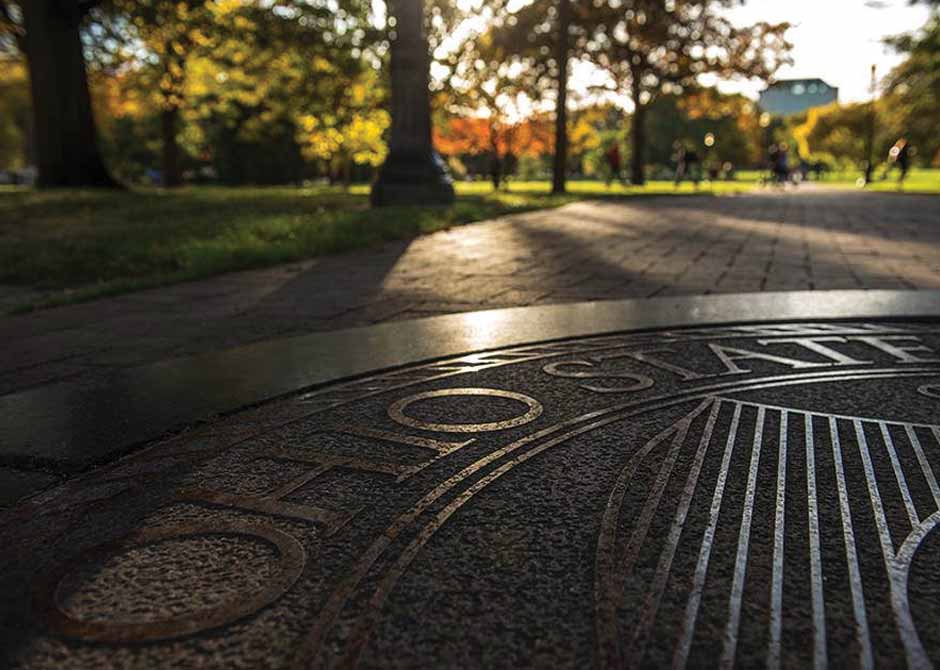 Prepare for your future
With a completed doctorate in Immunology and Immunotherapeutics, you'll have the skills and expertise to be a leader in the academic, pharmaceutical, biotech, government or public health fields. PhD graduates will be prepared to contribute to rapidly growing fields such as basic molecular and cellular immunology research, or the development of vaccines, diagnostics and immunotherapy strategies within the global immunology market.