The Department of Surgery Professional Development and Research Training Program (RTP) provides general surgery residents with the opportunity to earn an advanced degree through The Ohio State University College of Medicine Master of Science in Medical Science Program (MMSP). The program is designed to provide flexible, advanced-degree training for physicians interested in pursuing careers in academic medicine.

Training is achieved through a core curriculum, electives individualized for the student's career path and a mentored research project. Three curricular tracks are available: basic/translational science, clinical/health services research and education research. The program provides an opportunity for clinically trained individuals to acquire knowledge and skills necessary to pursue academic careers as clinician-investigators.

The curriculum includes selected coursework offered in the College of Medicine Biomedical Sciences Graduate Program, College of Medicine departments, College of Public Health and/or other schools and colleges at The Ohio State University.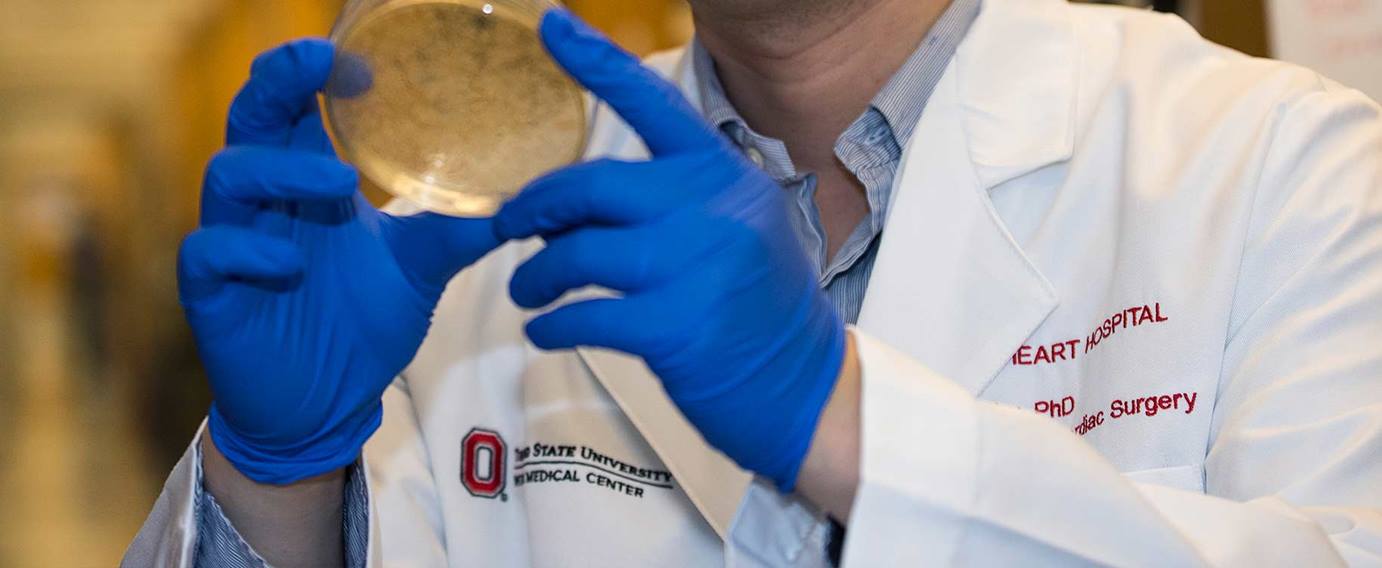 Timeline
Upon successful completion of their second or third year of clinical training, general surgery residents will dedicate one to two years, full-time without clinical responsibilities, toward research education and training, including a mentored research project and earning an advanced degree. The curriculum can be completed in one year or three semesters but many choose to take their courses over a two-year period.
Advanced Degree Options
Based on the trainee's clinical and research interests and his or her professional goals, degree options are the Master of Medical Science, Master of Bioinformatics, MPH or an alternate MS degree, such as a MS in anatomy. Curricular content and research plans are tailored to the individual's professional career interests and research focus. In some instances, surgery residents in the MMS advanced degree program may transition into the Biomedical Sciences Graduate Program to earn their PhD.