Our Leaders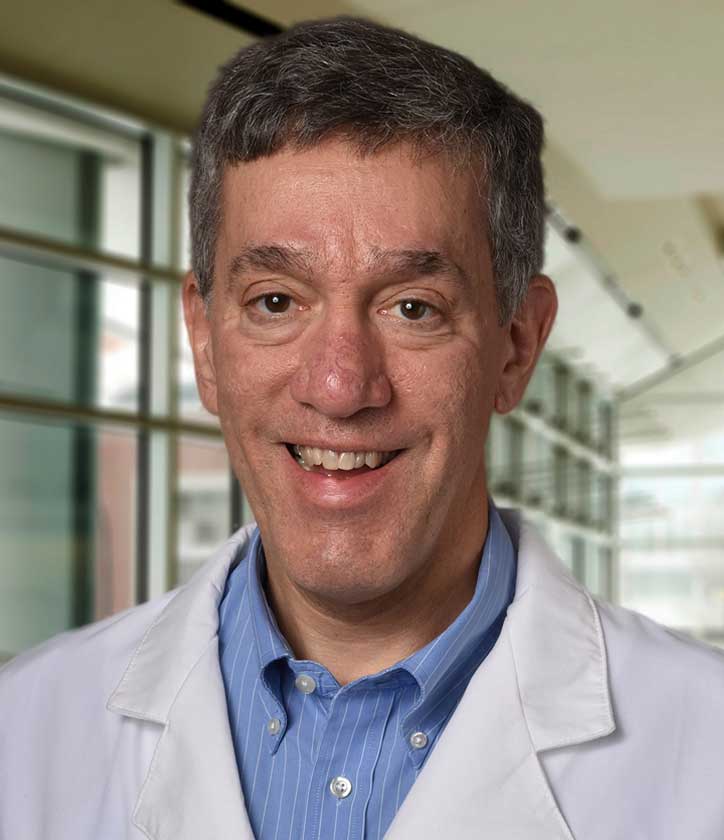 Jeffrey Parvin, MD, PhD
Associate Dean for Graduate Studies, Co-Director- Biomedical Sciences Graduate Program
Dr. Parvin received his B.S. from Haverford College, his Ph.D. and M.D. from Mt. Sinai School of Medicine, and his Postdoc from MIT. Before joining the Ohio State University in May of 2007, he was an Assistant and Associate Professor of Pathology at Harvard Medical School, and a Research Pathologist at Brigham and Women's Hospital in Boston.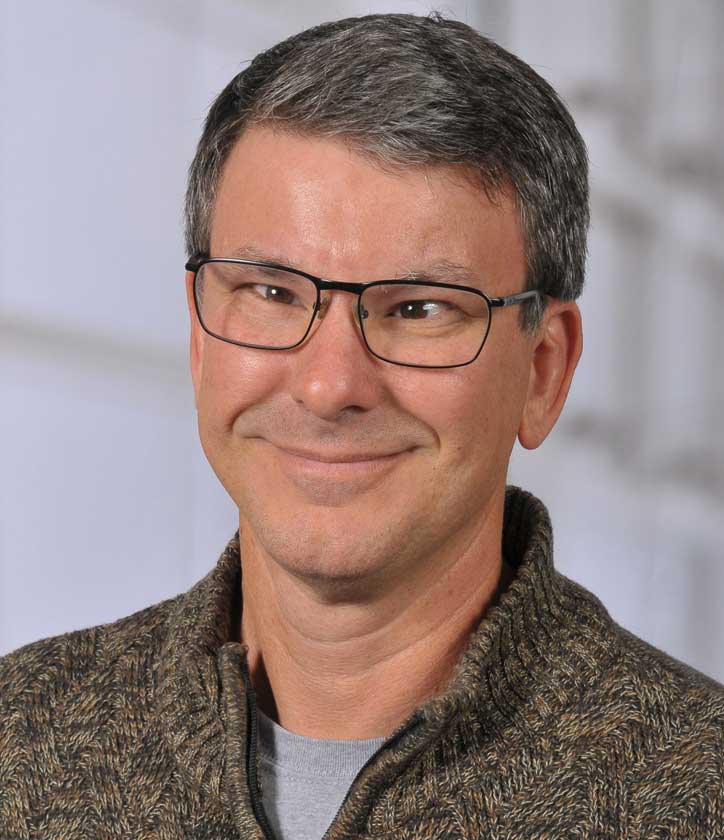 Michael Freitas, PhD
Co-Director- Biomedical Sciences Graduate Program
Dr. Freitas laboratory has developed extensive expertise in the field of clinical/translational proteomics, biomarker discovery/validation and bioinformatics for mass spectrometry based proteomics. Our work focuses on the determination of side chain modifications of proteins important in Chromatin Remodeling and relating these modifications to aberrant cellular function in cancer.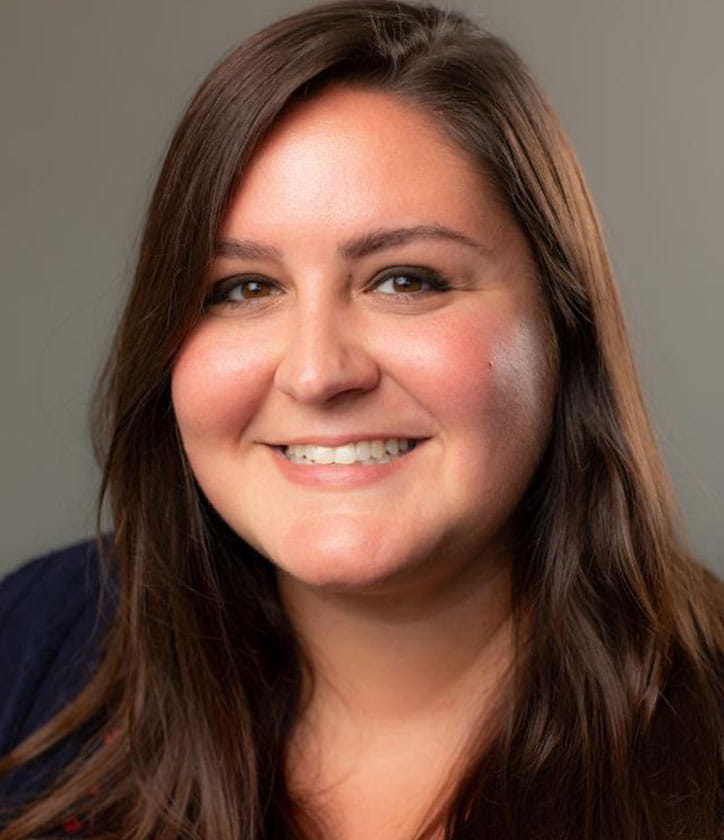 Ana Casado, PhD
Director, Biomedical Sciences Graduate Program
Dr. Casado's responsibilities include overseeing the annual budget, day-to-day operations, managing/monitoring HR appointments and funded projects, and serving as a resource for and collaborating with 150+ trainees, 300+ faculty members across Wexner Medical Center, the OSU Health Sciences, and Nationwide Children's Hospital, as well as 300+ alumni. Previously, Dr. Casado was the Graduate Program Coordinator in OSU's Department of Engineering Education, where she oversaw recruitment, admissions, curriculum improvements, and assessment of the PhD program. She has a background in course and curriculum design, college teaching, workshop development and facilitation, pedagogical consulting, and program development and management. Dr. Casado has been teaching at the university level since 2009, and currently moonlights for the GE Bookends Launch Seminar and the Department of Educational Studies. Dr. Casado received her PhD ('17) and MA ('10) from The Ohio State University's Department of Anthropology.
More about our people in the Biomedical Sciences Graduate Program
More about our people in the Biomedical Sciences Graduate Program