Our Leaders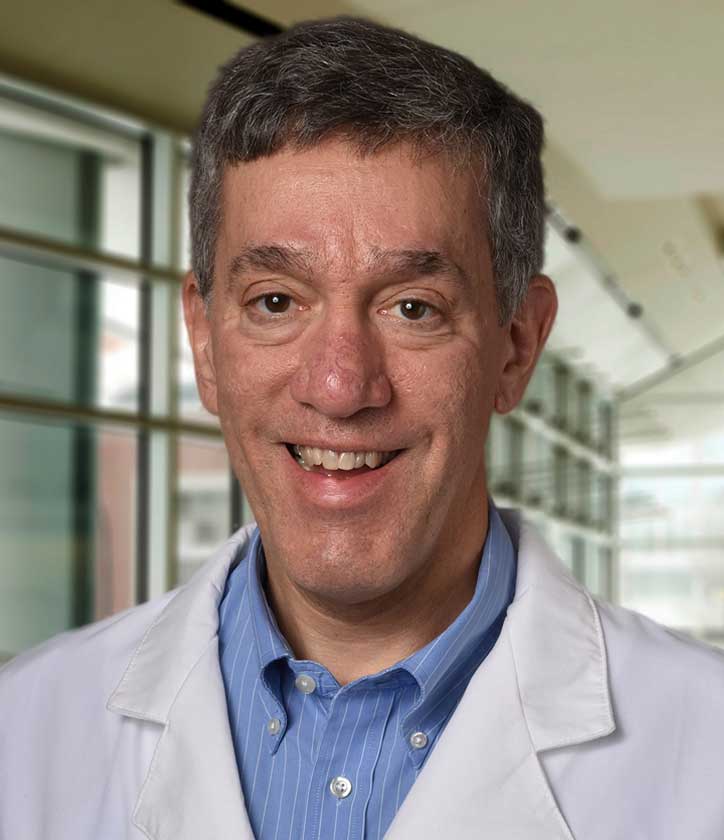 Jeffrey Parvin, MD, PhD
Associate Dean for Graduate Studies, Co-Director- Biomedical Sciences Graduate Program
Dr. Parvin received his B.S. from Haverford College, his Ph.D. and M.D. from Mt. Sinai School of Medicine, and his Postdoc from MIT. Before joining the Ohio State University in May of 2007, he was an Assistant and Associate Professor of Pathology at Harvard Medical School, and a Research Pathologist at Brigham and Women's Hospital in Boston.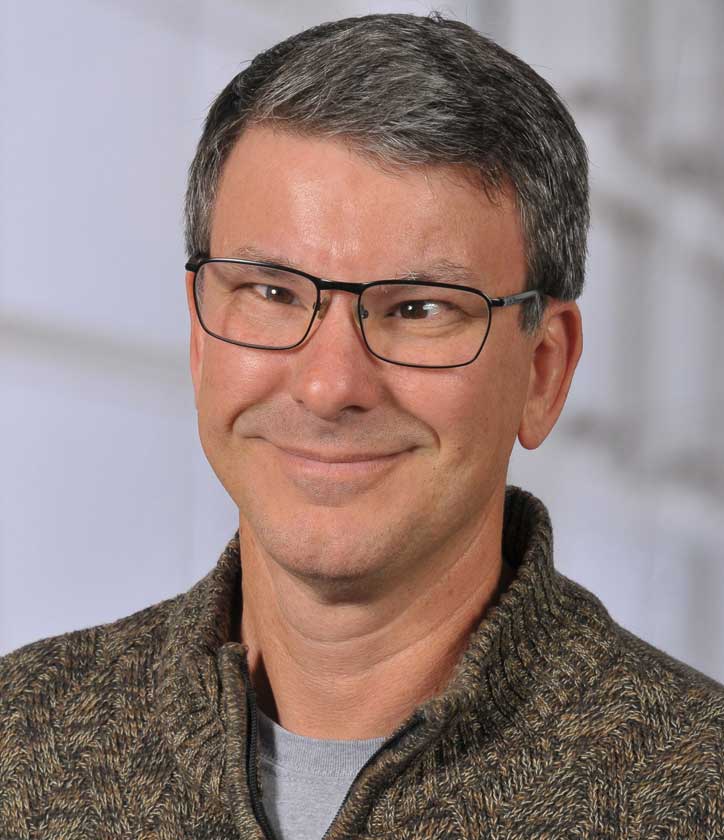 Michael Freitas, PhD
Co-Director- Biomedical Sciences Graduate Program
Dr. Freitas laboratory has developed extensive expertise in the field of clinical/translational proteomics, biomarker discovery/validation and bioinformatics for mass spectrometry based proteomics. Our work focuses on the determination of side chain modifications of proteins important in Chromatin Remodeling and relating these modifications to aberrant cellular function in cancer.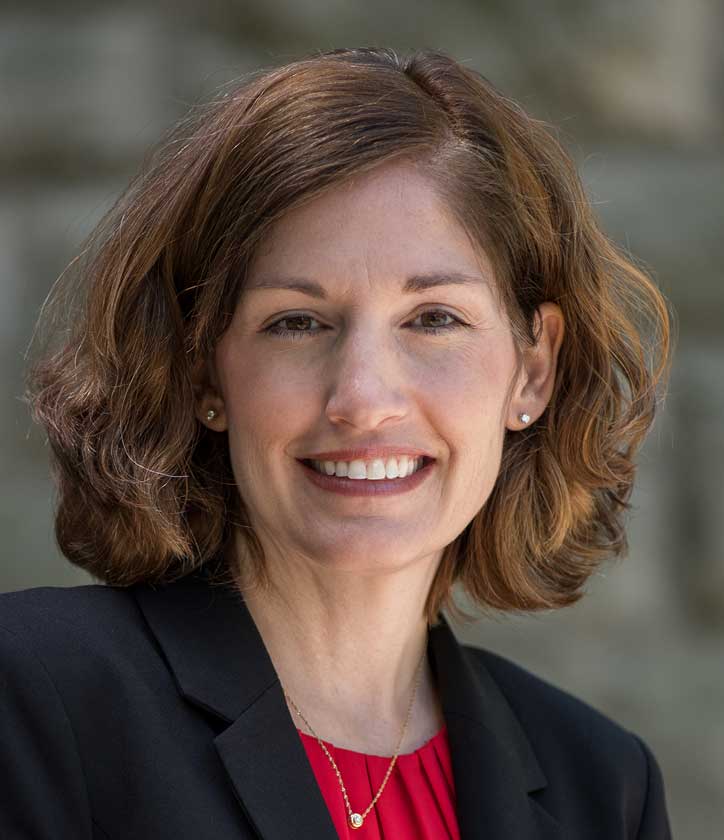 Amy Lahmers, MS
Director, Biomedical Sciences Graduate Program
Amy's responsibilities include overseeing the annual budget, day-to-day operations, managing/monitoring HR appointments and funded projects, and serving as a resource for and collaborating with 165 trainees, 300 faculty members across Wexner Medical Center, the OSU Health Sciences, and Nationwide Children's Hospital, as well as 300+ alumni. She served as Co-Investigator for the Ohio State Digital First Technology Grant for iPad Enabled Curriculum for First Year Graduate Students.
Amy previously served as director of student and alumni services in Ohio State's College of Education and Human Ecology, where she led a large, multifaceted office, serving 350 graduate students and 1,500 undergraduate and licensure-only/endorsement students. Amy is a graduate of Miami University (Ohio), where she earned her Master of Science degree in College Student Personnel, and The Ohio State University, where she earned a Certificate in Leadership in Human Service Management, Operational Excellence (Lean Six Sigma) Yellow Belt Certification, and a Bachelor of Science degree. Amy is a Past Chair of Ohio State's President and Provost's Council on Women and is a former President of the Ohio College Personnel Association. Outside of her work at the University, she is a founding member and vice chair of the Anne M. Wolf Breast Cancer Foundation, a 501c3 non-profit organization that supports breast cancer research and awareness.
More about our people in the Biomedical Sciences Graduate Program
More about our people in the Biomedical Sciences Graduate Program