About the program
The Ohio State Univeristy's Cardiothoracic Anesthesiology Fellowship is a 12-month program (July 1 – June 30) fully accredited by the Accreditation Council for Graduate Medical Education (ACGME). Two positions are offered each year. The program provides training in the management of adult cardiothoracic anesthesia cases and development of skills needed to serve as a leader of the anesthesia care team. The fellowship, under the leadership of our fellowship director, Samiya Saklayen, MD, offers a comprehensive and diverse opportunity to train at a world-class medical center.
How to Apply
How to Apply
Applications for fellowship are accepted through San Francisco Match (SF Match) ONLY.
SF Match transmits fellowship applications, letters of recommendation, board scores and other supporting credentials from residency to fellowship program directors. We do not require any documents in addition to SF Match requirements.
The Department of Anesthesiology participates in the SF Match. Through this program, 2 fellows will be selected to participate in our programs. This is a one year long fellowship.
For any additional questions, contact Taylor Stein at Taylor.Stein@osumc.edu.
Curriculum
12 months of clinical training (six-month cardiac anesthesia rotation, one-month thoracic anesthesia rotation, two-month transesophageal echocardiography rotation, one-month cardiac intensive care rotation, two-month elective rotation)
Electives and research activities
Training Sites
The Ohio State University Wexner Medical Center (Ross Heart Hospital, University Hospital East, University Hospital, James Cancer Hospital)
Nationwide Children's Hospital
Requirements

Interviews

Foreign medical graduates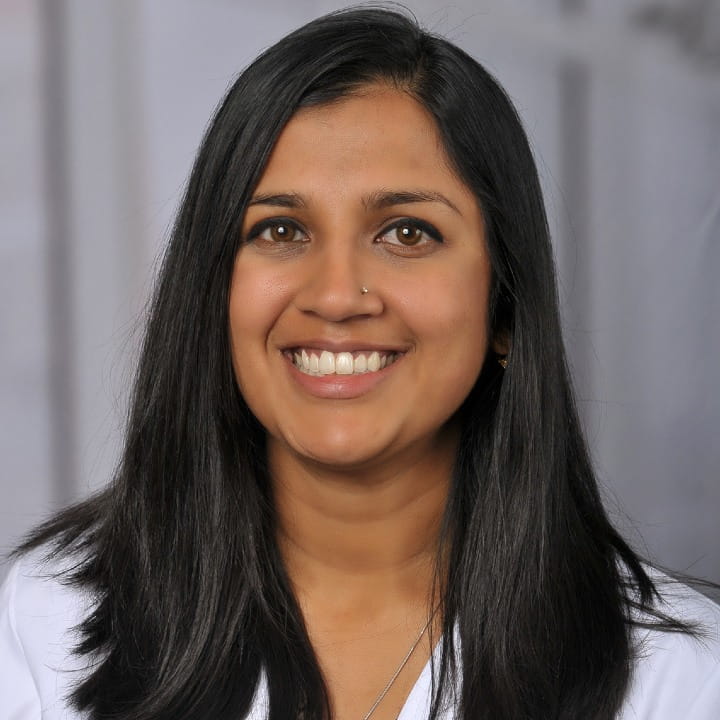 Samiya Saklayen, MD
Program Director, Cardiothoracic Anesthesiology Fellowship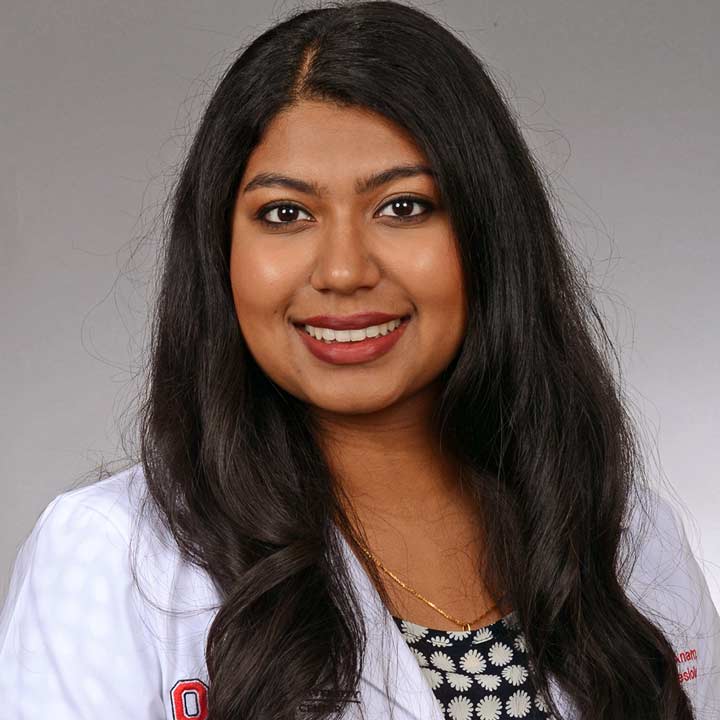 Karina Anam, MD
Associate Program Director, Cardiothoracic Anesthesiology Fellowship