About the program
The pain medicine fellowship is a 12-month program (July 1 - June 30) fully accredited by the Accreditation Council for Graduate Medical Education (ACGME). Two positions are offered each year, providing training in acute and chronic non-malignant pain and acute and chronic cancer pain. In addition, the fellows will participate in four month-long rotations with neurology, psychiatry, palliative medicine and either physical medicine and rehabilitation (PM&R) or anesthesiology. The fellowship, under the leadership of the fellowship director, Tristan Weaver, MD, offers a comprehensive and diverse opportunity to train at a world-class medical center.

This integrated, multidisciplinary pain medicine fellowship is focused at the OSU Comprehensive Spine Center. The OSU Comprehensive Spine Center is a collaborative effort involving the Departments of Orthopedics, Neurology, Anesthesiology and Physical Medicine and Rehabilitation. Over 4,500 patients are evaluated annually with all surgical procedures performed at The Ohio State University Wexner Medical Center.
Training Sites
The Ohio State University Comprehensive Spine Center at CarePoint East
The Ohio State University Wexner Medical Center
Ohio State East Hospital
Prerequisites
The trainee must successfully complete a four-year accredited residency program in one of the following specialties prior to being accepted into the pain medicine fellowship:
Anesthesiology
Neurology
Psychiatry
Physical Medicine and Rehabilitation
Application Process
Application dates
Application deadline: Applications are now closed for the 2020 year
How to apply
Please apply for the Pain Medicine Fellowship via the Electronic Residency Application Service (ERAS) for Applicants and register for the match with the National Resident Matching Program (NRMP).
For any additional questions, contact Taylor Stein at Taylor.Stein@osumc.edu.
Our Leaders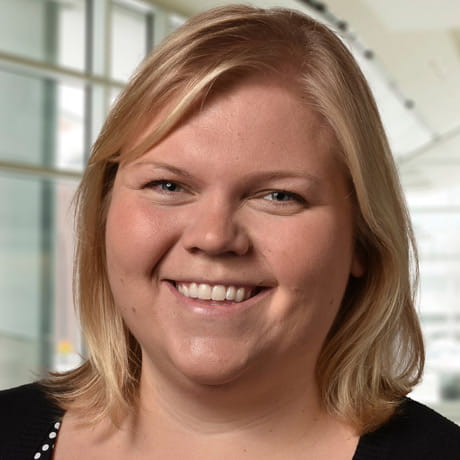 Kristen Noon, MD
Program Director, Pain Medicine Fellowship