About the Program

The Ohio State University Department of Emergency Medicine and the Center for EMS jointly sponsor a fellowship in emergency medical services. The purpose of the EMS Fellowship Program is to prepare emergency physicians to be leaders in prehospital care. Fellows gain excellent clinical experience in the prehospital setting by providing medical oversight and on-scene direction with the Columbus Division of Fire, one of the largest metropolitan EMS agencies in the country responding to 120,000 incidents per year. They also work directly with MedFlight of Ohio, the largest aeromedical provider in the state and winner of the 2014 Program of the Year awarded by the Association of Air Medical Services. These experiences are supplemented by working with suburban fire departments forming a well-rounded, urban and rural, EMS experience with ground, critical care and aeromedical transport.
Fellows have the opportunity to impact EMS culture and education though OSU's direct collaboration with the National Registry of EMTs, the national certifying organization for the U.S. with over 300,000 certified providers. Through this collaboration, they gain understanding of the power of large database analysis, research methodology, scientific writing and reporting. This overall fellowship experience, combining a strong prehospital clinical background and abundant research opportunities, uniquely positions OSU to provide one of the best emergency medical services fellowships in the world.
Curriculum
The Department of Emergency Medicine Fellowship in EMS is ACGME-accredited and satisfies the program requirements as described by the ACGME.
Curriculum Overview
The program is a 12-month experience housed in the Center for EMS at The Ohio State University Wexner Medical Center in conjunction with the Columbus Division of Fire and MedFlight of Ohio. EMS fellows are responsible for direct patient care along with supervision and education of EMS providers. The EMS fellows spend a majority of their week at Columbus, Division of Fire and at MedFlight of Ohio where they are involved in EMS processes for these prehospital agencies. The fellow will directly assist in coordinating quality improvement activities through a dynamic CQI program. The fellow will improve the provision of patient care through protocol modification and education/training. Included in these activities are experiences with tactical medicine, disaster planning and management, dispatch management and mass gathering and event medicine.
Fellows gain a well-rounded EMS experience
EMS fellows also gain experience with various models of EMS services. Fellows rotate through EMS agencies in the region including third party county funded EMS services, fire-based, all volunteer, hospital based, critical care ground and air transport, blended career and volunteer and neonatal transport services.
Fellows will also participate in local, regional and state committees that have a direct impact on EMS policies and procedures including the Central Ohio Trauma Systems, Regional Hospital Emergency Preparedness Committee, Columbus Fire Department committees on protocol, equipment, education and EMS delivery, and the Ohio ACEP EMS committee. Nationally, fellows will be involved in the National ACEP EMS committee, NAEMSP and Eagles Consortium.
These prehospital experiences allow our fellows to have a well-rounded, urban and rural, EMS experience with ground, critical care and aeromedical transport. Fellows complete their training with significant first-hand experience with EMS operations and management in preparation to be a leader in EMS.
Global experience opportunities for fellows
As part of the global experience, fellows also are involved in scholarly work in the clinical setting or focused on EMS education. Columbus Division of Fire, with their 120,000 runs per year, has a large database which allows for evaluation of many prehospital questions through the use of a robust EMR.
Research opportunities for fellows
Furthermore, fellows have the opportunity to conduct research with the National Registry of EMT (NREMT), the national certifying organization for the U.S. with over 300,000 certified providers. The NREMT has an extensive testing database and large longitudinal census dataset on prehospital providers. Through this unique experience, fellows have the opportunity to gain experience in database management, research methodology and scientific writing and reporting.
Application Process
Emergency Medical Services is recognized by the American Board of Medical Subspecialties (ABMS), whose sponsoring board is emergency medicine. An
Ohio medical license
will be required before starting the fellowship. To start the application process, you must be a graduate from an emergency medicine residency program.
Application Requirements

A current CV with reference list
A statement describing your reason for pursuing EMS fellowship training (personal statement)
USMLE or COMLEX scores (official report)
Three letters of recommendation preferably from emergency medicine faculty, with one letter of recommendation from your current program director
How to Apply

To apply, submit all required materials to Jeanine Hatfield at
Jeanine.Hatfield@osumc.edu
.
Our Team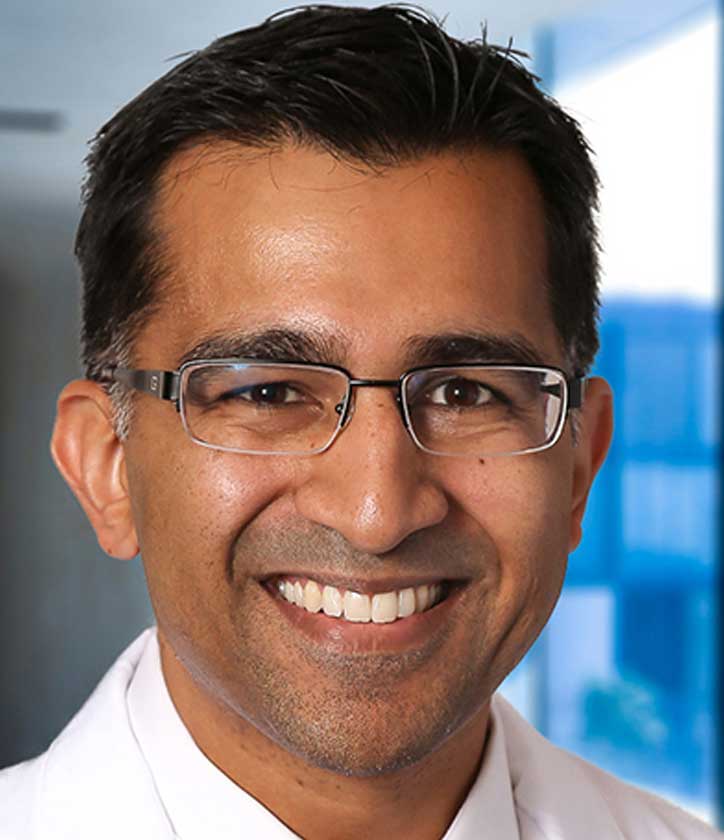 Ashish Panchal, MD, PhD
Director, EMS Fellowship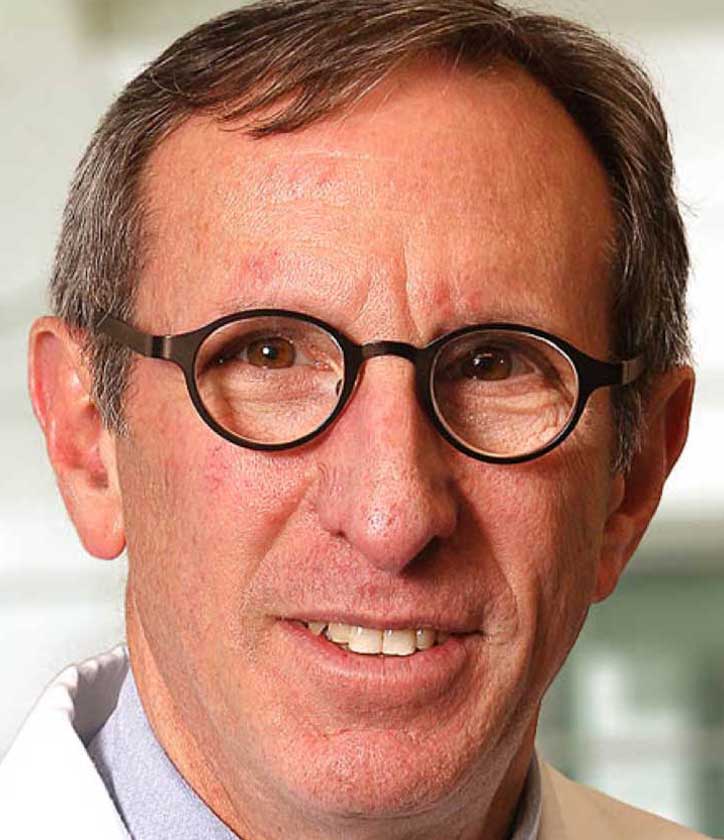 Howard Werman, MD
Vice Chair of Academic Affairs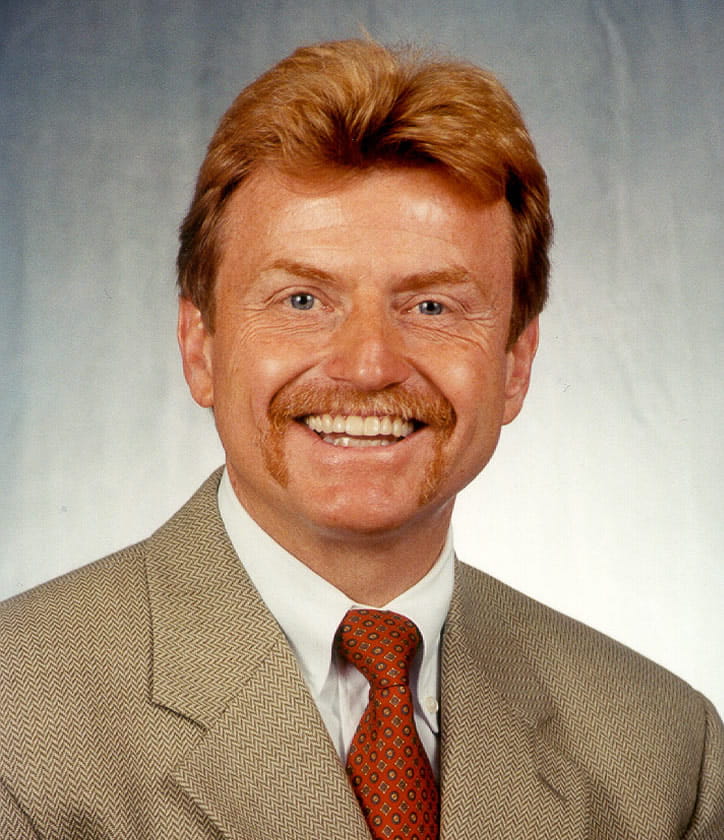 David Keseg, MD
Medical Director, Columbus Division of Fire
David P. Keseg, MD, FACEP is a native of Columbus, Ohio. He attended The Ohio State University for both his undergraduate and Medical School degrees, obtaining a B.S. in Zoology in 1975 and his M.D. in 1978. After completing his Medical Flexible internship at Mt. Carmel Medical Center in Columbus in 1979, he then completed a 2 year Public Health Services commitment serving in a health shortage area in Greenfield Ohio as a Family Practitioner and EMS Medical director of Greenfield Area Life Squad (GALS). He served as Hospital Chief of Staff and Emergency Department Chairman there. He then worked as an Emergency Physician and Associate Medical Director along with EMS Medical Director of Ross County at Adena Medical Center in Chillicothe, Ohio from 1981-83 before matriculating out to Los Angeles County - USC Hospital for his residency training in Emergency Medicine which he successfully completed in 1985 after serving as Chief Resident. He began working fulltime at Riverside Methodist Hospital in 1985 and became Chief Medical Officer and Chief Operating Officer for Olentangy Emergency Physicians from 1987 to 1996 He joined Premier Health Care Services in 1996 as first their Chief Operating Officer and then their Chief Development Officer and retired from that position in 2010. He began working as a Medical Director for the Columbus Division of Fire in 1987 and continues in that position currently. In addition, Dr. Keseg served as a member of the Board of Directors for the Ohio Chapter of the American College of Emergency Physicians for 11 years and was elected President of the Chapter from 1998-99. He has been awarded the John Campbell Trauma Education award, the Columbus Division of Fire Chief's Award of Excellence, and the Michael Keys Copass EMS Medical Director award.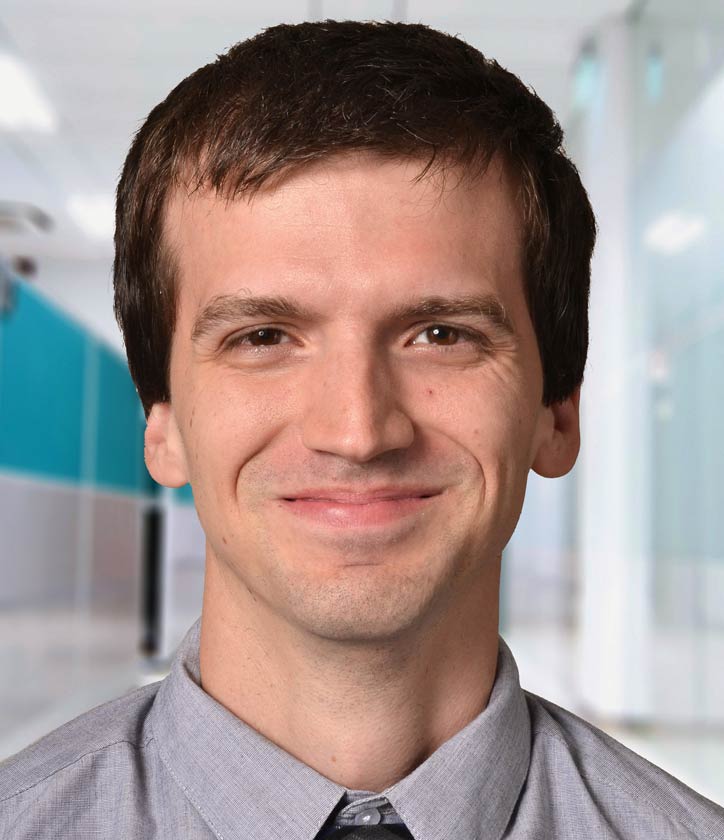 Travis Sharkey-Toppen, MD, PhD
Assistant Program Director
Daniel Bachmann, MD
EMS Core Faculty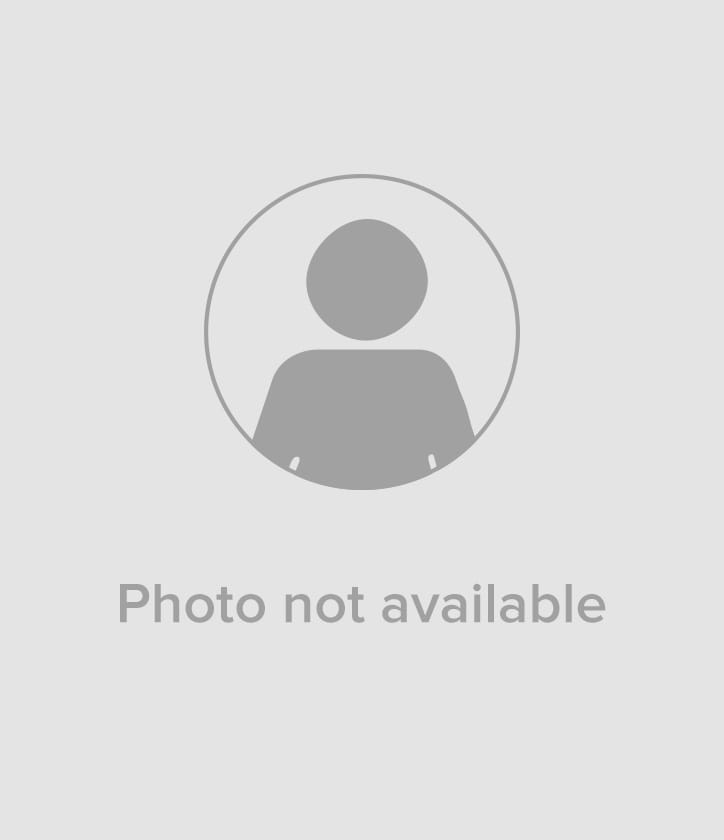 Leo Boggs, MD
EMS Core Faculty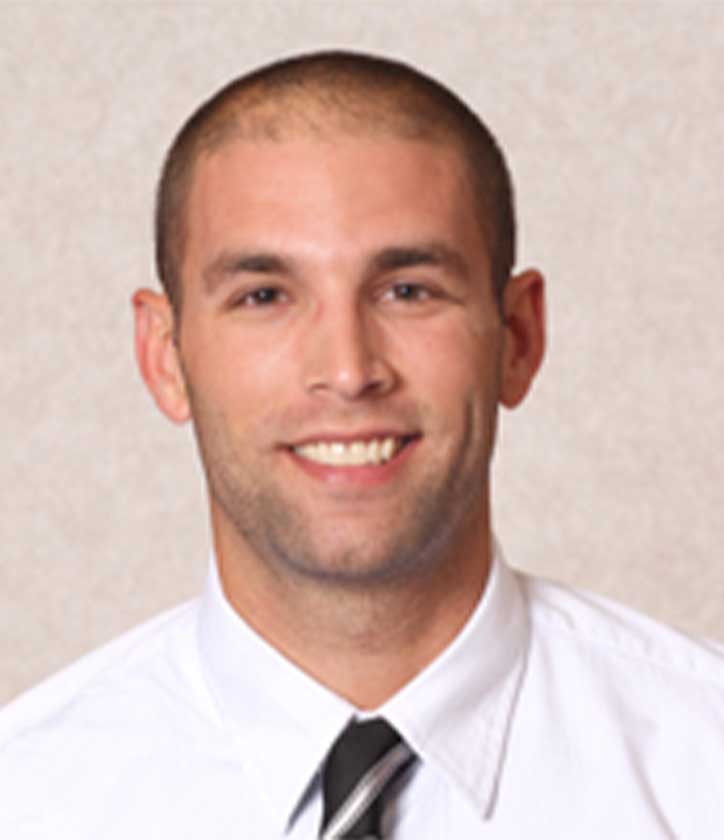 Eric Cortez, MD
EMS Core Faculty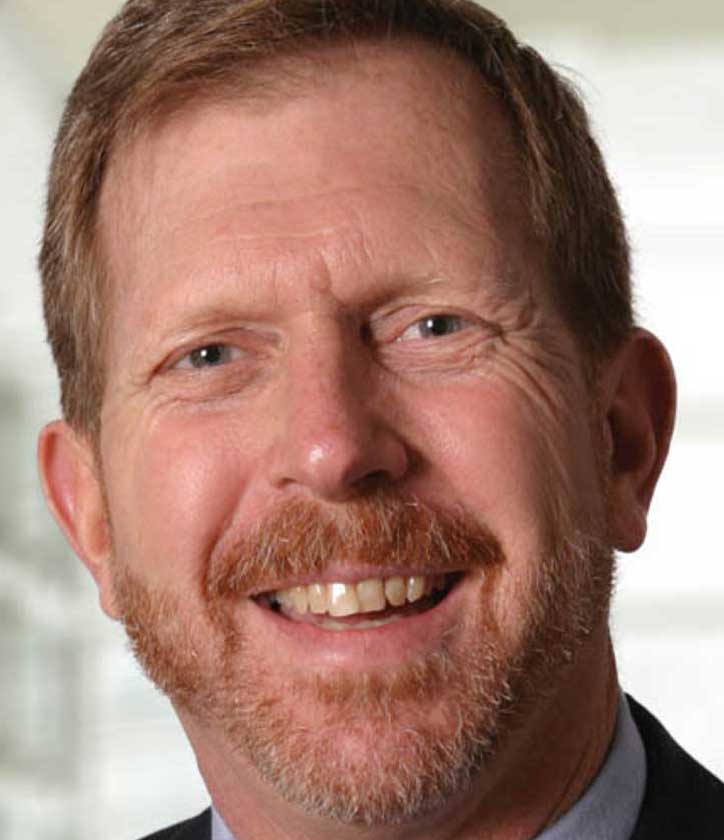 Michael Dick, MD
Medical Director, OSU East Campus ED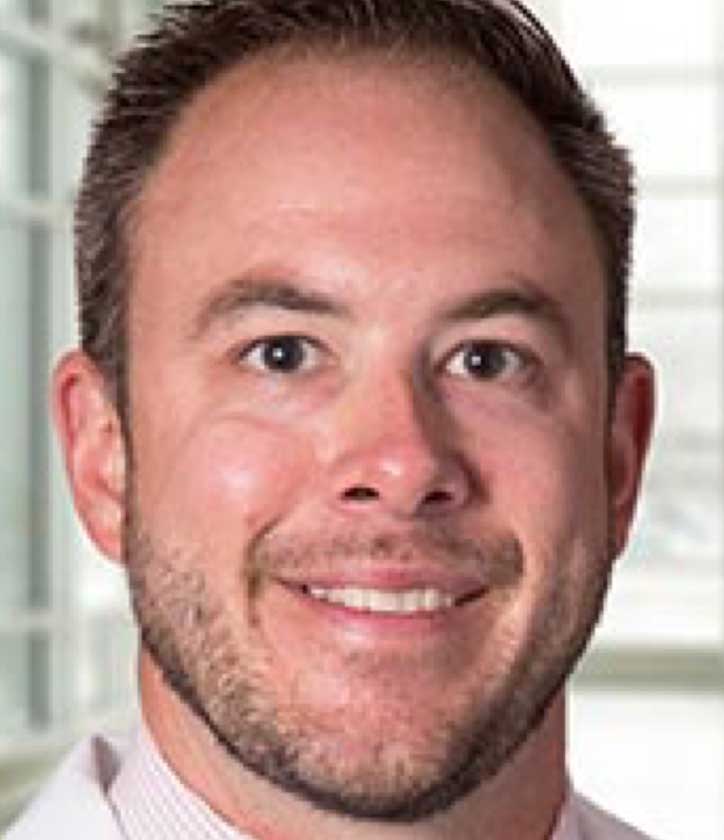 Nicholas Kman, MD
EMS Core Faculty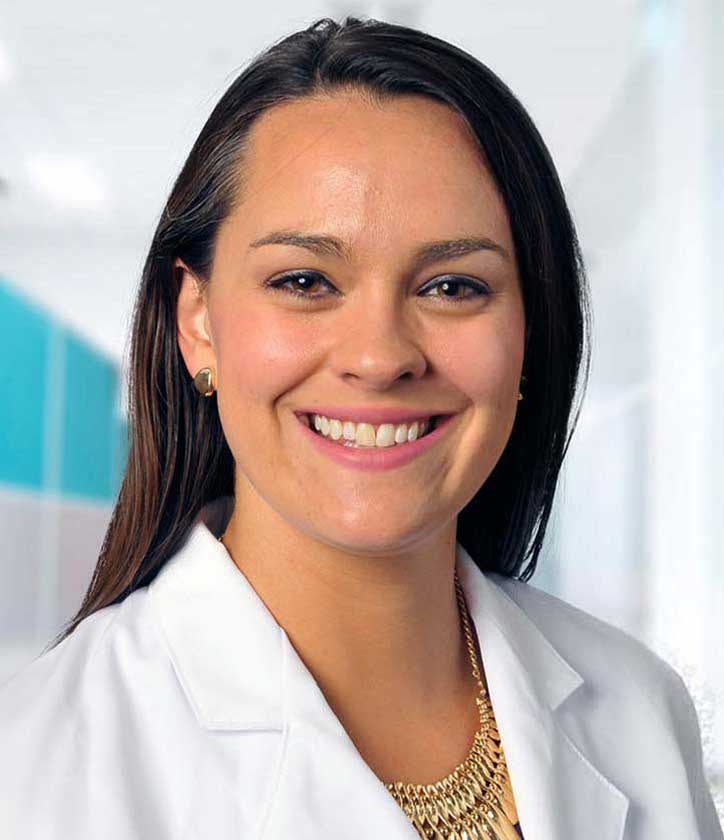 Ashley Larrimore, MD
Medical Director, OSU Center for EMS
Douglass Rund, MD
EMS Core Faculty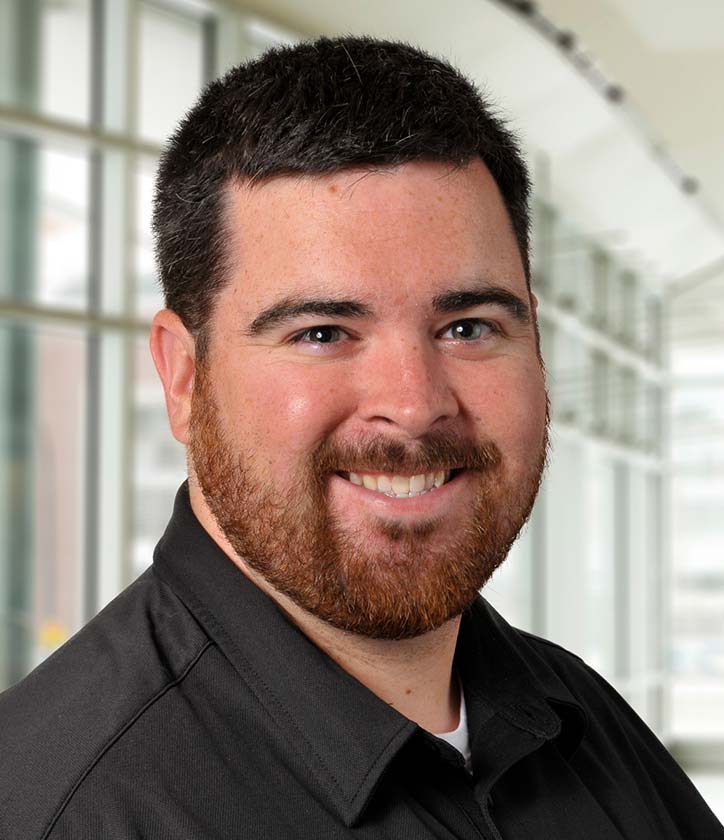 Geoff Finnegan
Research Coordinator
EMS Program Specialist
Geoff received his baccalaureate degree in Security and Risk Analysis at Pennsylvania State University College of Information Sciences and Technology. He is also a certified emergency medical technician and EMS instructor. Finnegan came to Ohio State in 2013 to serve as project coordinator for Project RED STAMP, a paramedic airway management education study from the Agency for Healthcare Research & Quality.