Visiting Medical Students
Emergency Medicine Visiting Student Scholarships
A rotation in Emergency Medicine provides an excellent opportunity for students to receive exposure to a wide variety of patient cases and patient populations with high acuity; access to our robust didactics curriculum, which features a "flipped classroom" model; evidence-based, small-group sessions; maximized use of technology and simulation and procedural sessions; and the opportunity to practice alongside our team of incredible residents, faculty and staff.
The Department of Emergency Medicine is committed to increasing opportunities for students from underrepresented groups to train within the specialty. Our department will offer four $1,500 scholarships to students from underrepresented backgrounds to help alleviate the financial demands related to travel, lodging and other student needs.
Students applying for one of the four scholarships should be in their fourth year of medical school with plans to apply for an Emergency Medicine residency position; they should also be interested in rotating at The Ohio State University Wexner Medical Center.
For the 2021 – 2022 academic year, our program catalog and schedule will be available to view in the Visiting Student Application Service (VSAS) in mid-March 2021. Our College of Medicine will begin processing VSAS applications on April 15, 2021. Please visit The Ohio State University College of Medicine's Visiting Students page for more information regarding the elective process.
Students will be accepted to rotate for one month (4 weeks) over the following dates:
Rotation 4: Aug. 2 – 27
Rotation 5: Aug. 30 – Sept. 24
Rotation 6: Sept. 27 – Oct. 22
All interested scholarship applicants must submit the following application materials to our program coordinator, Brittany Williams, by April 15, 2021. A formal request for rotation must also be submitted in VSAS beginning May 15, 2021. Selected recipients will be notified beginning May 17, 2021.
Application Materials:
Student will need to send the following materials to Brittany.Williams@osumc.edu by May 15, 2021.
A brief response (no more than 2 pages) to the following: "How will you contribute to the diversity of our department and care for our patients."
An updated CV
One professional (1) letter of recommendation
The Ohio State University College of Medicine also provides additional scholarship opportunities for underrepresented students. For more information, visit the Underrepresented in Medicine Visiting Student Program at Ohio State.
College of Medicine Underrepresented in Medicine Visiting Student Program
The Underrepresented in Medicine Visiting Student Program at The Ohio State University College of Medicine presents an exciting opportunity to experience a one-month rotation at one of America's top academic medical centers. This career development program aims to increase the percentage of students from underrepresented groups who train in one of our exceptional residency programs. In addition to active participation on the clinical rotation, students will have scheduled meetings with the associate dean for diversity and inclusion to facilitate career development and mentoring. A $2,000 diversity scholarship will be offered – $1,000 prior to completion and $1,000 after completion of the rotation.
Medical Courses

First and second-year medical students: Emergency Medicine Interest Group (EMIG)
Students have the opportunity to participate in ultrasound education through EMIG. Four-hour shadowing opportunities are available to students interested in emergency medicine by contacting EMIG. Students that wish to shadow must have current PPD on file and have taken the OSU Medical Center HIPAA training.

Third-year medical students: Emergency Medicine Elective
Emergency medicine elective rotations are available to third year medical students as part of an ambulatory rotation.

Fourth-year medical students: Advanced Management in Hospital Based Care - Emergency Medicine (AMHBC-EM)
AMHBC-EM is a mandatory rotation for all OSU College of Medicine fourth-year students. Students schedule their preference of clinical site:
Other outlying rural locations
Honors Options
Honors Ultrasound
Honors Ultrasound is an in-depth focus on ultrasound during a 10-month longitudinal rotation for fourth-year medical students.

Advanced Topics in Emergency Medicine Honors Course
Designed for students interested in pursuing emergency medicine in residency, ATEM is a 10-month longitudinal course for the fourth-year medical student.
Medical Student Education Leaders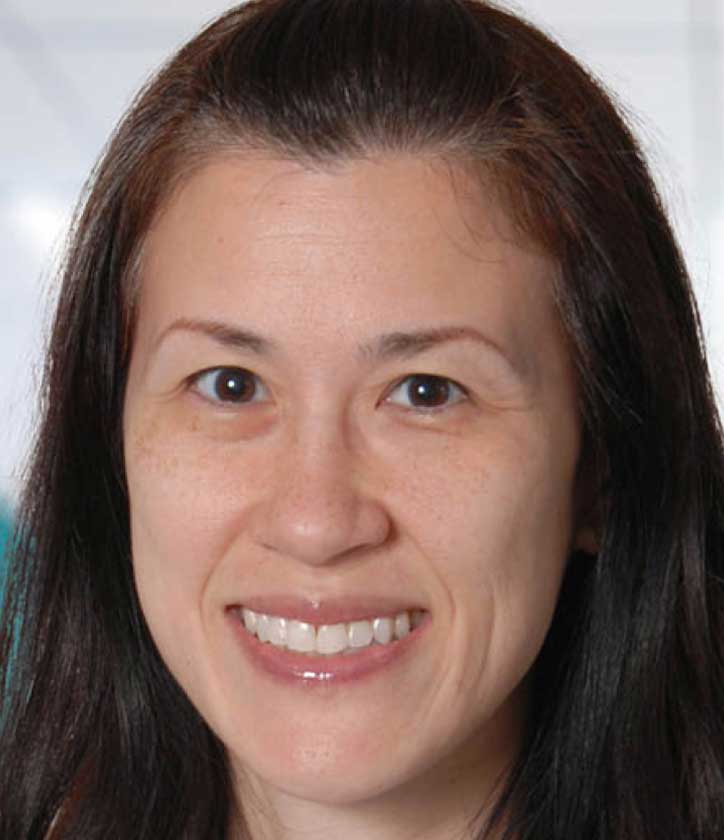 Cynthia Leung, MD, PhD
ATEM Director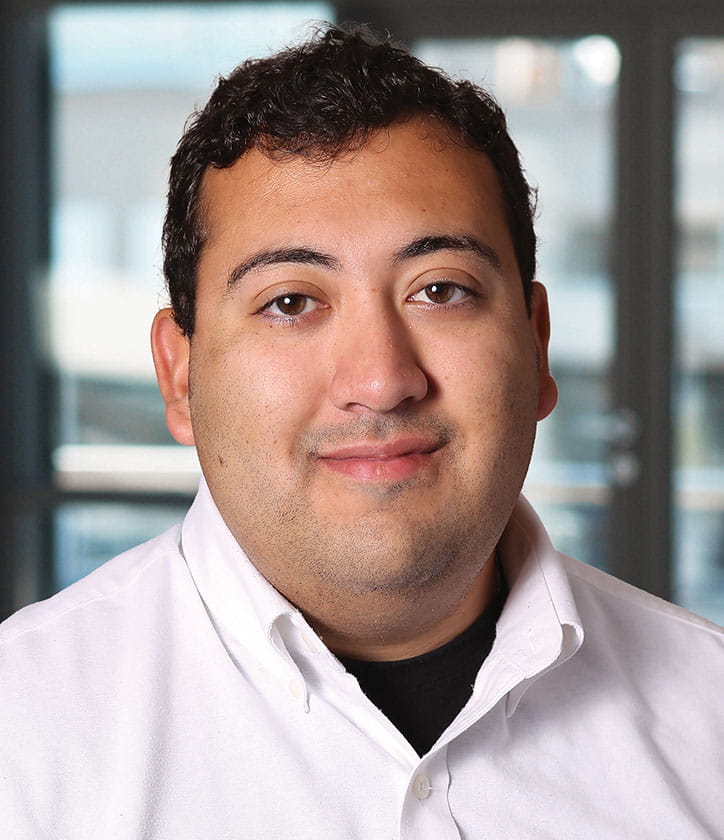 Christopher San Miguel, MD
MED 4 Clerkship Director (AMHBC-EM)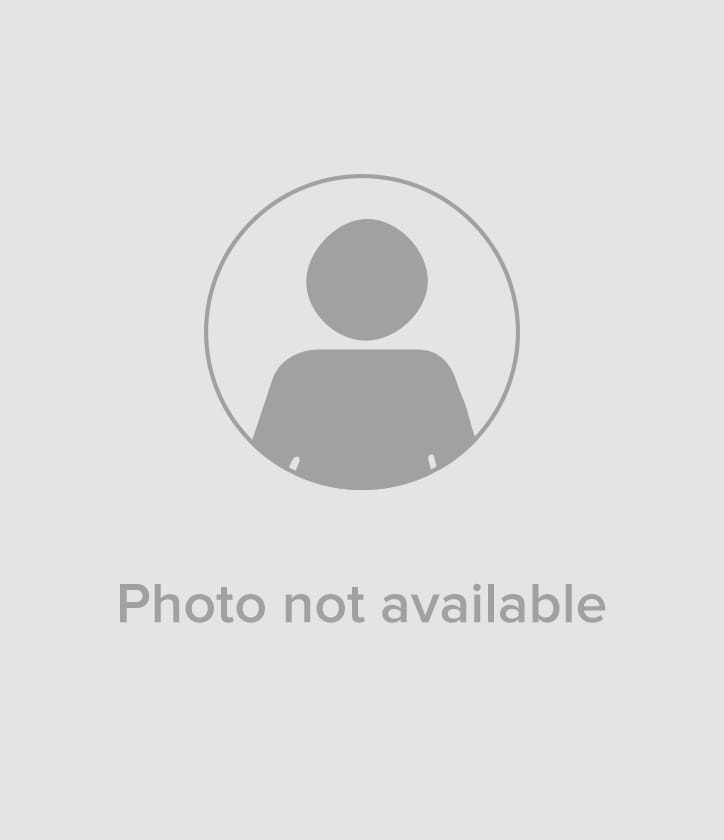 Benjamin Ostro, MD
Med 3 Clerkship Director