Medical Courses

First and second-year medical students: Emergency Medicine Interest Group (EMIG)
Students have the opportunity to participate in ultrasound education through EMIG. Four-hour shadowing opportunities are available to students interested in emergency medicine by contacting EMIG. Students that wish to shadow must have current PPD on file and have taken the OSU Medical Center HIPAA training.
Third-year medical students: Emergency Medicine Elective
Emergency medicine elective rotations are available to third year medical students as part of an ambulatory rotation.
Fourth-year medical students: Advanced Management in Hospital Based Care - Emergency Medicine (AMHBC-EM)
AMHBC-EM is a mandatory rotation for all OSU College of Medicine fourth-year students. Students schedule their preference of clinical site:
Other outlying rural locations
Honors Options
Honors Ultrasound
Honors Ultrasound is an in-depth focus on ultrasound during a 10-month longitudinal rotation for fourth-year medical students.

Advanced Topics in Emergency Medicine Honors Course
Designed for students interested in pursuing emergency medicine in residency, ATEM is a 10-month longitudinal course for the fourth-year medical student.
Visiting Medical Students

Visiting medical students who would like to complete an elective in the Department of Emergency Medicine, please visit
this page
to review the course catalog and the application process.
Underrepresented in Medicine Visiting Student Program
The Underrepresented in Medicine Visiting Student Program at The Ohio State University College of Medicine presents an exciting opportunity to experience a one-month rotation at one of America's top academic medical centers. This career development program aims to increase the percentage of students from underrepresented groups who train in one of our exceptional residency programs. In addition to active participation on the clinical rotation, students will have scheduled meetings with the associate dean for diversity and inclusion to facilitate career development and mentoring. A $2,000 diversity scholarship will be offered – $1,000 prior to completion and $1,000 after completion of the rotation.
Medical Student Education Leaders
Cynthia Leung, MD, PhD
ATEM Director
Christopher San Miguel, MD
MED 4 Clerkship Director (AMHBC-EM)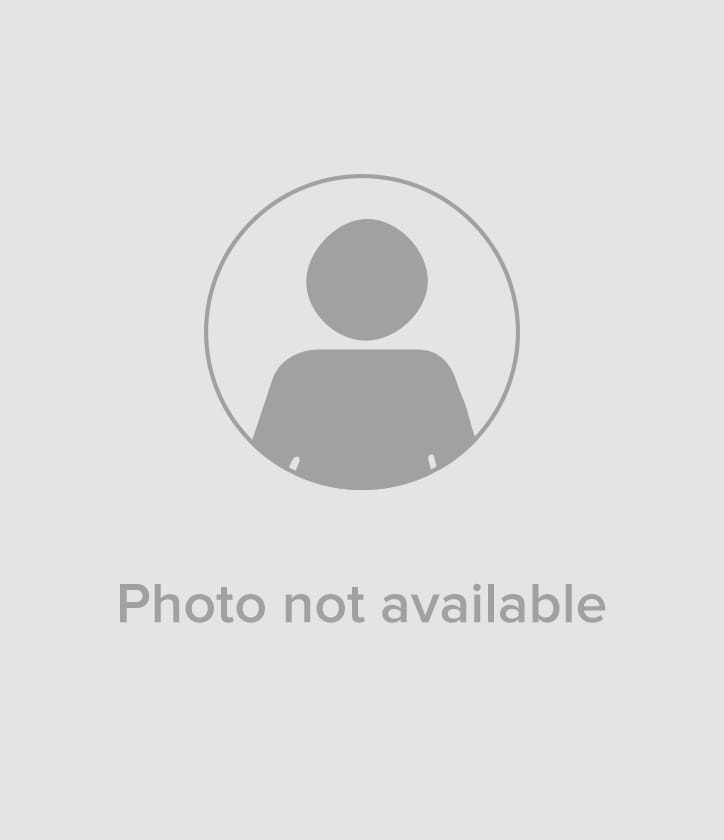 Benjamin Ostro, MD
Med 3 Clerkship Director