Our Leaders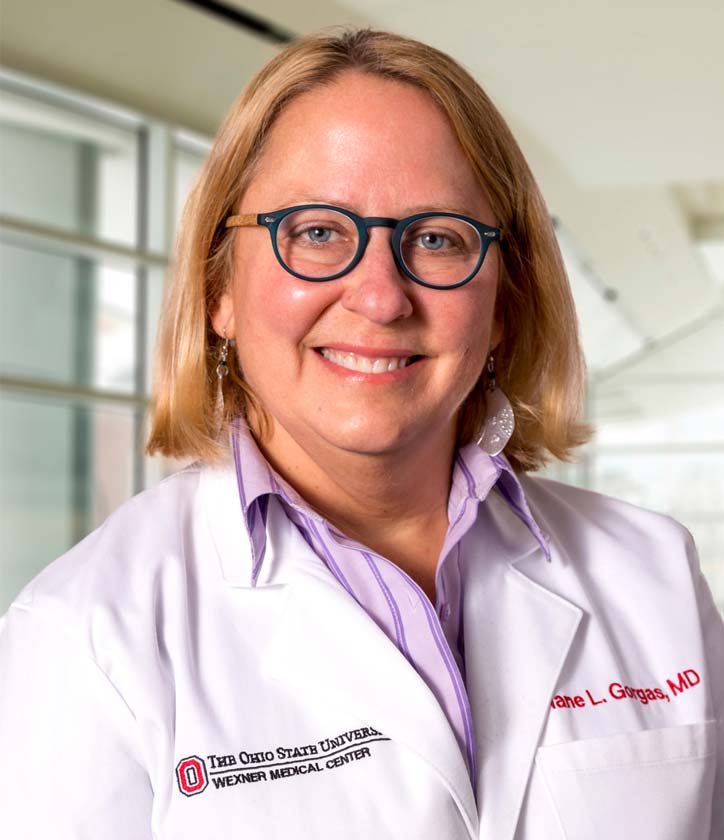 Diane L. Gorgas, MD
Executive Director
Diane Gorgas, MD, is a professor of emergency medicine at The Ohio State University Wexner Medical Center. She has been active in global health work in Haiti since 2011. She is nationally involved with the American Board of Emergency Medicine (ABEM) and sits on the Emergency Medicine Review Committee for the Accreditation Council for Graduate Medical Education (ACGME).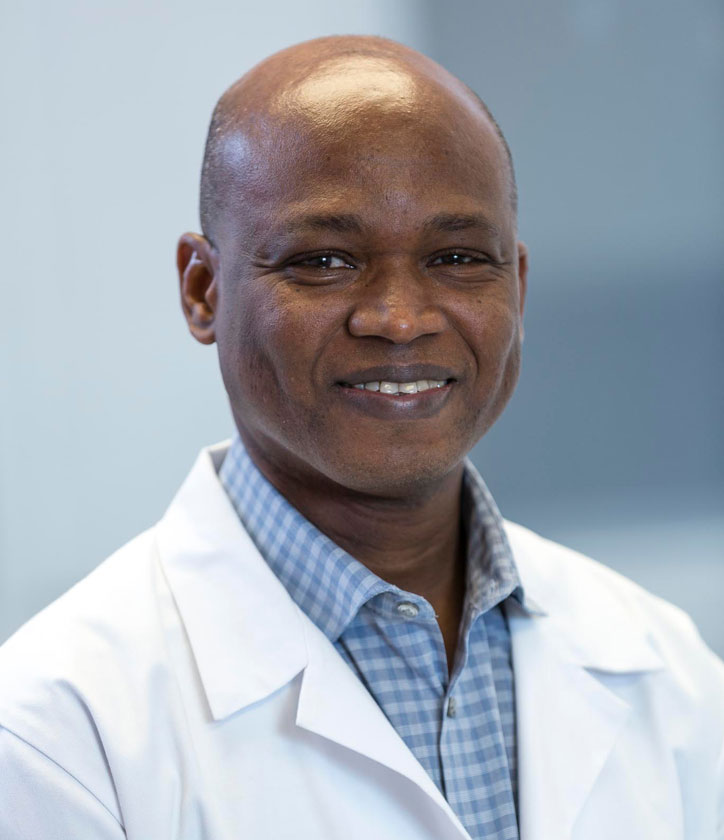 Benedict Nwomeh, MD
Assistant Director
Benedict C. Nwomeh, MD, MPH, is the program director and director of education for pediatric surgery and also serves as the surgical director of the Center for Pediatric and Adolescent Inflammatory Bowel Disease at Nationwide Children's Hospital. He a professor of surgery and pediatrics at The Ohio State University and director of the Global Surgery Program at The Ohio State Wexner Medical Center. His research focuses on understanding the burden of surgical diseases and building surgical capacity in low- and middle-income countries.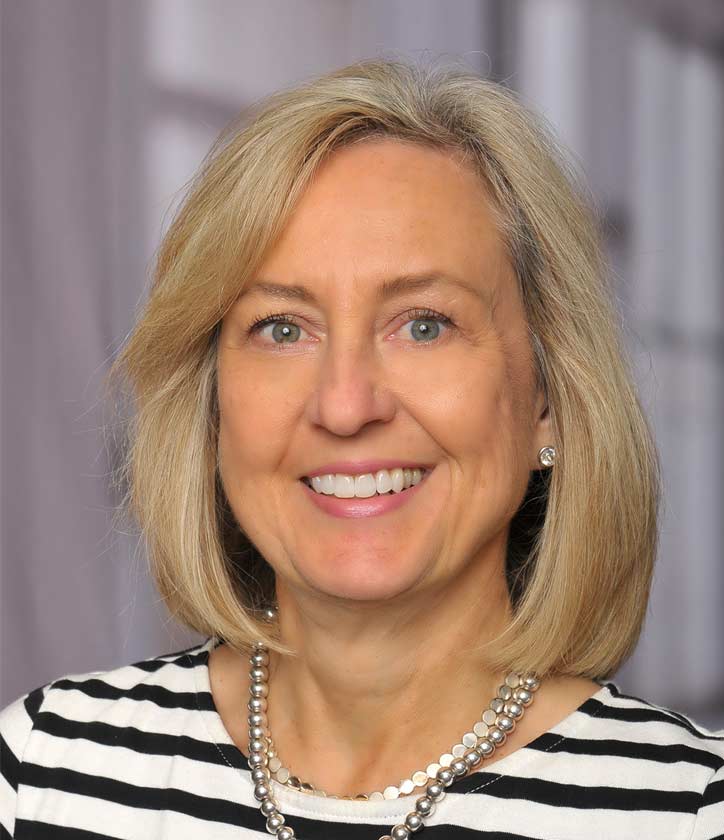 Pamela Potter
Associate Director
Pamela Potter serves as the associate director of the Office of Global Health in the College of Medicine. Ms. Potter provides oversight of the daily administration and operation of the OGH. She is also the administrative director for the Health Sciences Center for Global Health. Prior to her role at OSU, she served as the Chief of Staff to the Executive Dean for the Georgetown University School of Medicine.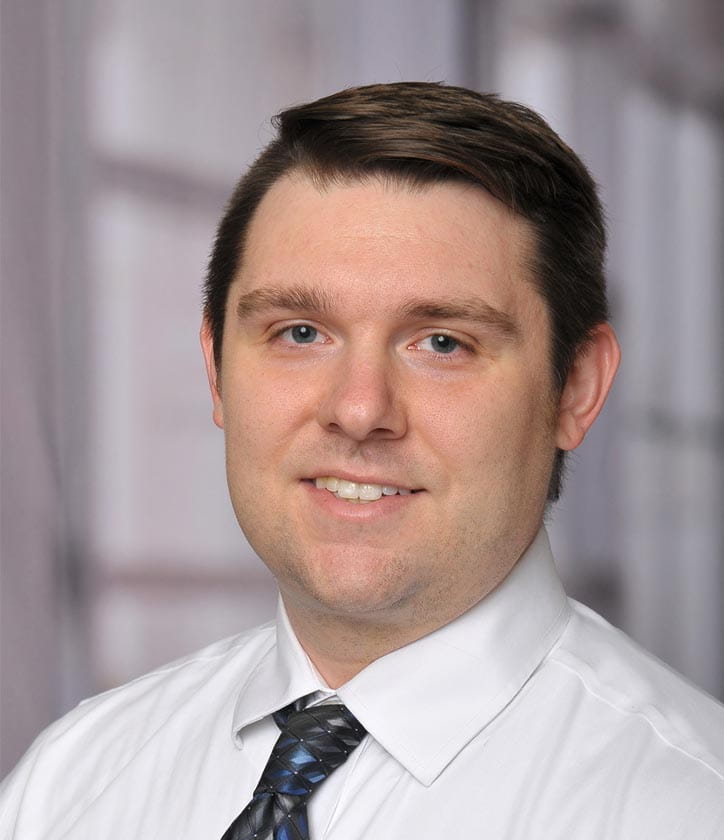 Kevin Douglas
Program Manager
Kevin Douglas is the program manager for the Office of Global Health in the College of Medicine. He oversees the global health electives for fourth-year medical students as well as various other global health initiatives within the College's curriculum. Kevin has a master's degree in Public Policy and Management and has been with the University since 2015.