About Ohio State's Division of Cardiac Surgery
The Ohio State Heart and Vascular Center cardiac surgery team brings together highly skilled surgeons, the most advanced technology and world-class facilities to deliver exceptional surgical heart care.

We specialize in the treatment of the most complex cardiac surgery patients with less invasive therapies, complex reoperations, coronary artery bypass surgery, heart valve surgery, aortic surgery, endovascular and transcatheter procedures, heart and lung transplantation, mechanical circulatory support and ECMO. Our faculty are leaders in the education and training of the next generation of cardiac surgeons attracting the best and the brightest to our Cardiothoracic Fellowship Program. Our researchers focus on the development of new and less invasive therapies to prevent and treat heart disease.
Welcome from the division director
Welcome to Ohio State's Division of Cardiac Surgery. We have assembled a team of highly skilled cardiac surgeons who are focused on pushing the forefront of research and procedures to advance our field and the care we provide our patients. As a high-volume quaternary referral center, our team tackles some of the most complex patient cases in the state and surrounding region. As central Ohio's only adult transplant center, we feature a robust heart and lung transplant program as well as a large mechanical circulatory support program evaluating the most advanced therapies for our patients. I joined Ohio State for the boundless opportunity here to collaborate with clinicians and researchers and for the enormous scope this institution has to offer. You will find this same opportunity whether as a faculty member, trainee or student.
Nahush Mokadam, MD
Director, Division of Cardiac Surgery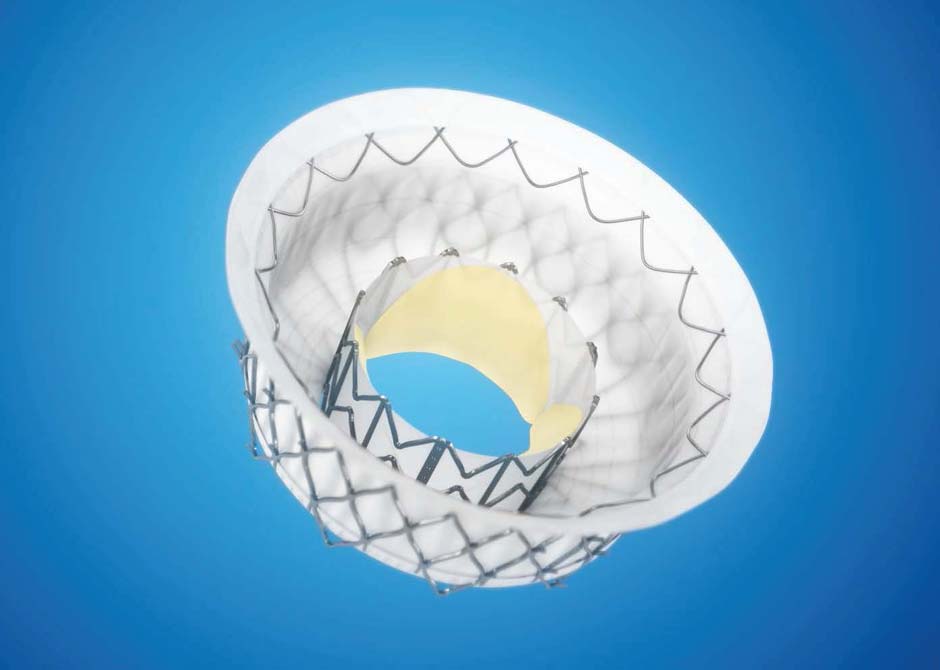 Structural Heart and Valvular Heart Disease
The Ohio State University Heart and Vascular Center's Structural Heart Disease Program is a leader in providing patients with heart valve disease access to the newest and most advanced treatments.
As a research leader in the area, we have participated in and helped lead nearly all of the trials to evaluate groundbreaking therapies for patients with structural heart disease, notably for transcatheter aortic valve replacement. Our dedicated program offers access to the most advanced treatments and options for every condition. We have assembled a team of experts including interventional cardiologists, cardiac surgeons, dedicated nursing staff and other specialists who collaborate around each patient to ensure our patients receive the most comprehensive care available.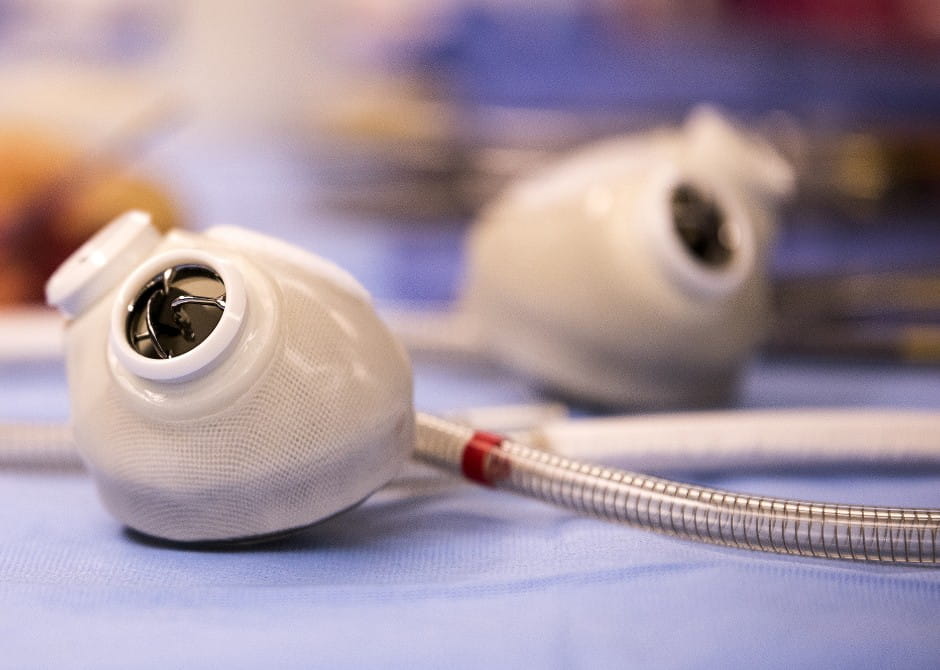 Advanced Heart Failure
Ohio State's Heart and Vascular Center has the most extensive advanced heart failure treatment program in central Ohio, treating more than 2,000 heart failure patients each year. We offer our patients access to every available option including bridge-to-transplant therapies such as LVAD and Total Artificial Heart implant, along with heart transplantation.
Advanced heart failure care is managed by a multidisciplinary team including cardiac surgeons and heart failure specialists, supported by a dedicated team of nurse practitioners, nurses, pharmacists, social workers, dietitians to provide a level of care not found elsewhere.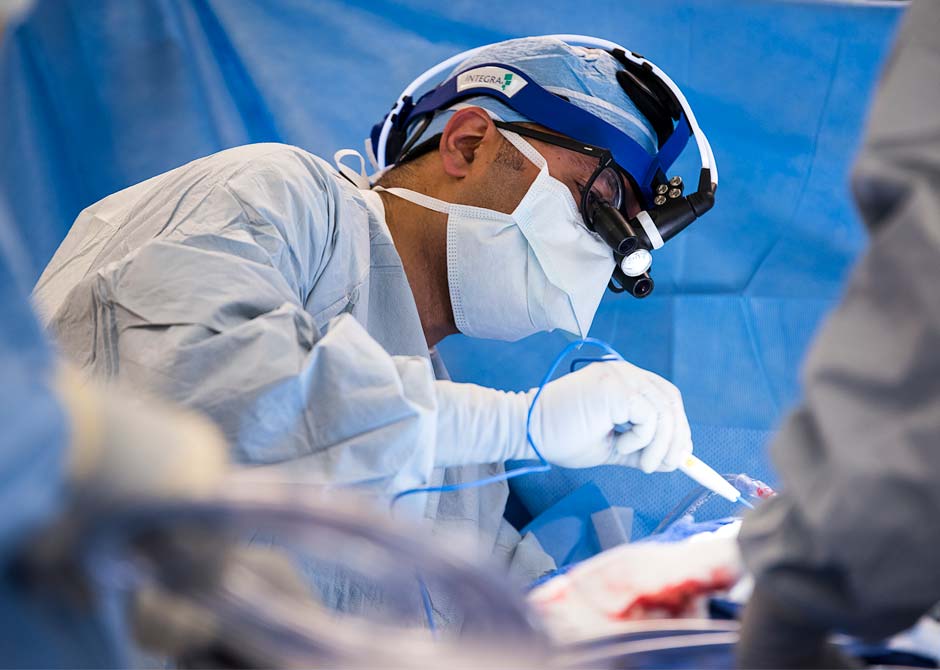 Adult Congenital Heart Disease
Ohio State's Adult Congenital Heart Disease program offers seamless transition for patients moving from pediatric to adult congenital care. Our partnership with the cardiac surgery team at the renowned Nationwide Children's Hospital allows us to work in tandem to perform complex procedures on patients here at the
Ross Heart Hospital
.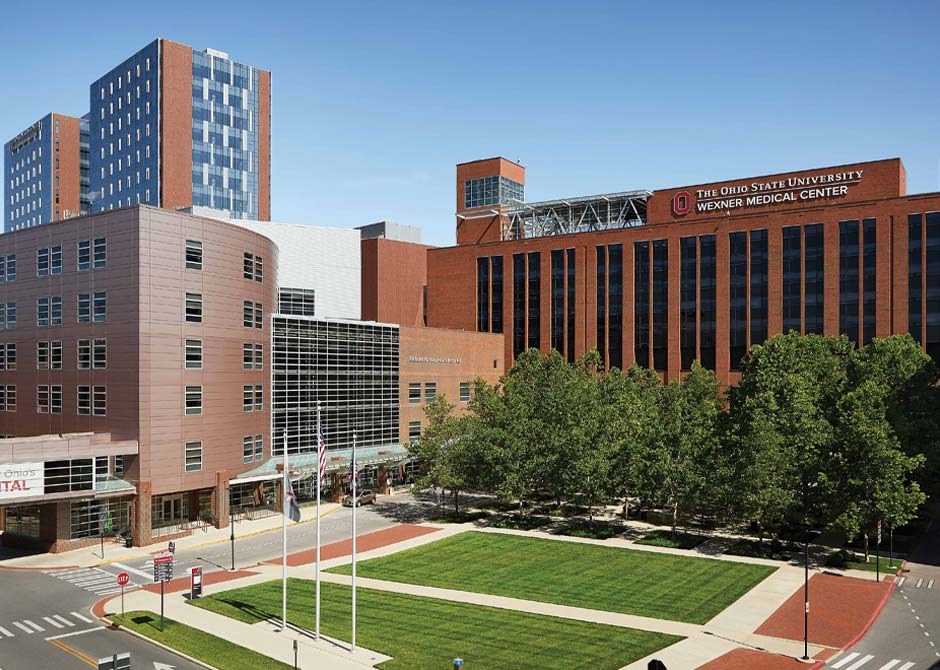 Aortic Disease
The Ohio State Aortic Center combines the expertise of highly skilled physicians including cardiac surgeons, vascular surgeons and cardiologists to provide a tailored approach to each patient's care. This includes conventional surgery and new, minimally invasive procedures. In addition to scheduled aortic procedures, the Aortic Center also provides treatment for emergent and life threatening aneurysms.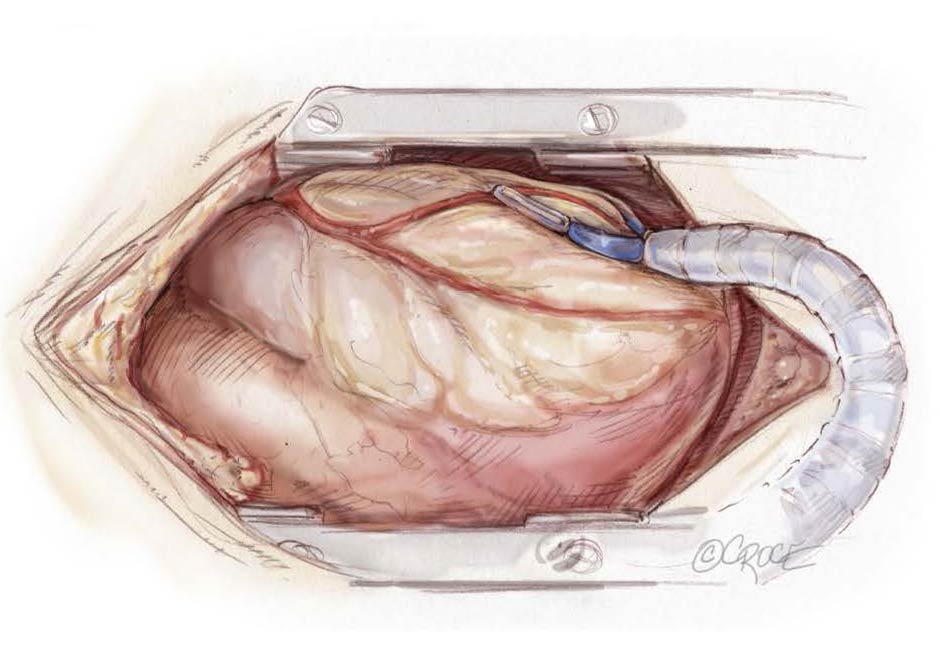 Coronary Revascularization
As a tertiary referral center, our surgeons treat the most complex patient cases from across the entire state and region. Coronary revascularization at Ohio State includes both Coronary Artery Bypass Graft (CABG) and the use of total arterial anaortic off-pump coronary artery bypass graft (OPCABG). This unique procedure, not performed elsewhere in the state, is indicated for patients of advanced age with complex comorbidities that make them high-risk candidates for traditional surgery.
More about the division