Our Educational Opportunities
In the Department of Surgery, we share a common goal – to provide a setting conducive to learning. We are committed to providing an environment that's both supportive and challenging, so that you can fulfill your highest potential and assume a position of leadership in surgery.
Cardiothoracic Surgery Integrated Residency
The goal of this six year training program is to prepare physicians to function as well-qualified, independent specialists in cardiothoracic surgery in both academic and community settings. We hope to instill in our trainees the essential elements of success for a career in cardiothoracic surgery including honesty and integrity, objectivity, self-motivation, curiosity, timeliness, and a sense of responsibility.
Interview Dates: December 8, January 12
Cardiothoracic Surgery Traditional Residency
The two year fellowship training program in cardiothoracic surgery at The Ohio State University Wexner Medical Center provides fellows with comprehensive training in the anatomy, physiology and clinical management of cardiovascular and thoracic surgical pathology.
Interview Dates: February 2, February 12 and March 1
Cardiothoracic Surgery Interest Group
The Cardiothoracic Surgery Interest Group's mission is to help medical students explore all aspects of cardiothoracic surgery by providing career information, research mentors and a network of cardiothoracic surgeons.
Summer Scholars Program
The Summer Scholars Program is an opportunity for medical students to gain experience and exposure to various fields of cardiothoracic surgery.
Ohio State Cardiac Surgery Innovates With Simulation Training
Ohio State cardiac surgery fellows are among only a handful in the nation to receive training on the KindHeart™ cardiac surgery simulator.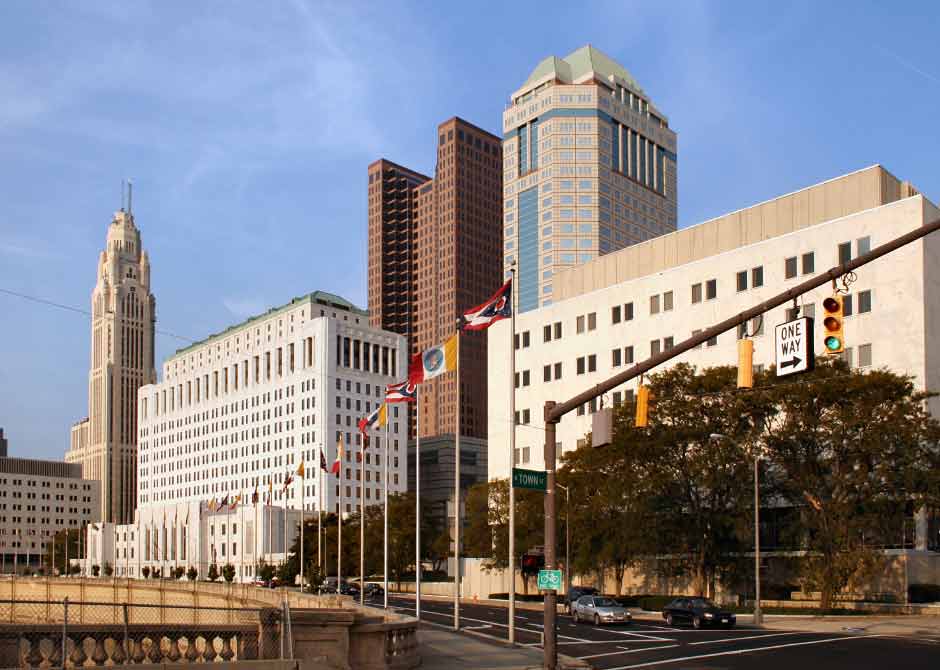 Why Columbus?
Through its open-minded approach to life, business and ideas, the Columbus region has cultivated an environment of unique communities, companies, institutions and entertainment. Columbus is one of the fastest-growing major metropolitan areas in the U.S., and as an up-and-coming tech city, it's attracting the brightest minds from around the world.

Learn more about life in Columbus