Meet Ohio State's team of cardiac surgery experts

The Division of Cardiac Surgery comprises a comprehensive team of surgeons and staff, all focused on delivering high-quality patient care, contributing to innovations in medicine and educating medical students and postgraduate trainees.
Our Leaders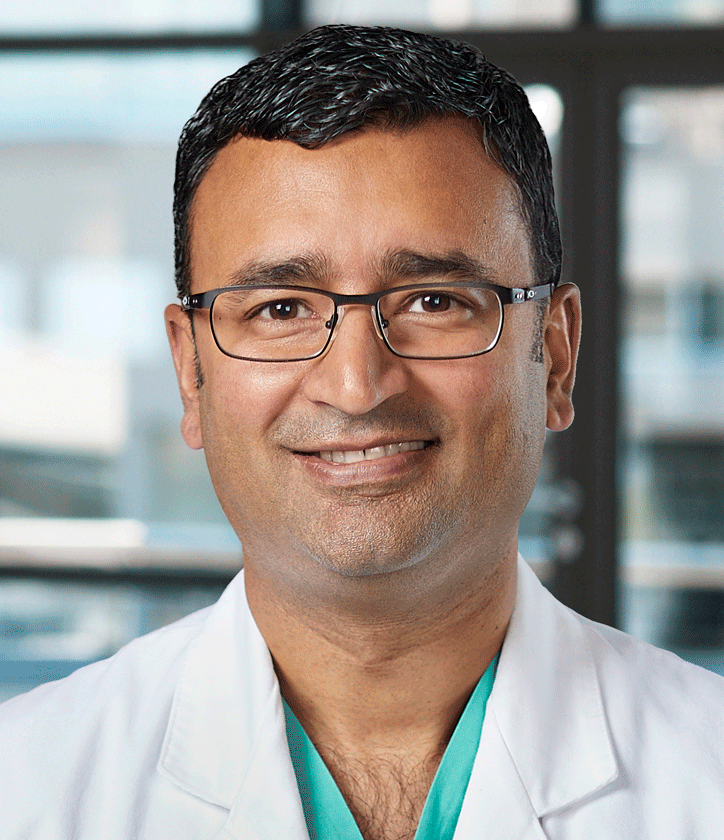 Nahush Mokadam, MD
Director, Division of Cardiac Surgery
Nahush Mokadam, MD, is the director of the Division of Cardiac Surgery. He holds the Gerard S. Kakos, MD, and Thomas E. Williams Jr., MD, PhD, Professorship. Dr. Mokadam is an international leader in heart failure who specializes in heart transplants and ventricular assist devices.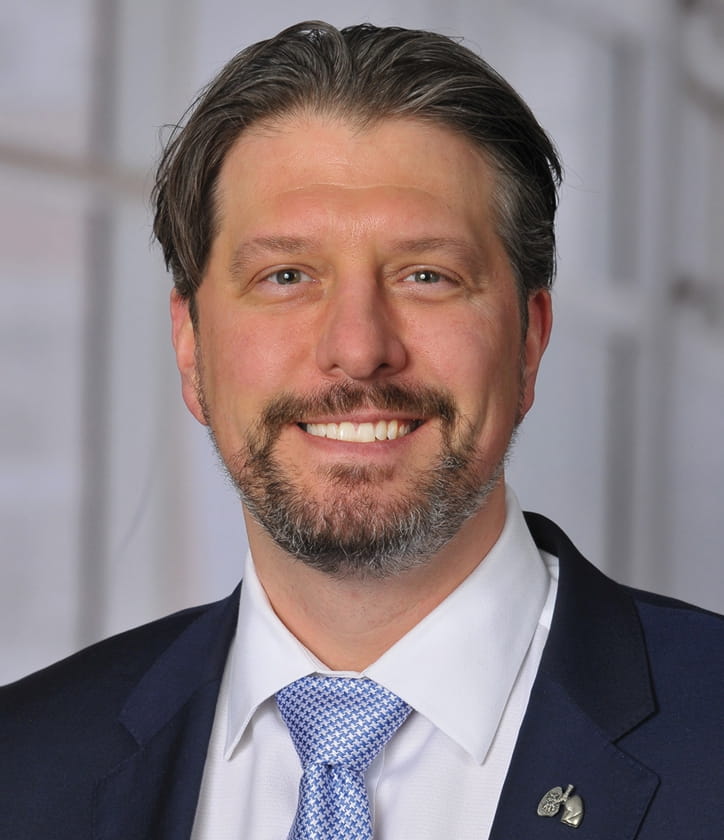 Bryan Whitson, MD, PhD
Dr. Whitson is Director, Thoracic Transplantation and Mechanical Circulatory Support for the Ohio State University Wexner Medical Center. He is also Co-Director of the COPPER Laboratory. Dr. Whitson is a cardiothoracic surgeon and professor of surgery.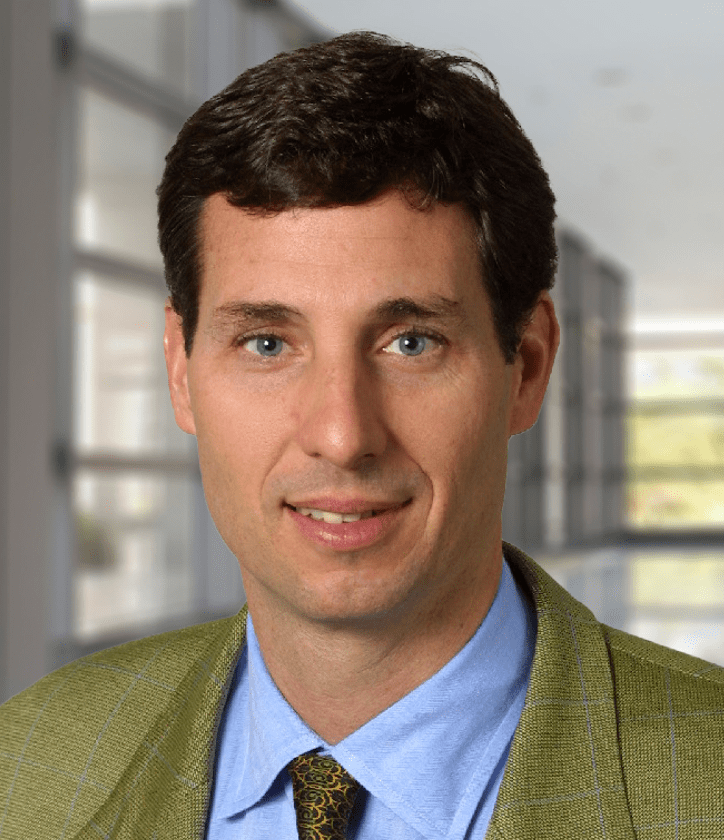 Mark Galantowicz, MD
Chief, Department of Cardiothoracic Surgery, Nationwide Children's Hospital
Professor of Surgery
Murray D. Lincoln Endowed Chair in Cardiothoracic Surgery
Our People
Our People
Advanced Practice Providers