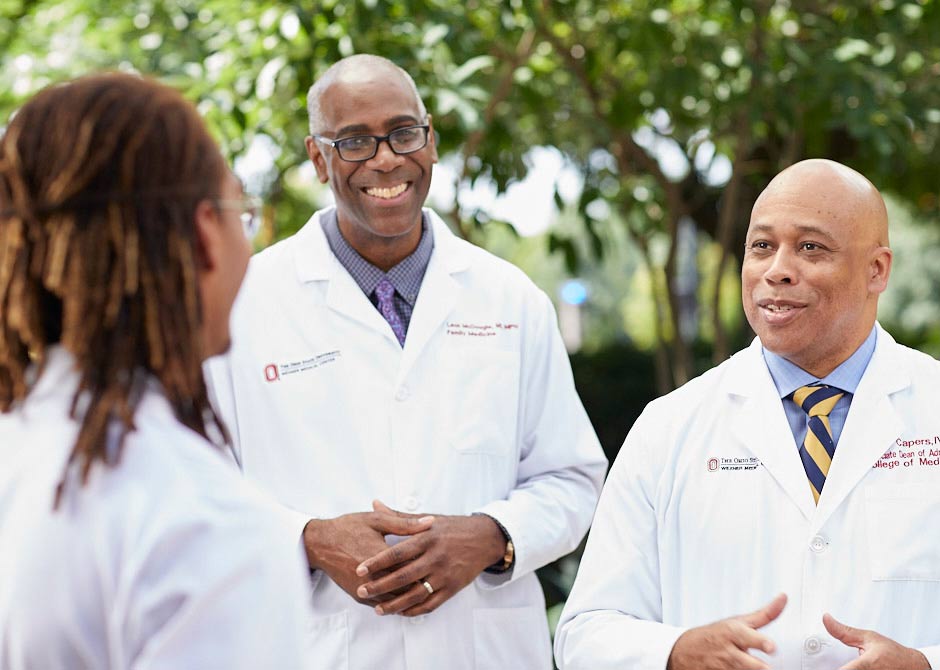 Interviewing
Once your application has been submitted, our tips and advice can prepare you for your interviews. Prospective students will have two interviews, one with a faculty member and one with a current medical student or resident. During the selection process applicants are accepted on a rolling admission cycle and notified of their status every two weeks.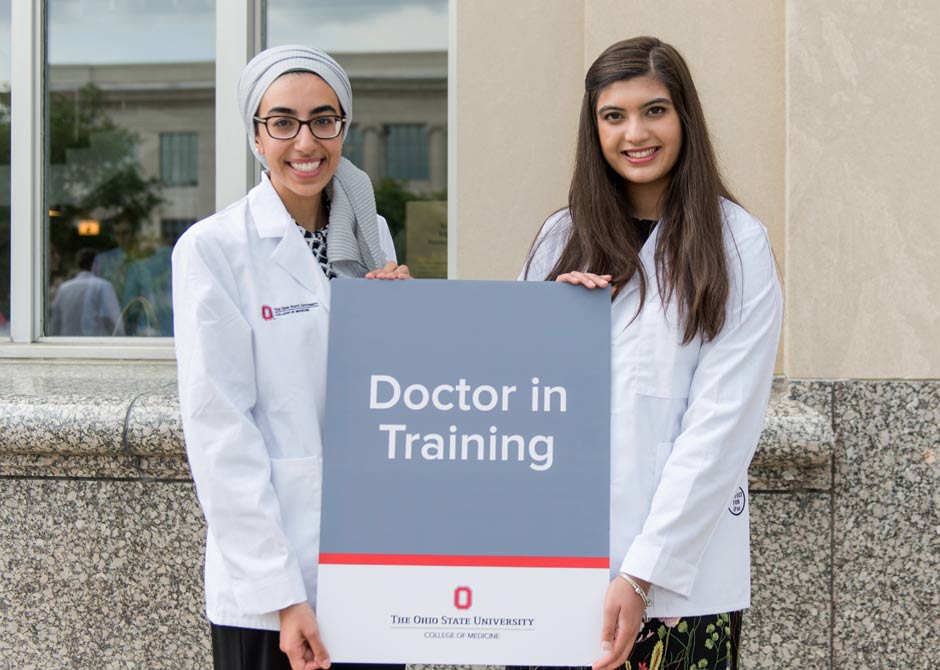 After You Are Accepted
If you're accepted you'll be invited to our Second Look Weekend where you'll visit The Ohio State University campus and explore the College of Medicine. This will give you an up-close opportunity to experience what it's like to be an Ohio State medical student living in Columbus.
Watch a Medical School Admissions Q&A with Dr. Capers
This interview is full of high yield questions that premeds need to know. The video covers topics like grades, post bacc programs, MCAT, clinical shadowing and more, all from an admission dean's perspective.