What is the Skeletal Trauma Database?
Researchers at the School of Health and Rehabilitation Sciences study how bones break, and for the Forensic Anthropology Skeletal Trauma (FAST) project, they needed a custom database to hold research images and metadata. Working within the team's budget, College of Medicine Research Information Technology constructed a custom database using REDCap that would hold their images and be accessible to external collaborators.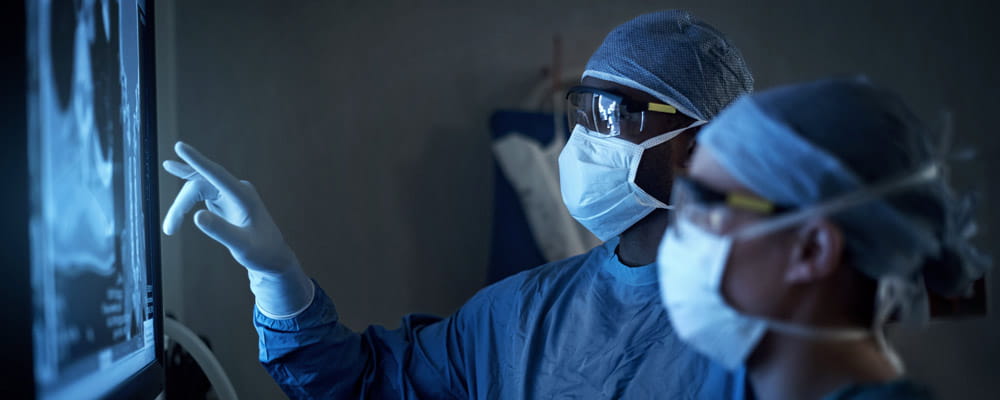 RIT's Approach to the Skeletal Trauma Database
Though multiple software implementations could have addressed the FAST research needs, it was key that the database development fit the team's budget. While that ruled out the use of some vendors, RIT was able to use its in-house expertise to efficiently build a cost-effective database for the team.
Using REDCap as a database
REDCap is often used to collect data from research participants, but for this project, its capabilities to store structured data were of more interest. After specifying the fields they needed to record for each image, RIT built a REDCap form that would collect this data, ensuring that researchers could store the data needed and search by key fields.
Adapting an open source uploader
The volume of images needed for the FAST database required special tools. To reduce development time and make the best use of the researchers' funding, RIT sought out open-source tools that could be adapted for FAST. An existing image uploader was identified, containerized and integrated into the project.
Facilitating external collaboration
The FAST database also needed to be accessed by people not on the original research team. RIT set up two versions of the site, including an administrative site where the research team, where they could add new images and metadata through REDCap. Any entered data is then migrated over to a public version of the site, where external users can explore and search without logging in.
Final Deliverable
After building the solution in REDCap, RIT sent materials to the FAST researchers for review. Allowing time for a final review gives RIT the opportunity to make any requested changes before handing off the finished database to the research team.