What is The HEALing Communities Study?
The HEALing Communities Study aims to reduce opioid overdose deaths by connecting with local organizations in four different states. Researchers needed a data collection solution where the different sites' data could flow together, but where every site retained enough control to make custom enhancements unique to their context. Through a series of REDCap projects, College of Medicine Research Information Technology has provided ongoing support for HEAL.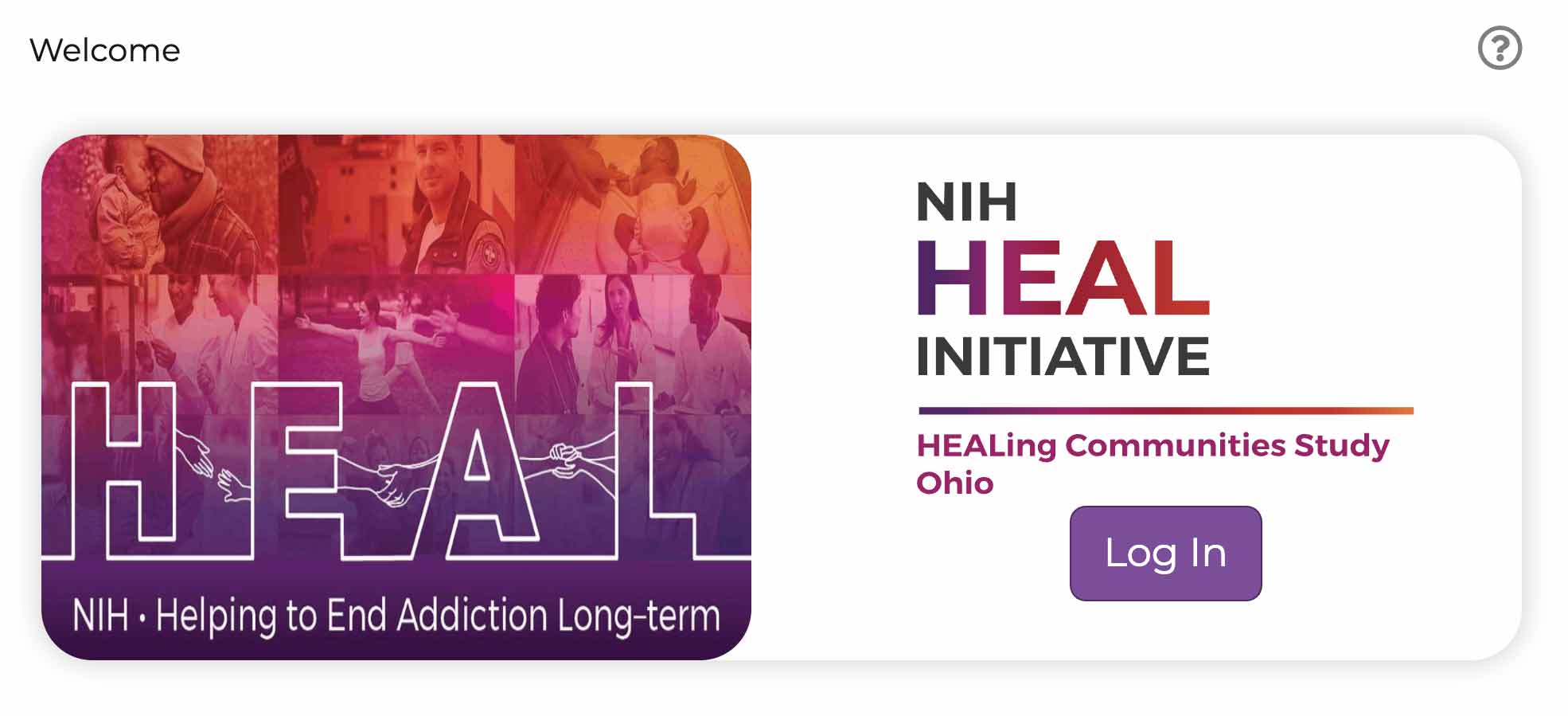 The HEALing Communities Study brings together researchers from four different states, but each group maintains control over their own data.
RIT's Approach to The HEALing Communities Study
Researchers at The Ohio State University, the University of Kentucky, Boston Medical Center and Columbia University needed a common project to achieve HEAL's diverse goals. Partnering with the Research Triangle Institute, RIT provided the expertise to create connected projects in REDCap that would use a common data model, but be flexible enough to address each site's needs.
Decentralized solution
HEAL brings together researchers from four different institutions, each of which uses REDCap. Rather than developing a custom solution centralized at the data coordinating center, the project chose to use REDCap. Using an implementation guided by RIT, each site, including Ohio State, can control their own instance, without sharing an instance with another group.
Data answering multiple questions
The HEALing Communities Study sends surveys to many different entities. RIT created one REDCap project to track all entities, which then fed into over thirty other REDCap projects, each with multiple surveys. RIT has structured the data collected so that it addresses the research questions of several working groups within the project, while using a common data model and data dictionary to enable reports spanning the whole project.
Continuous updates and testing
The project spans five years, with updated surveys going out each year. RIT works with the researchers to understand what survey updates need to be made, and conducts extensive testing before launching any changes.
Final Deliverable
The HEALing Communities Study comprises over thirty REDCap projects, each with multiple surveys, and it's still ongoing. RIT continues to roll out new surveys for the HEALing Communities Study, responding to new questions and concerns from researchers as the project goes on. Along with the REDCap framework itself, RIT has also provided training to communities partnering with HEAL.