What is Instrument Consultation?
Experts in College of Medicine Research Information Technology offer consultation on the best tool for electronic data collection (REDCap or Qualtrics) as well as specifics of instrument development. Additionally, consultation can help determine if a study team has the skills to design the project in-house (using REDCap or Qualtrics documentation created by RIT), or if the project would be best served by a fee-for-service arrangement with an expert administrator. Consultation saves time by identifying potential issues before instrument design begins and maximizes resources by leveraging existing expertise.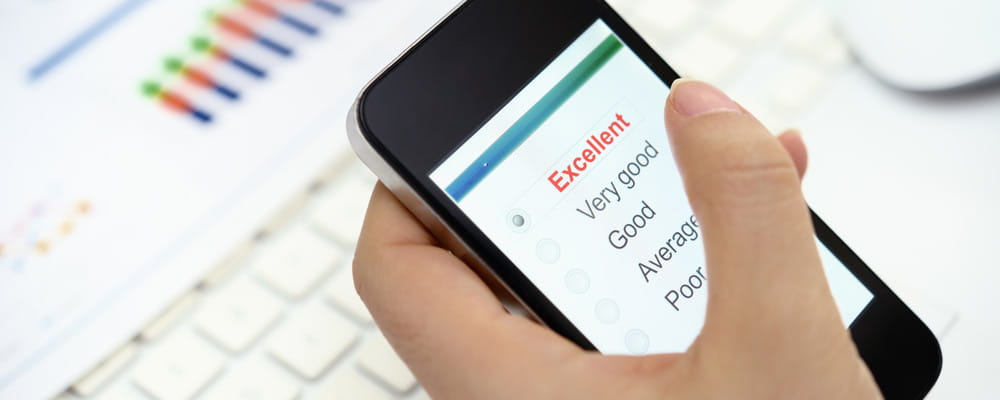 How does instrument consultation improve research?
Researchers benefit from instrument consultation by gaining understanding of each tool's strength and weaknesses. While REDCap and Qualtrics can be used interchangeably, typically one is better suited than the other. Once the tool is identified, a consultation with RIT will highlight best practices, identify potential knowledge gaps, and provide recommendations for next steps. Consultations save time and resources by putting researchers on the best path for their project and providing expert insight.
Purpose
Select the
right tool
Learn whether Qualtrics or REDCap is best suited for your project
Optimize instrument design
Avoid reinventing the wheel and design using best practices
Find
solutions
Learn from decades' worth of expertise to solve unique challenges
Determine
value-add
Decide whether instrument design can be handled by the research team or requires experts
RIT's approach
Stop by office hours
Experts in RIT hold regular office hours to answer REDCap questions. If you've got a quick question about an existing or planned project, drop in any time to get it answered. Some researchers even join office hours just to listen to others' questions - you never know when someone else's project will spark ideas or questions of your own.
Schedule an in-depth consultation
For more in-depth challenges, or for when you have a project in mind without knowing how to start, schedule a consultation with a REDCap expert. We'll talk through your project and provide recommendations for how to best realize it in REDCap. And if we don't have an answer right away, we'll follow up with more detailed information later.
Assistance with building or migrating projects
Every researcher's experience with REDCap is different. Some may feel comfortable building their own projects; others may want experts to build it out based on their specifications. And if you're migrating a project - whether from a paper form, from Qualtrics, from another institution - we can help.