Events
2022 Research Day
DHLRI Research Day will take place on Wednesday, October 19 from 9am - 3pm. The day's activities will begin on the 1st floor of the Biomedical Research Tower with poster presentations, short talks, and lunch followed by the keynote and local talks being held in DHLRI 170.
All abstracts are due by Friday, September 23, 2022 at 5pm. Abstracts can be submitted at the link below. A full day itinerary and additional details regarding poster printing to come. Please contact Jenifer Bennet at Jenifer.Bennett@osumc.edu with any questions.
The 2022 DHLRI Research Day Keynote Speaker will be Joseph C. Wu, MD, PhD. Dr. Wu is the president elect of the American Heart Association, effective July 2022. Dr. Wu is also a physician researcher, Director of the Cardiovascular Institute and Simon H. Stertzer, MD, Professor and Professor of Radiology at Stanford University. His research focuses on the biological mechanisms of patient-specific and disease-specific induced pluripotent stem cells (iPSCs) to understand mechanisms of cardiovascular disease, accelerate drug discovery, develop "clinical trials in a dish" technology, and implement precision medicine for cardiovascular patients.
Speaker Series
Speaker Series
DHLRI Research in Progress

DHLRI Research in Progress will take place in person in DHLRI 170 from 12-1pm every Friday.

Discovery Series

DHLRI Discovery Series will take place in person in DHLRI 170 from 12-1pm every Friday.

Pulmonary Seminar Series

Pulmonary Research Conferences will be held at 12pm in 4095 Optometry Clinic.
Past Events
2022 TriFit Challenge
Nothing unites us like doing good together. It's never been a better time to find new ways to boost physical and emotional health. The Ross Heart Hospital Family 5K run/walk took place on Sunday, July 31 and was a great way to socially connect and get moving - all while making a great impact in our community and saving lives. The event highlighted many of the visual amenities and landmarks of the campus.
Proceeds from this year's event supported two Pre-doctoral fellowships for DHLRI members.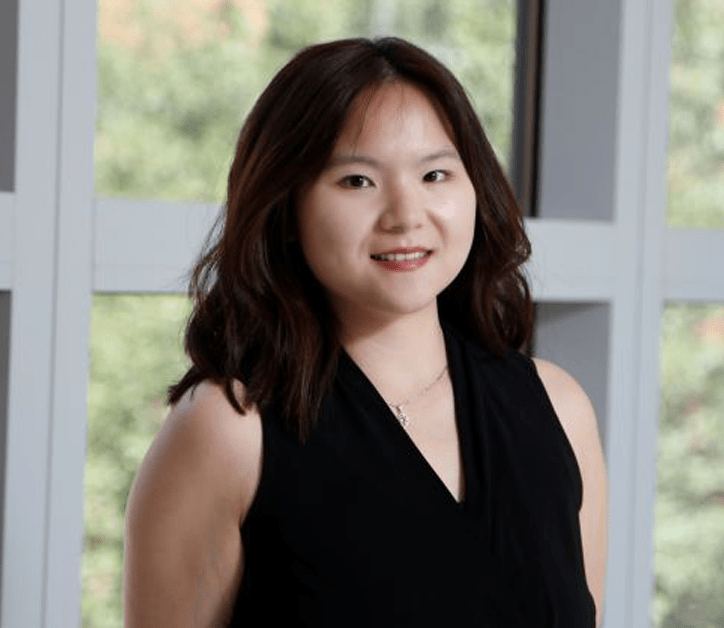 Yue Pan - Simonetti Lab
"Prospective Respiration Tracking for Cardiac Magnetic Resonance Imaging using Pilot Tone and Machine Learning"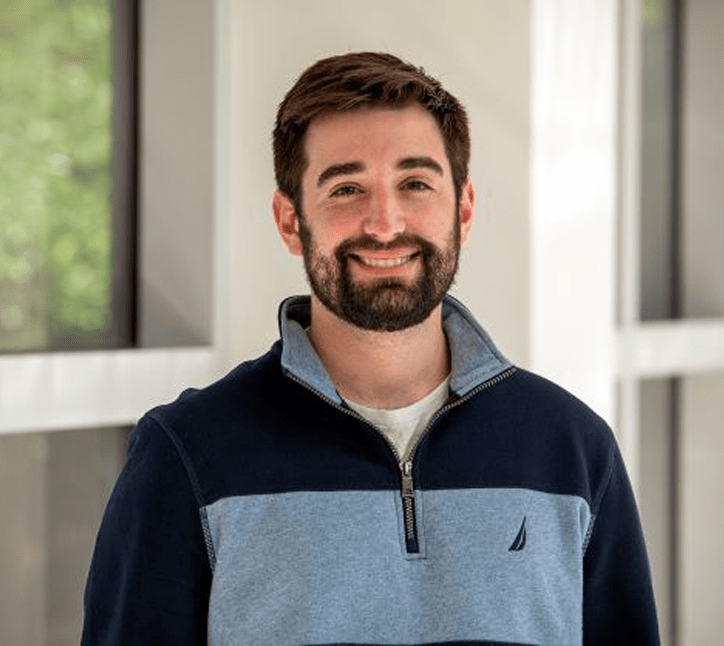 Michael Yaeger - Gowdy Lab
"Docosahexaenoic Acid Activates PPARγ in Alveolar Macrophages to Protect the Lungs from Ozone-Induced Injury and Increase Resolution from Injury"