Upcoming Events
PHAT Symposium
The second annual Preventative Health of Adipose Tissue (PHAT) Symposium will take place Friday, April 14, 2023 in DHLRI.
This interdisciplinary regional event is open to any researchers whose work intersects with the study of adipose tissue, with the goal of bringing together new research teams and collaborations and stimulating discussions around the future of adipose tissue research across the basic, translational, and clinical spectrum.
Please contact Dr. Stanford (Kristin.Stanford@osumc.edu) with any questions specific to PHAT and Jenifer Bennett (Jenifer.Bennett@osumc.edu) with any questions regarding event logistics and registration.
Speaker Series
Speaker Series
DHLRI Research in Progress

DHLRI Research in Progress will take place in person in DHLRI 165 from 12-1pm every Friday.

Discovery Series

DHLRI Discovery Series will take place in person in DHLRI 165 from 12-1pm on select Fridays.

Pulmonary Seminar Series

Pulmonary Research Conferences will be held at 12pm in 4095 Optometry Clinic.
Past Events
2022 TriFit Challenge
Nothing unites us like doing good together. It's never been a better time to find new ways to boost physical and emotional health. The Ross Heart Hospital Family 5K run/walk took place on Sunday, July 31 and was a great way to socially connect and get moving - all while making a great impact in our community and saving lives. The event highlighted many of the visual amenities and landmarks of the campus.
Proceeds from this year's event supported two Pre-doctoral fellowships for DHLRI members.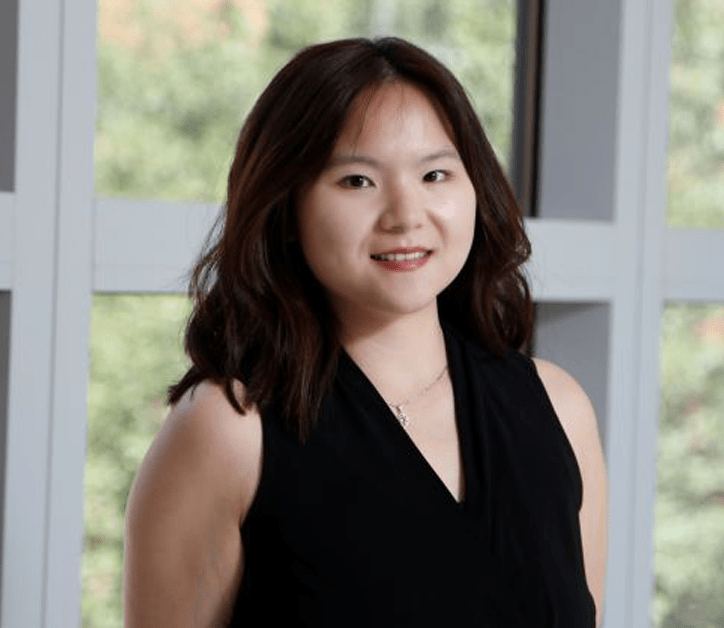 Yue Pan - Simonetti Lab
"Prospective Respiration Tracking for Cardiac Magnetic Resonance Imaging using Pilot Tone and Machine Learning"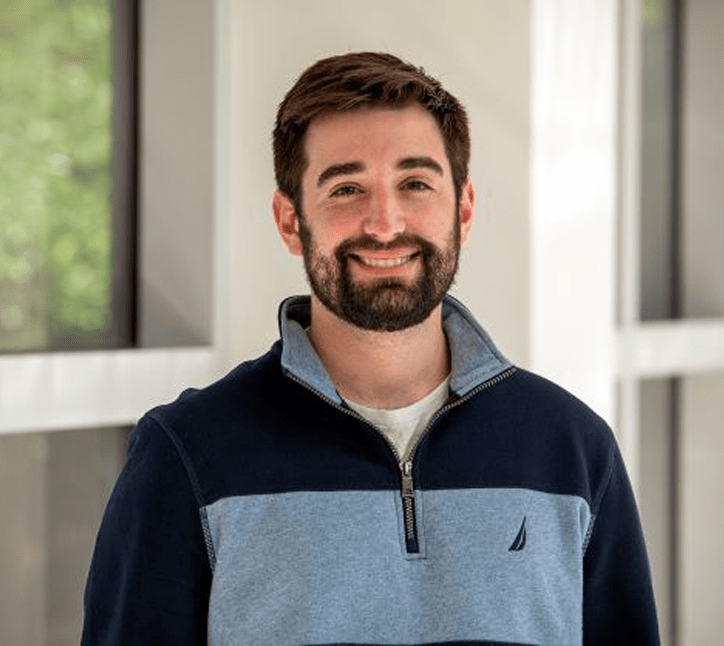 Michael Yaeger - Gowdy Lab
"Docosahexaenoic Acid Activates PPARγ in Alveolar Macrophages to Protect the Lungs from Ozone-Induced Injury and Increase Resolution from Injury"
2022 Research Day
DHLRI hosted the 17th Annual Research Day on October 19, 2022. Organized by Jenifer Bennett, Research Programs Manager, 2022 Research Day Featured 130 Posters, talks from exceptional trainees, and a highly distinguished keynote talk with a standing room only audience.
The 2022 DHLRI Research Day Keynote Speaker was Joseph C. Wu, MD, PhD. Dr. Wu is the president elect of the American Heart Association, effective July 2022. Dr. Wu is also a physician researcher, Director of the Cardiovascular Institute and Simon H. Stertzer, MD, Professor and Professor of Radiology at Stanford University. His research focuses on the biological mechanisms of patient-specific and disease-specific induced pluripotent stem cells (iPSCs) to understand mechanisms of cardiovascular disease, accelerate drug discovery, develop "clinical trials in a dish" technology, and implement precision medicine for cardiovascular patients.