The Comprehensive Cardiovascular Biorepository (CCB) directs and maintains a collection of thousands of human cardiothoracic tissue samples provided by consenting patients who have a cardiovascular disease.
The CCB, part of The Ohio State University Wexner Medical Center and The Ohio State University College of Medicine, processes, stores and distributes biospecimens for cardiovascular research.
Our services
We provide researchers access to high-quality and clinically annotated tissue biospecimens to facilitate new translational research, new diagnostics, new therapeutics, quality improvement and future opportunities for multi-institution collaborative research.
Collected samples available for approved research projects include, but are not limited to:
Fresh and frozen tissue
Plasma (frozen vial)
Serum (frozen vial)
Whole blood (frozen vial)
Request samples
You must have Ohio State Institutional Review Board (IRB) approval to request samples.
To request samples, complete this form: https://redcap.osumc.edu/redcap/surveys/?s=K83CMPTPD49XN4XK
Fees
| Item | Cost |
| --- | --- |
| Annual Cardiovascular Biorepository Fee | $5,000 |
| 10% Formalin or 4% Paraformaldehyde | $300 |
| AllProtect (protects RNA, DNA and protein in tissue) | $300 |
| Consenting (per patient) | $150 |
| Data Request Tech Time (per 15 min) | $50 |
| Flash Frozen or Frozen on dry ice or stored sample | $240 |
| Fresh on ice (in incomplete media or saline) | $2,500 |
| Generic cardiac clinical data/sample | $100 |
| Patient Screening (per patient) | $50 |
| PBMCs Frozen/vial | $500 |
| PI Specific data abstraction | $80 |
| RNAlater (protects RNA, DNA and protein in tissue) | $300 |
| Scientific Review Application fee | $500 |
| Serum/plasma frozen | $300 |
| Specialty Sample Collection (additional cost added to tissue cost) | $500 |
| Storing of samples (per box/year) | $250 |
| Study Initiation Fee | $500 |
| Tech Time (per hour) | $150 |
Our Team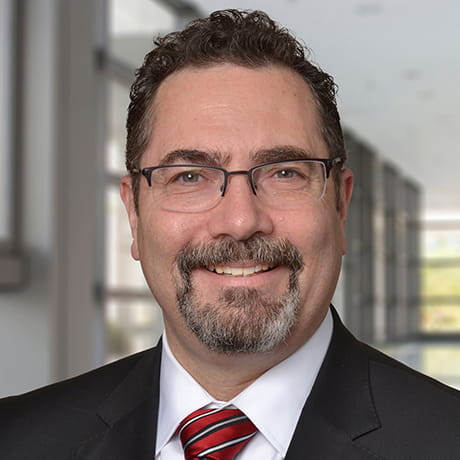 Richard Gumina, MD, PhD
Director, Comprehensive Cardiovascular Biorepository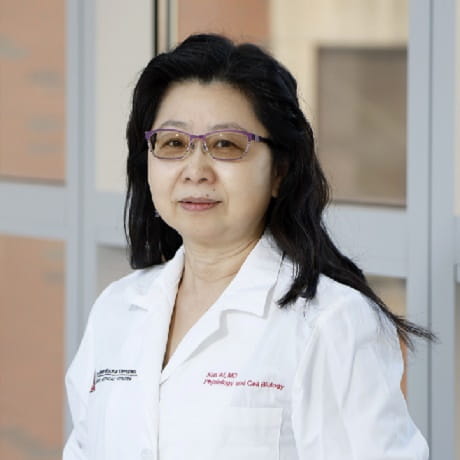 Xun Ai, MD
Director, Cardiovascular Tissue Repository
Provides day-to-day operational oversight and direction of the cardiovascular tissue repository in consultation with the Associated Dean of Convergent Research and the director of the Dorothy M. Davis Heart and Lung Research Institute (DHLRI).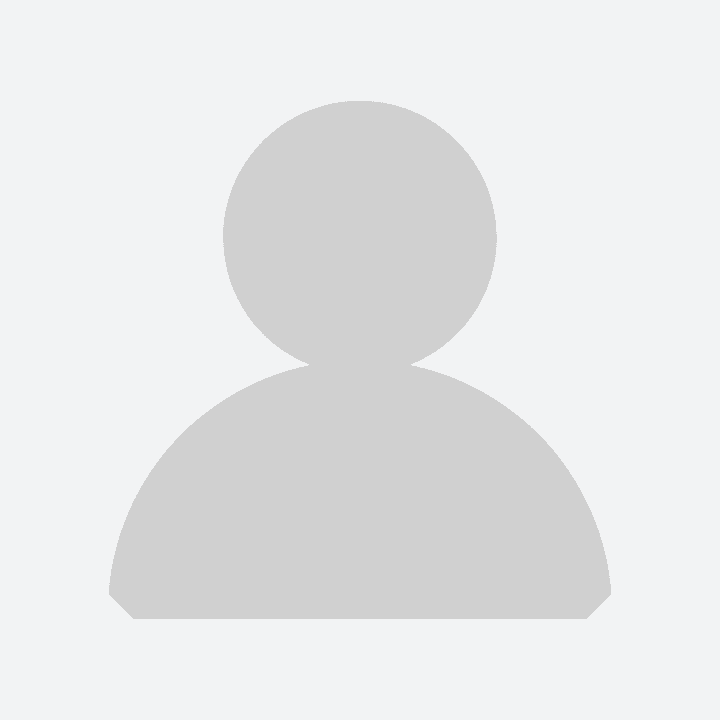 CCB Executive Committee
The CCB Executive Committee will meet quarterly, or as needed, ensuring sustainability and compliance. Its members are:
CCB Scientific Review Committee
The Scientific Review Committee will meet quarterly, or as needed, to review and prioritize researcher requests. Recommendations for prioritization of collection will be delivered to the executive committee for final decision, and capacity to satisfy specific requests will be communicated to requesters via email.
The Scientific Review Committee members will be nominated by the Biorepository director and/or the vice dean of Convergent Research for final approval by the Executive Committee with broad representation from main constituents (Surgery, CVM, PCB, DHLRI). Appointments will be reviewed annually and subject to termination at any time, with or without cause, by the Executive Committee. Charter members of the Scientific Review Committee are: Kristin Stanford, PhD (DHLRI), Sakima Smith, MD (CVM), and Matthew Henn, MD (Surgery).