Our faculty play an integral part in the training of our medical students and surgical residents and fellows. Not only are these academic surgeons responsible for the clinical development of students, they're also accountable for professional advising and mentoring, research support, curriculum development and formulating educational programs and interventions. They help shape our surgeons to become competent and skilled and future experts in the practice of surgery.

It's only natural that we support our faculty, residents and fellows with a variety of programs to enhance their abilities as educators as well as promote their career development.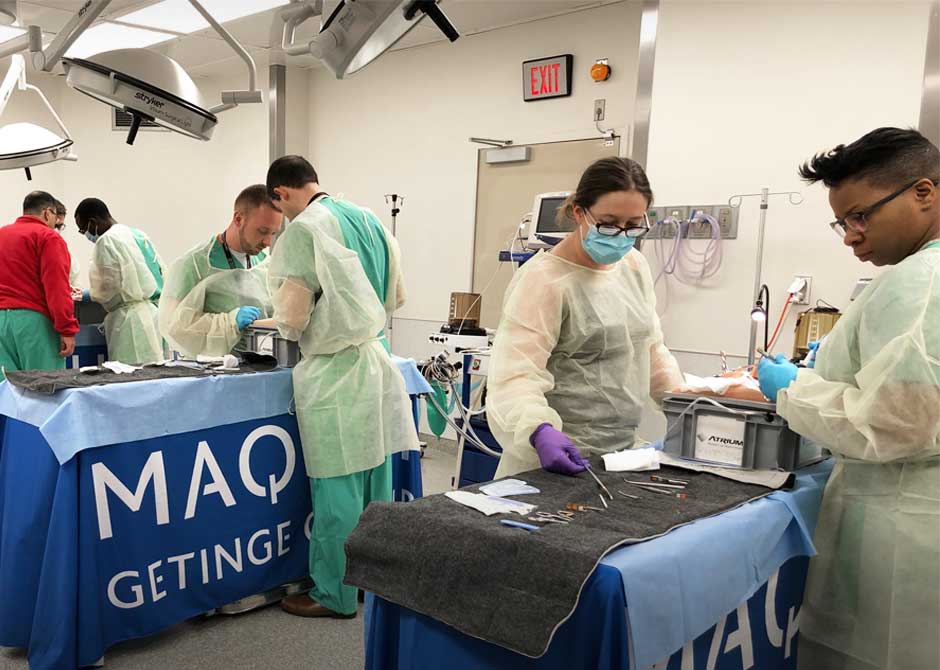 Resident/Fellow as Teacher Program
Our innovative new program is designed to help subspecialty residents/fellows become better teachers while they are training. This is ideal for those who are pursuing careers in an academic environment. Through mentoring and coaching, residents/fellows explore different teaching techniques and determine which method works best for them. The goal is to provide residents/fellows with the tools to become productive and capable teachers.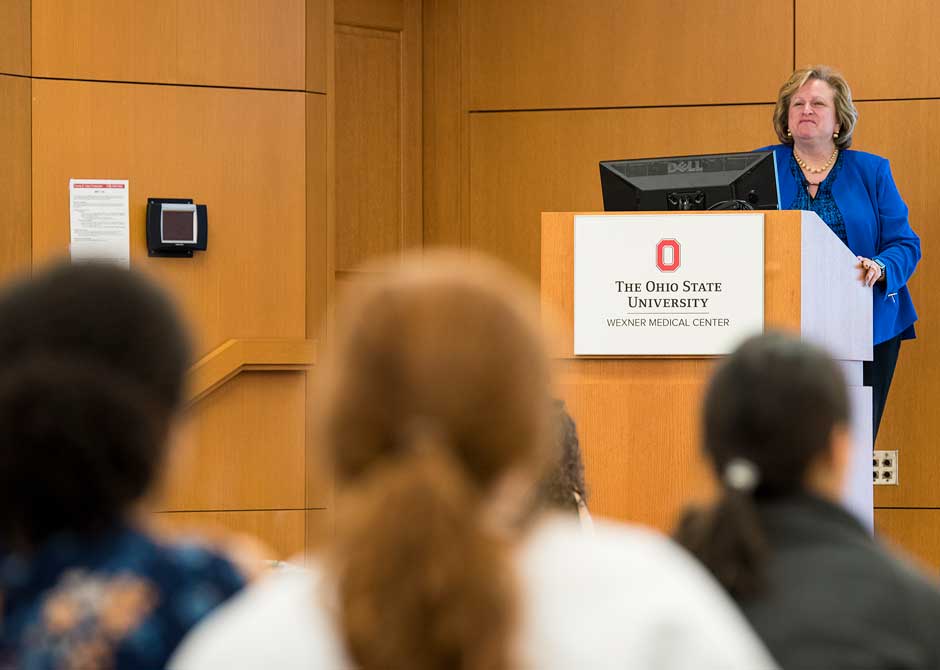 Faculty Development
We feel strongly about equipping our faculty to be effective clinical teachers. We've focused on developing a group of core surgical educators who are interested in the science of education and who consistently surpass expectations. Additionally, we've specifically addressed the professional development of our faculty in terms of advancement, retention and tenure.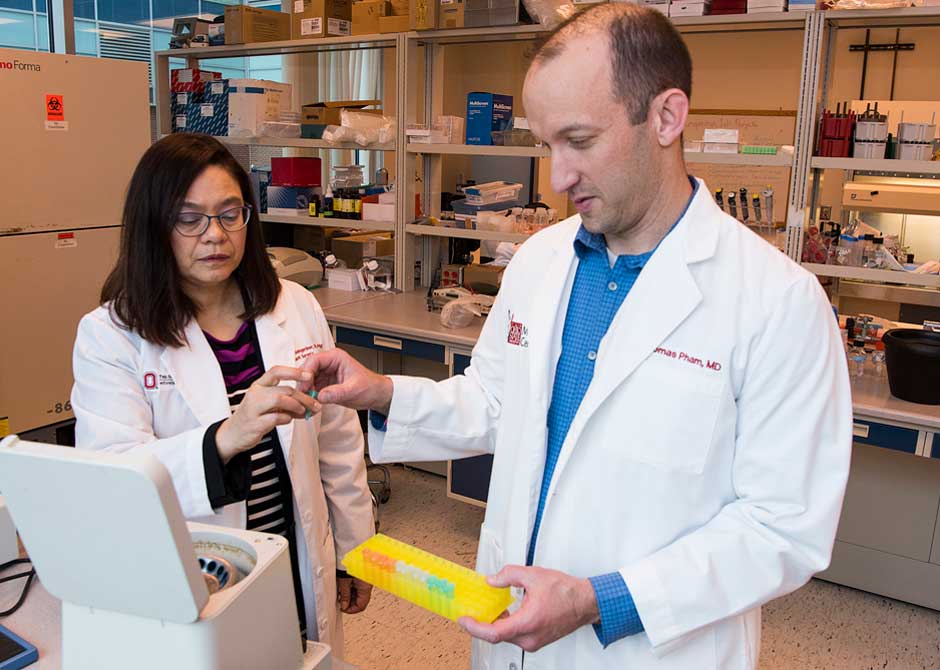 Surgical Education Research Mentorship
We provide mentoring and support for faculty who are interested in pursuing educational research, from both qualitative and quantitative aspects. Our accomplished teacher-researchers provide mentoring within the department to help existing faculty (as well as residents who are interested in careers as surgical educators) with their research, from project design to manuscript preparation to submission. Infrastructure within the institution also supports development of education research skills.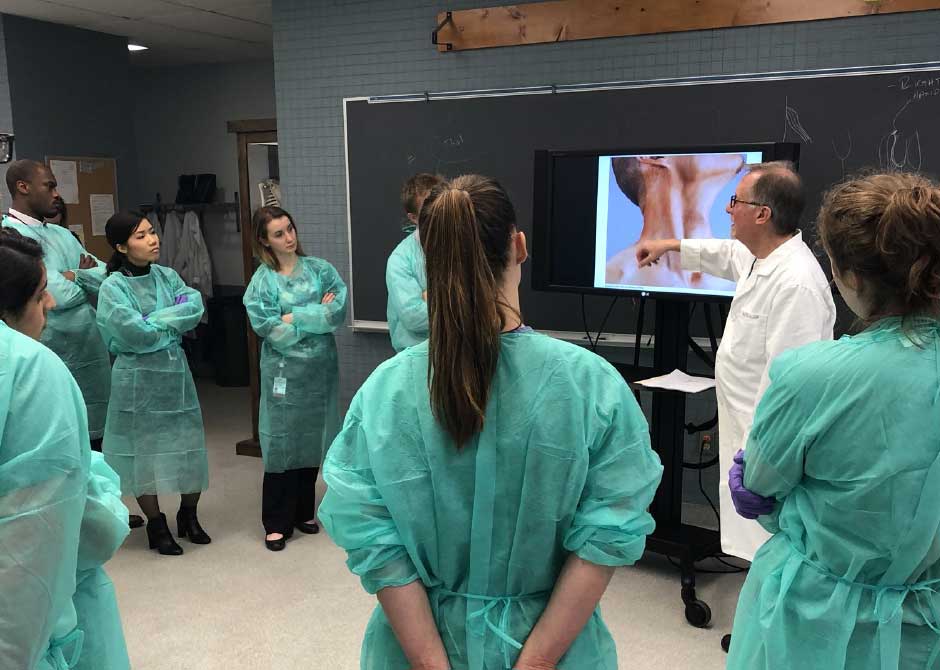 Other Scholarly and Conference Activities
Our new Celebration of Surgical Education event in the spring provides faculty and residents/fellows the opportunity to hear a nationally recognized expert in surgical education. Teaching awards are also presented at this conference.

The College of Medicine Medical Education Research Day is held every October. Both faculty and residents/fellows are encouraged to submit research abstracts for posters and podium presentations.
Residents are able to attend the ACS Residents as Teachers and Leaders course with funding from the department.