The Center for Primary Care Innovation and Transformation (PCIT) in The Ohio State University Wexner Medical Center Department of Family and Community Medicine was established in 2019 to foster rapid and widespread improvements in primary care, which is foundational to any high performing health care system.
The center is focused on the sustainable optimization of primary care through leveraging technology and other innovations, attaining health equity and eliminating health disparities, and achieving efficiency in primary care delivery, training and education. PCIT accomplishes its work through capacity building, technical assistance, education, training, clinical redesign, workflow optimization, advocacy, partnerships, program development, research and thought partnership.
Focus Areas
Technology & Innovation
Source, sample and test novel or proven innovations in primary care delivery, payment, practice, access and education
Provide insight into departmental, institutional and national strategies that advocate for a technology-embracing culture in primary care
Develop, implement or lead comprehensive technology, telehealth and other transformations in the Ohio State primary care delivery system in collaboration with multidisciplinary teams
Create best practices and strategies for technology integration into primary care settings and design approaches to replicate or reengineer in diverse environments
Health Equity
Optimize and develop education and training models that prepare a future clinical workforce to provide equitable primary care
Develop processes and a culture that results in diversity and inclusion in the clinical, research, administrative and training workforce
Collaborate with community, institutional and other stakeholders to develop clinical and community-based programs, services and resources that improve the health and healthcare for vulnerable populations
Lead and partner on research, translational and implementation efforts focused on mitigating health disparities, improving health equity and advancing healthy communities
Watch the recording of our April 30 COVID-19 and Health Inequity Forum.
Efficiency
Lead quality, practice and process improvement efforts to streamline and enhance all aspects of primary care, including workforce recruitment, retention and professional development, clinical care delivery, access to care, and patient experience
Develop or implement advanced models of primary care delivery that lead to integrated, interdisciplinary service, optimal patient experiences and community-based partnerships
Capture and share resources, tools and strategies that improve population health, reduce costs and improve the experience of receiving and delivering primary care
Learn how the Center for Primary Care Innovation and Transformation is fostering rapid and widespread improvements in primary care.
Our Team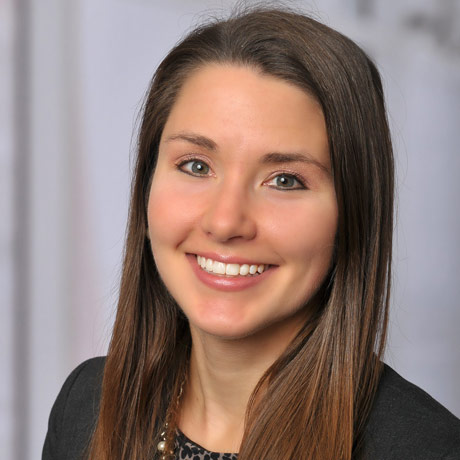 Ashley Harmon, MPH
Senior Marketing Consultant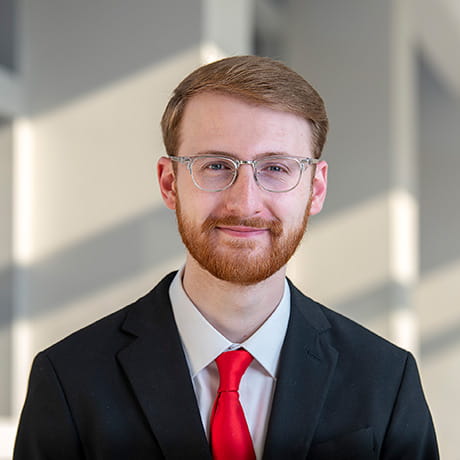 Kyle Williams, MPM Candidate, LCERT
Administrative Specialist
Project and Program Leads & Faculty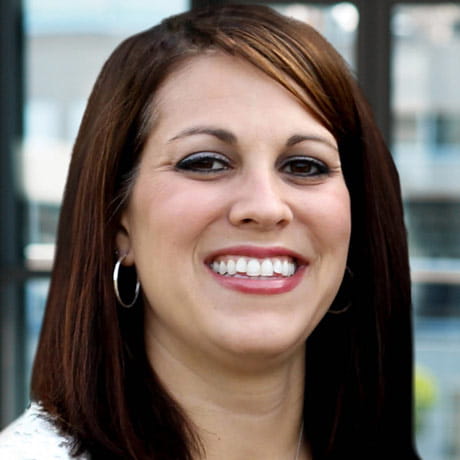 Erica Esposito, MPH
Associate Director, Ambulatory Services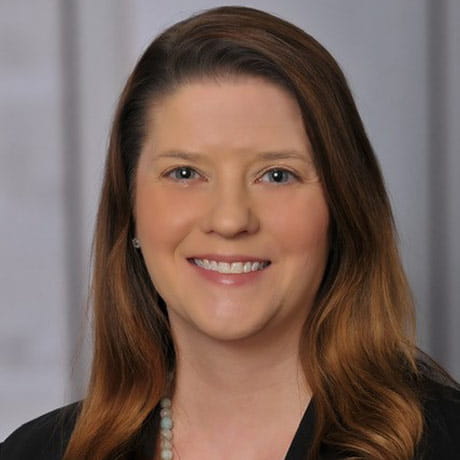 Christine Harsh, MHA
Director, Ambulatory Services
Fred Miser, MD, MA
Residency Program Director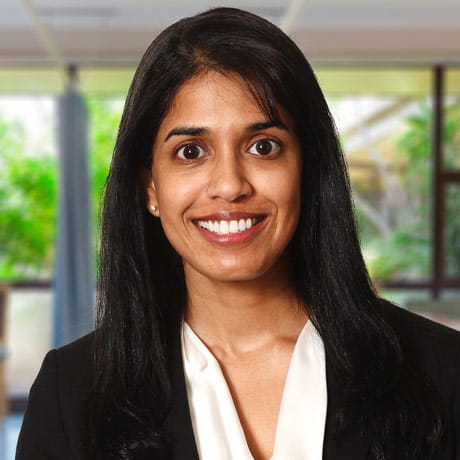 Hiten Patel, MD
Primary Care Ultrasound Fellow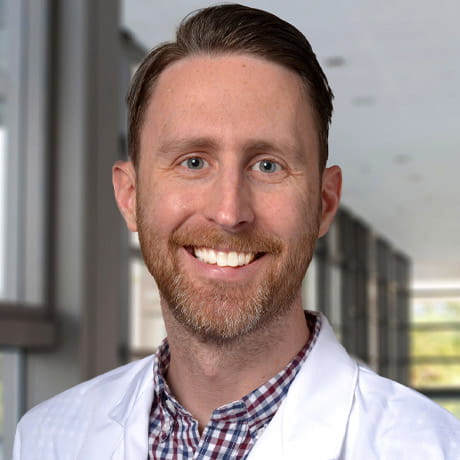 Mark Rastetter, MD
Vice Chair for Community Health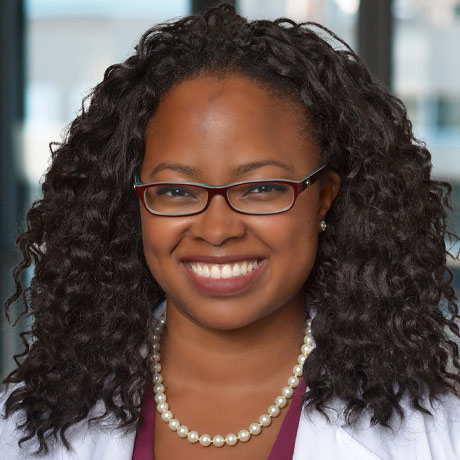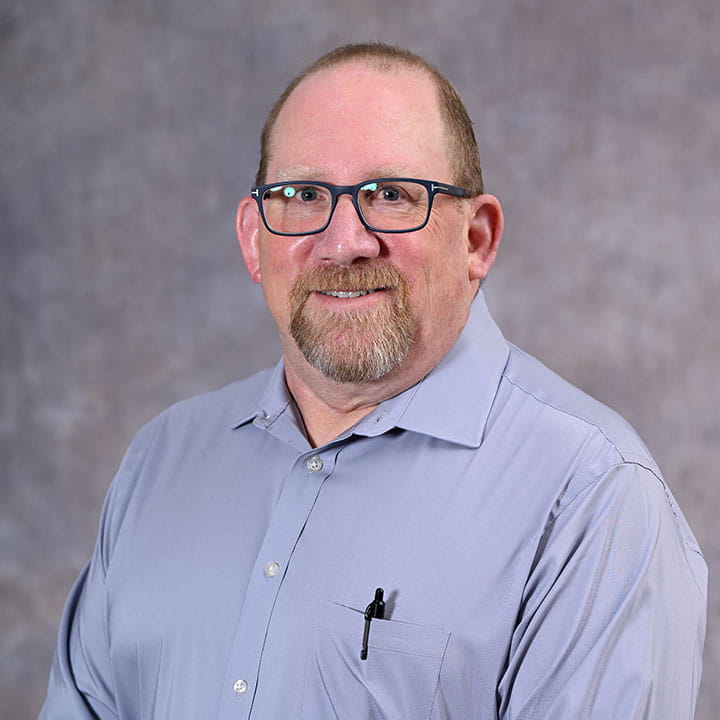 Randy Wexler, MD, MPH
Vice Chair for Academic Affairs