The Dissemination and Implementation Research Program at The Ohio State University uses evidence-based practices to help fill the gap between research translation and implementation into clinical settings. As a center, our focus is on:
Help develop and test effective and cost-effective strategies for disseminating, implementing, and sustaining evidence-based practices within real world settings.
Foster collaborations across the Ohio State community and beyond working to achieve the shared goal.
Train future generations of general internal medicine physicians, nurses and pharmacists in dissemination and implantations practices to positively impact and improve public health.
Dissemination and Implementation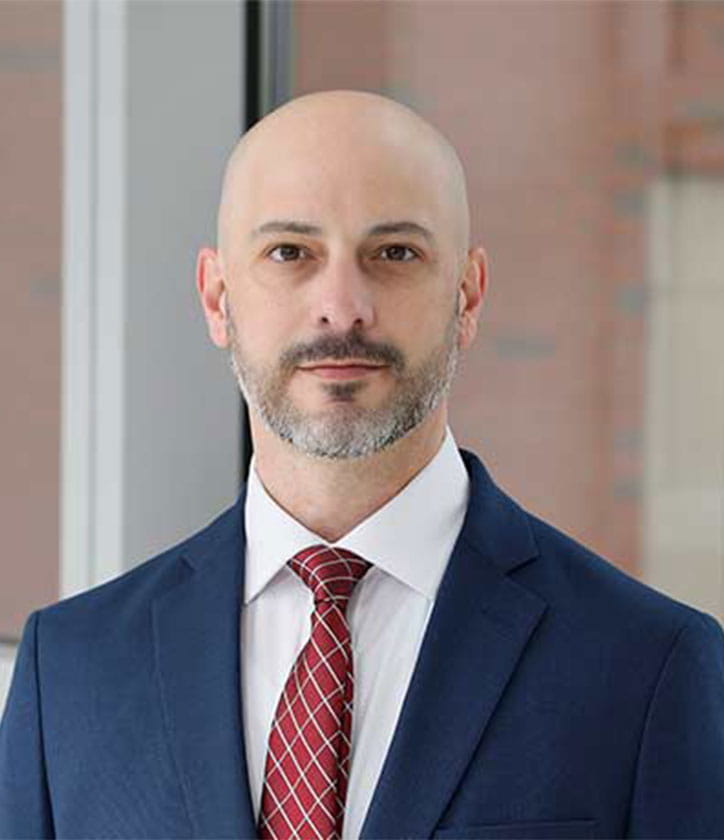 Bryan R. Garner, PhD
Director of Dissemination & Implementation Science, Division of General Internal Medicine
Director of Dissemination & Implementation Research, The Center for the Advancement of Team Science, Analytics, and Systems Thinking (CATALYST)
Division of General Internal Medicine,
Department of Internal Medicine,
The Ohio State University College of Medicine
Bryan.Garner@osumc.edu
Elizabeth Solinger, MS, CCRP
Project Manager
CATALYST
The Center for the Advancement of Team Science, Analytics, and System Thinking
Elizabeth.Solinger@osumc.edu
Liz Swan, MBA, CCRC
Manager, Research Development Partnerships
Department of Internal Medicine
Division of General Internal Medicine
Elizabeth.Swan@osumc.edu
For more information or to request consultation services please email: GRG@osumc.edu