Ohio State's Department of Radiology is transforming healthcare by leading the way in collaboration, innovation, and excellence in patient-centered imaging. Your donation, regardless of size, helps us continue to achieve this vision.
Featured Funds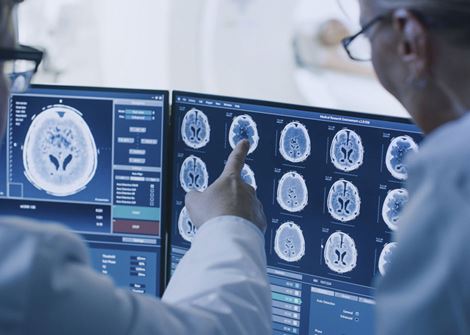 Department of Radiology Development Fund
Donate to support education, research, and general departmental operations.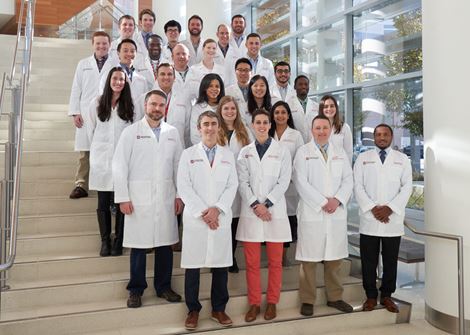 Radiology Residents Research and Development Fund
Your donation will be used to support resident research projects.
Wright Center of Innovation in Biomedical Imaging Fund
Donate to support programs & educational activities at the Wright Center of Innovation.