Medical Student Clerkships
The Department of Radiology is committed to the educational experience of medical students. We believe that radiology spans across all medical fields of study and adds depth to any specialty. We attempt to broaden our students' knowledge in order to mold superior physicians of the future.
Third and fourth year medical students are provided a myriad of opportunities when it comes to radiology. We offer a clinical radiology clerkship, individual studies, away and international rotations and a pediatric radiology rotation at Nationwide Children's Hospital. We have also established an interventional radiology (IR) clerkship rotation as well.
Clinical Radiology Clerkship

Individual Studies

Interventional Radiology

Away and International Rotations

Nationwide Children's Hospital
Visiting medical students
The Department of Radiology welcomes visiting students. For more detailed information, please visit The Ohio State University College of Medicine visiting students page.

Allopathic students (United States)
The Ohio State University accepts applications via the Visiting Student Application Service (VSAS) offered by the American Association of Medical Colleges (AAMC). Please visit the VSAS website for more information regarding application requirements, catalog search and contact information.

Osteopathic students (United States)
The Ohio State University accepts applications via the Visiting Student Application Service (VSAS) offered by the American Association of Medical Colleges (AAMC). Please visit the VSAS website for more information regarding application requirements, catalog search and contact information.

International students
All inquiries are referred to the Global Health Office. For more information about visiting rotations, please contact:

Laura Volk
Laura.Volk@osumc.edu
614-292-1494

1190C Graves Hall
333 W. 10th Ave.
Columbus, OH 43210
DR Clerkship Director: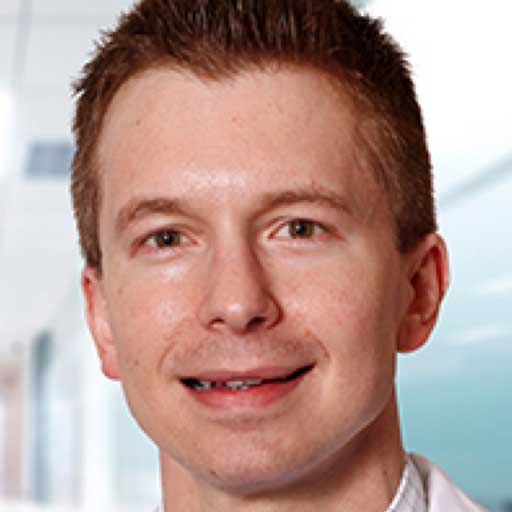 Alex Grieco, MD
Assistant Professor
IR Clerkship Director: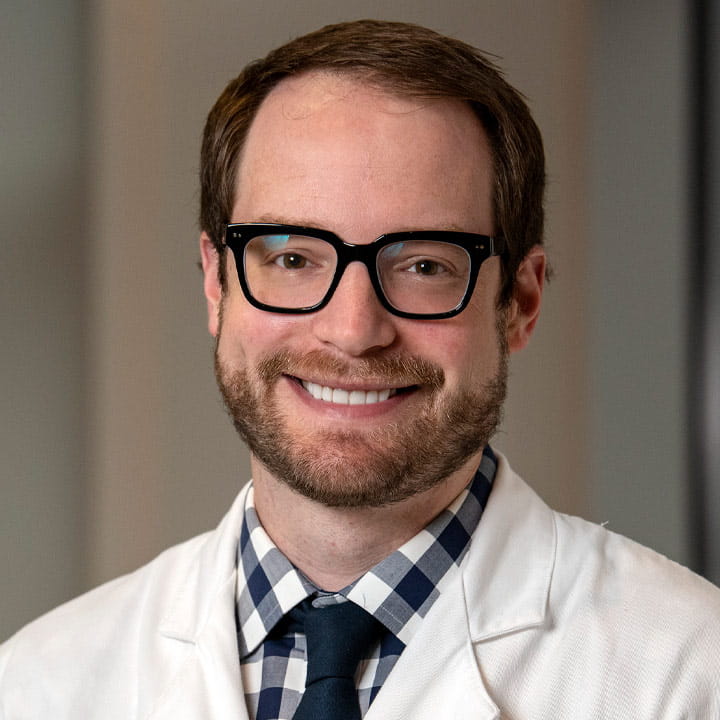 Michael Cline, MD
Assistant Professor