Medical Student Experiences
The Department of Radiology is committed to the educational experience of medical students. We believe that radiology spans across all medical fields of study and adds depth to any specialty. We attempt to broaden our students' knowledge in order to mold superior physicians of the future.
Fourth-year medical students are provided a myriad of opportunities when it comes to Radiology. We offer Diagnostic and Interventional Radiology electives, individual and research studies, away and international rotations, and a Pediatric Radiology rotation at Nationwide Children's Hospital.
Please feel free to reach out to Samantha Schnitzer, our Students Education Manager, with any questions.
Diagnostic Radiology Experience

Individual Studies

Interventional Radiology

Away and International Rotations

Nationwide Children's Hospital

Shadowing Opportunities
Visiting medical students
The Department of Radiology welcomes visiting students. For more detailed information, please visit The Ohio State University College of Medicine visiting students page.

Osteopathic & Allopathic students (United States)
The Ohio State University accepts applications via the Visiting Student Application Service (VSAS) offered by the American Association of Medical Colleges (AAMC). Please visit the VSAS website for more information regarding application requirements, catalog search and contact information.
Underrepresented in Medicine scholarships
The Department of Radiology is excited to offer two scholarships to visiting students from groups historically excluded in medicine who are seeking a radiology elective experience. These scholarships, in the amount of $2,000, are intended to help defray the cost of travel and lodging for your visiting student experience. (Note the Department of Radiology is not responsible for making any travel or lodging arrangements.) Please review eligibility requirements here as well as the syllabi for Diagnostic and Interventional Radiology medical student experiences.
Please reach out to Matt Lang, our Student Education Manager, with any questions.
Clerkship Leadership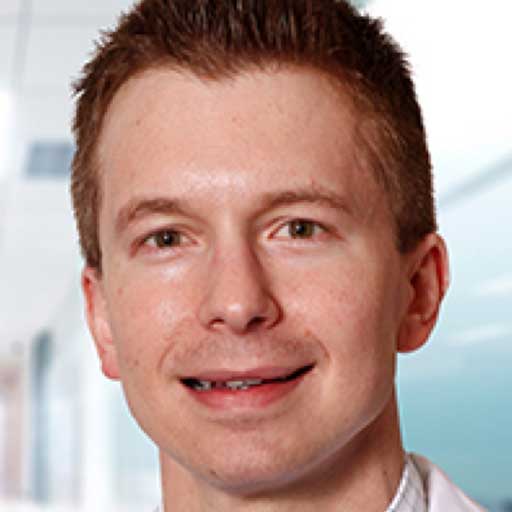 C. Alex Grieco, MD
Diagnostic Radiology Clerkship Director
Carmine.Grieco@osumc.edu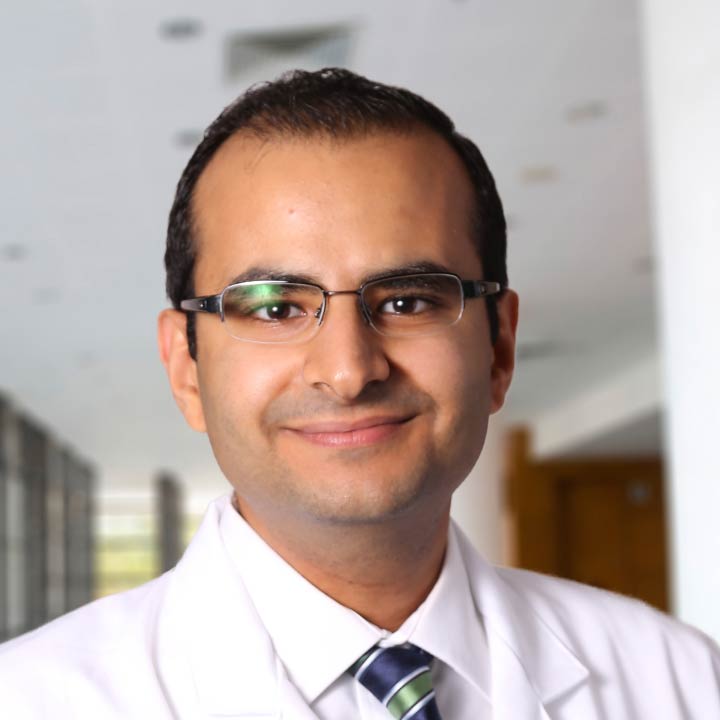 Mina Makary, MD
Interventional Radiology Faculty Liaison
Mina.Makary@osumc.edu