Medical Scientist Student Organization
The Medical Scientist Student Organization (MSSO) is a student-founded and student-run organization that acts as the primary liaison to the Medical Scientist Training Program (MSTP) in The Ohio State University College of Medicine. All students in the MSTP at any stage of their training are members of the MSSO. The MSSO functions to fulfill many of the common needs of these students by promoting social, scholarly, and professional development through its various activities. The MSSO meets bi-weekly to discuss programmatic updates and listen to seminars from MSTP students on their research, clinical cases or other topics related to biomedical science or patient care.
The MSSO Officers are student leaders of the MSTP who serve the program as both advocates, for the needs and effective training of students, and ambassadors, between students, leadership and other groups at the College of Medicine, to ultimately influence the direction and continued success of our program. Anyone interested in partnering with the MSSO is invited to reach out to our current president.
NCH & MSTP Pediatric Physician Scientist Scholarship
NCH will provide tuition/fees and stipend for one rising Med3 and one rising Med4 on an annual basis.
The Neff MSTP Travel Award
Eligibility for the award includes status as a dual degree MD/PhD student enrolled in the Medical Scientist Training Program and plans to attend and present their research in national or international conferences, and/or other approved educational travel expenses.
2023-2024 MSSO Officers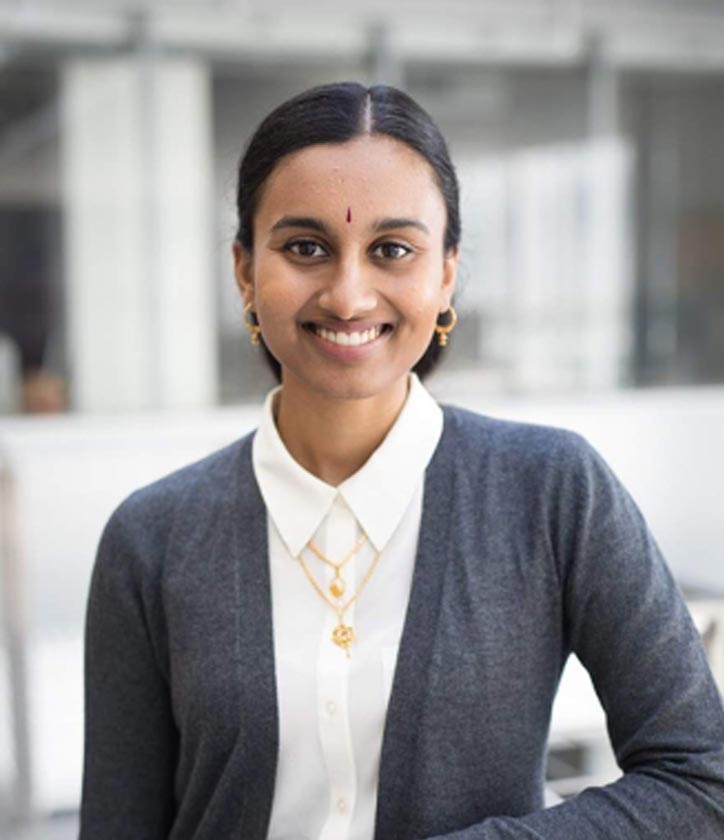 Akila Venkataramany
President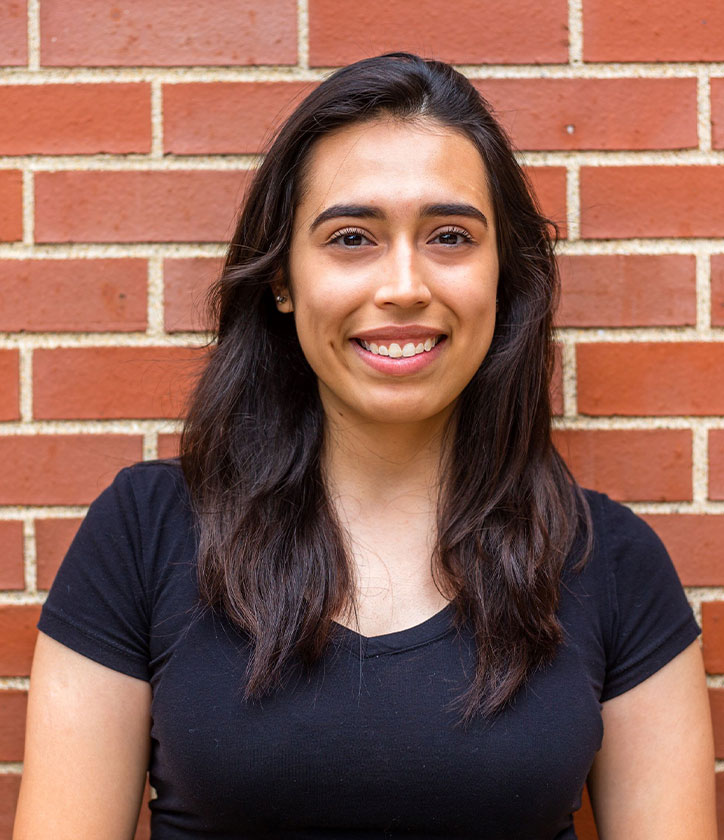 Ilse Hernandez Aguirre
Vice President
Noriyuki Shinagawa
Treasurer
Gayathri Dileepan
Secretary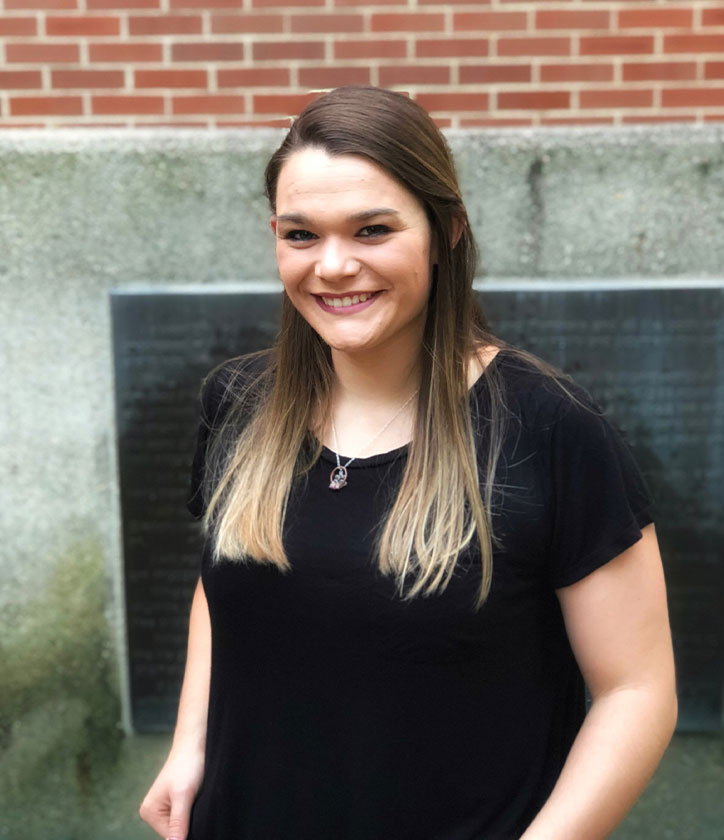 Lauren Otto
Social Co-Chairs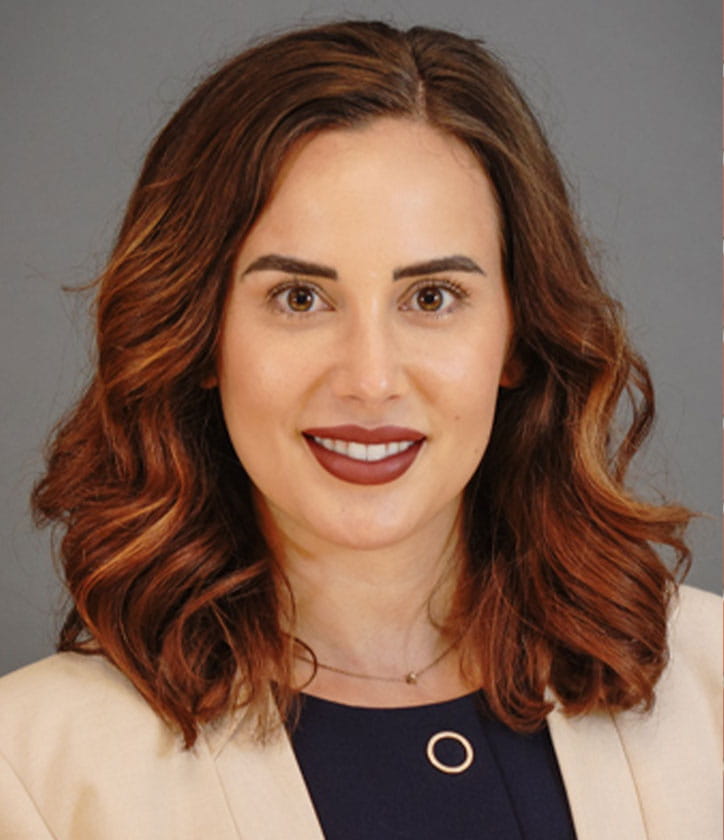 Kyleigh Rodgers
Social Co-Chairs
MD/PhD Annual Student Conference
Each year the University of Colorado Medical Scientist Training Program sponsors and organizes the National MD/PhD Student Conference. Organized by the third year MSTP students, the conference provides an opportunity for MD/PhD students to present their work and interact with other MD/PhD students and prominent scientific investigators.
The MSTP Roundtable
The MSTP Roundtable has been created to provide you with the opportunity to regularly interact with successful OSU physician scientists in an informal setting. It is expected that first and second year MSTP students attend roundtable on a regular monthly basis. Roundtables are typically scheduled every 4th Thursday from 12 noon-1pm.
MSTP Newsletter
MSTP Newsletter
Stay in touch with the students and faculty in Ohio State's Medical Scientist Training Program by reading our recent newsletters.