The Ohio State University Family Medicine Fellowship in Integrative Medicine is a one-year program designed to train physicians in evidence-based therapies and associated philosophies collectively known as Integrative Medicine. Our program combines education, clinical mentorship, and hands-on training and practice with faculty who use evidence-based Integrative Medicine in our clinic and at our world-renowned academic medical center. The goal of the program is to provide physicians with a wide range of knowledge and skills needed to be successful practitioners in the field of Integrative Medicine as well as future leaders in healthcare organizations, academic medical centers, government and industry.
Ohio State Integrative Medicine will facilitate this training process through the guidance of the American Board of Integrative Medicine (ABoIM) and with specific training goals, learning objectives and activities facilitated by our expert faculty across a one-year calendar. This fellowship has been approved by The Ohio State University Wexner Medical Center and College of Medicine (COM) Graduate Medical Education Office (GME).
Curriculum Goals and Activities
The overarching goal of this fellowship is to increase the knowledge, skills and use of Integrative Medicine (IM) therapies (evidence-based complementary + alternative/integrative (CAM)) by the physician fellow for their patients.
In general, after an initial period of orientation,
The fellow will spend two days/week with respective faculty during the faculty clinic schedule to obtain and enhance a firsthand experience and competency for IM therapies.
The fellow will conduct his or her own clinic practice with patients during his or her IM clinic for an additional two days/week.
The fellow will participate one day weekly in training that will be associated with didactic and many other learning activities such as graduate seminars, self-study time, online modules, hospital rounds, acupuncture or culinary medicine experiences, etc. The training calendar specifies intentional sequences for rotations with each faculty member in order to enhance an understanding of this extensive field of IM.
Competencies and Learning Objectives and Opportunities
Competencies and learning objectives listed below are following published recommendations of Locke et al. Recommended Integrative Medicine Competencies for Family Medicine Residents. Explore 2013; 9:308-313. The sources of the learning activities for each learning objective are mapped back to the ABoIM recommendations and approved OSU-GME documentation.
Patient Care: To provide compassionate, appropriate and effective care for the treatment of health problems and the promotion of health.
Medical Knowledge: To provide established and evolving biomedical, clinical, epidemiological, social-behavioral science, application to patient care.
Interpersonal and Communication Skills: To provide effective exchange of information and collaboration with patients, families and health professionals.
Practice-Based Learning and Improvement: To investigate/evaluate care of patients, to appraise and assimilate scientific evidence, and to continuously improve patient care based on constant self-evaluation and lifelong learning.
Professionalism: To have a commitment to carrying out professional responsibilities and an adherence to ethical principles.
Systems-Based Practice: To have an awareness of, and responsiveness to, larger context and system and ability to call effectively on resources to provide optimal health care.
Learning objectives and additional details are listed in the official document for the fellowship, please contact Dr. Diane Brogan-Habash for this document (Habash.2@osu.edu).
Application Process
Application requirements
Applications are accepted between June and January with decision by late February or early March; fellowship runs from July to end of June in following year. Requirements include:
Cover letter summarizing professional interests and goals

Three letters of recommendation (one from current clinical supervisor)

Academic transcript
Eligibility criteria
: Current resident in Family Medicine (preferred) or Internal Medicine.
Application dates
Deadline to apply:

February 15th in the year fellowship to occur

Program Start Date:

August 1st of fellowship year

Program End Date:

July 30th, one year after fellowship began
Please email application materials to Dr. Diane Brogan-Habash (Habash.2@osu.edu).
Our Fellowship Faculty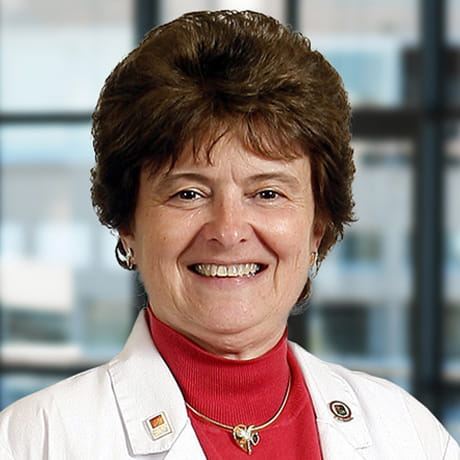 Mary Jo Welker, MD
Interim Fellowship Director
Diane Brogan-Habash, PhD, MS, RDN, LD
Assistant Fellowship Director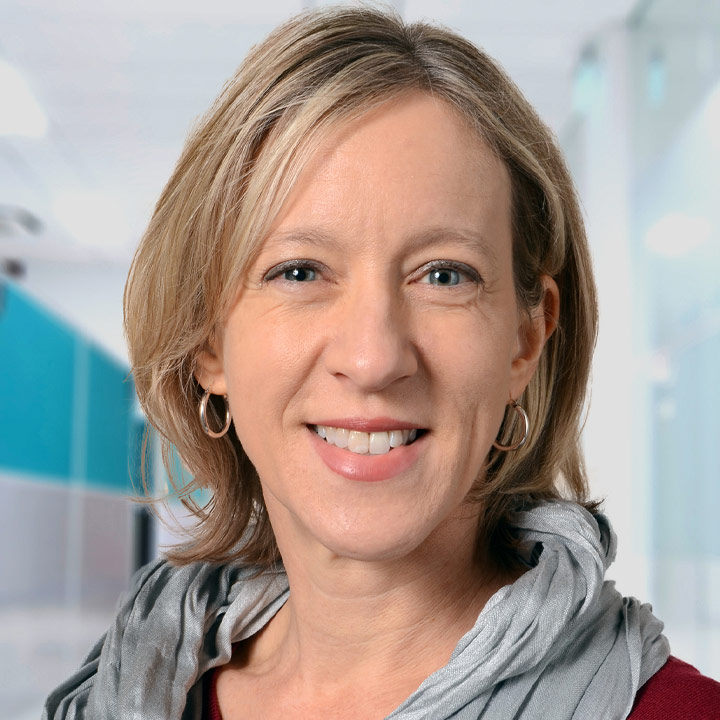 Lori Chong, MBA, RDN, LD, CDE, IFNCP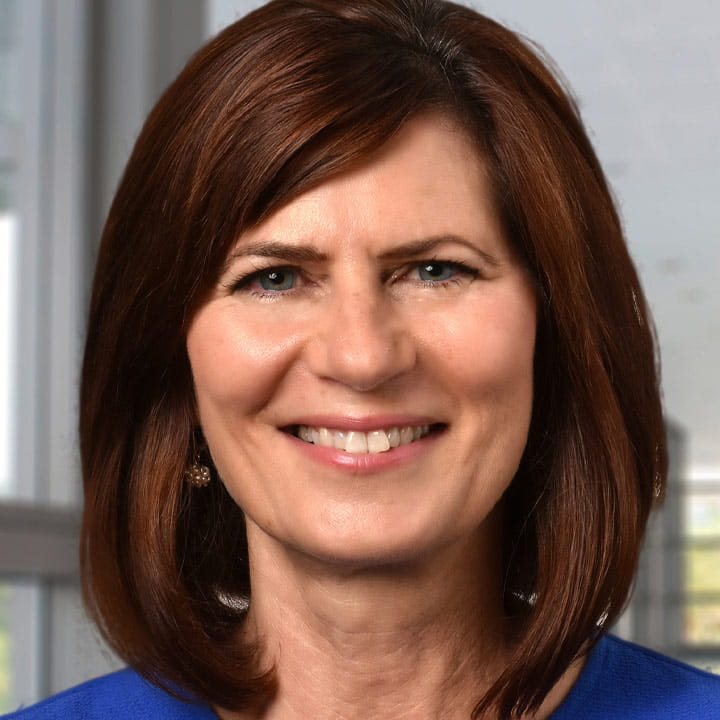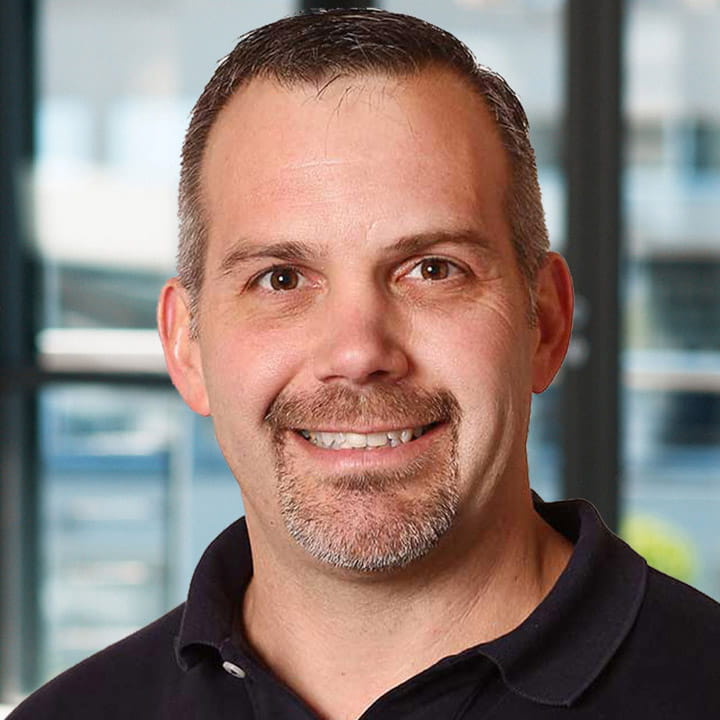 John M. Grandominico, DC, DACRB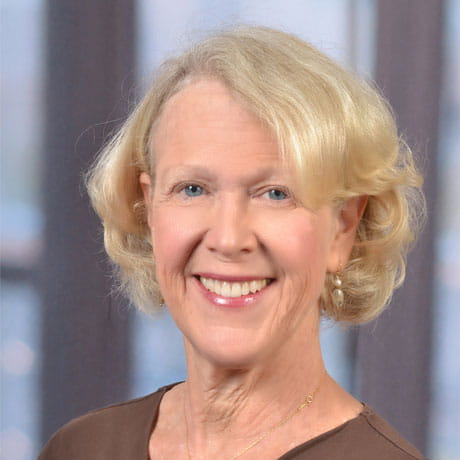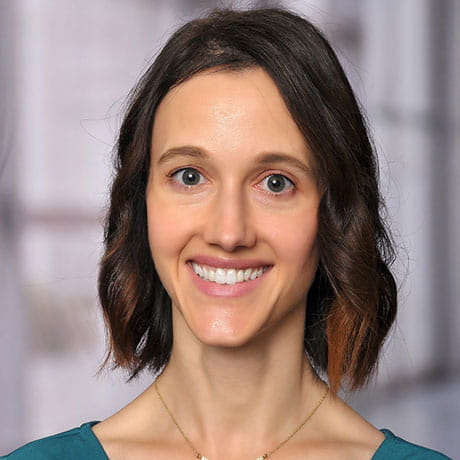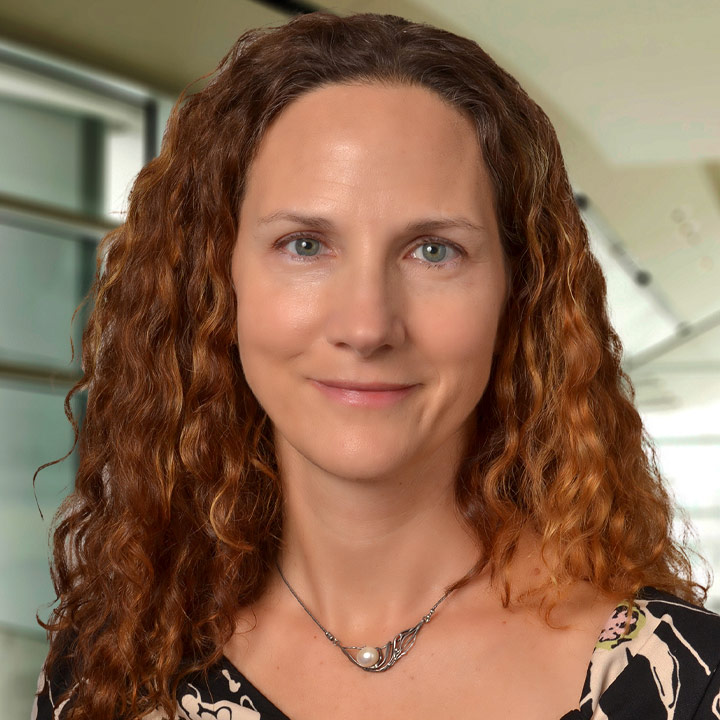 Jennifer Olejownik, PhD, MS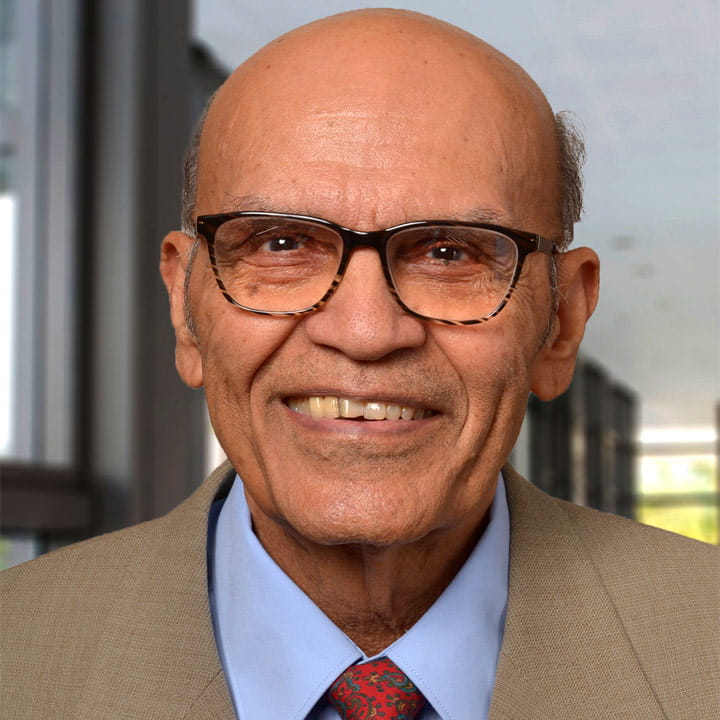 Hari M. Sharma, MD, DHABIHM, FACN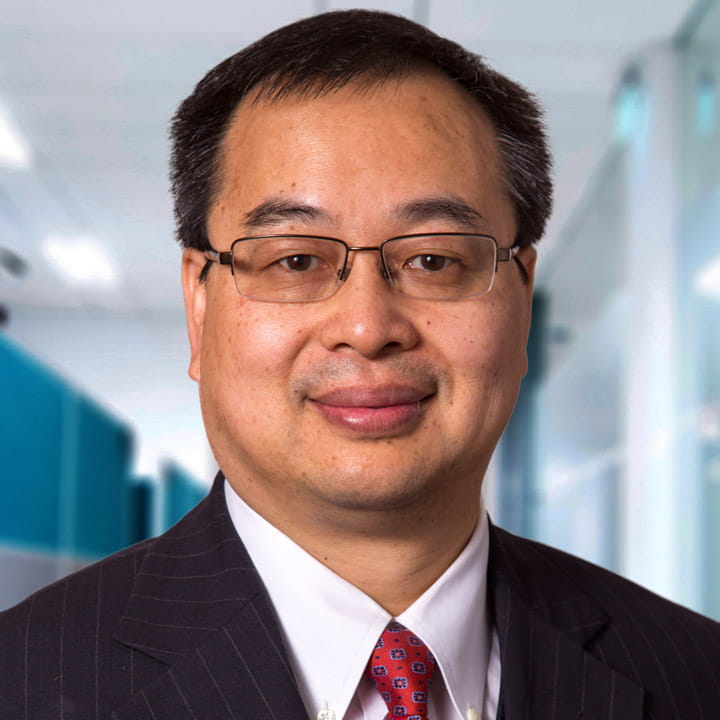 David Dehui Wang, PhD, LAc