DOIM Annual Scientific Symposium on May 19
Biomedical Research Tower (BRT), 460 W. 12th Ave.
The Department of Internal Medicine Annual Scientific Symposium will tentatively take place as an in-person event on Thursday, May 19, 2022, noon-4:30 p.m. The purpose of this event is to provide a platform that showcases the talent of our promising, early-stage investigators and to foster collaboration among various disciplines in the department. Abstracts will be sought from the following categories:
Undergraduate students
Graduate students
Medical students
Residents
Fellows
Postdoctoral fellows
Junior faculty
Registration
To register for the event, click here. There is no cost to attend. One CME credit will be offered for attending Dr. Dzau's keynote address from 12:30 - 1:30 p.m. To participate in the meeting via Zoom, click here. Meeting ID: 939 7872 1100, Password: 680170.
Agenda
To view the event agenda, click here.
Keynote Speaker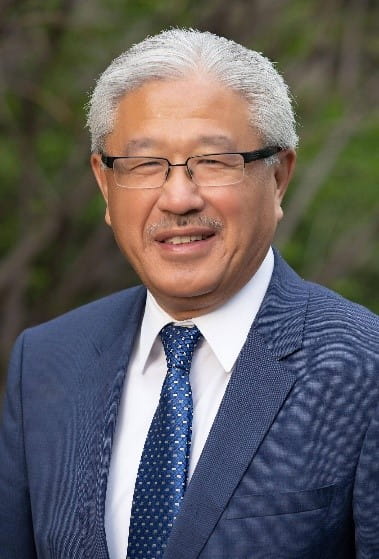 Victor Dzau, MD

Professor of Medicine
James B. Duke Distinguished Professor of Medicine
Professor of Pathology
Past President and CEO of Duke University Health System
Victor Dzau, MD, is the president of the National Academy of Medicine (NAM), formerly the Institute of Medicine (IOM). He also serves as vice chair of the National Research Council. Dzau is Chancellor Emeritus and the James B. Duke Professor of Medicine at Duke University.

He is an internationally acclaimed leader and scientist whose work in cardiovascular medicine and genetics laid the foundation for development of ACE inhibitors, used globally to treat hypertension and heart failure. Dzau pioneered gene therapy for vascular disease and was the first to introduce DNA decoy molecules to block transcription in human in vivo. His pioneering research in cardiac regeneration led to the Paracrine Hypothesis of stem cell action and his recent strategy of direct cardiac reprogramming using microRNA.