The fellowship program is centered at The Ohio State University and the James Cancer Center. It offers intensive training in comprehensive spine and peripheral nerve oncologic care, with a strong emphasis on complex multidisciplinary treatment of primary and metastatic tumors. Advanced training in minimally invasive techniques will be provided.
Fellows will be expected to complete a 12-month clinical exposure to both the surgical and medical management of patients within the multidisciplinary James Comprehensive Cancer Center. Fellows will be actively incorporated into ongoing research projects and will be expected to lead individual research projects. The option of an additional year of clinical or basic/translational research activity within established research teams specializing in spine oncology or peripheral nerve oncology can be provided.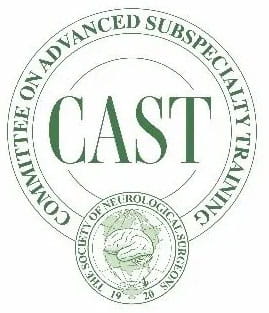 The multidisciplinary management of benign and malignant spine and spinal cord tumors includes utilizing stereotactic spinal radiosurgery through the NCI/CCC James Cancer Center.
The Ohio State Wexner Medical Center is the only academic medical center in central Ohio serving a population of over 2.5 million. It provides a full scope of services including evaluation, treatment, and rehabilitation of spinal conditions of diverse etiologies.
This fellowship is accredited by the Committee on Accreditation of Subspecialty Training (CAST) of the Society of Neurological Surgeons.
Application Process
Completed applications include:
A personal statement
CV
2 letters of recommendation (one must be the Residency Program Training Director)
Interested candidates completing neurosurgical residencies within North American programs as well as international graduates should send inquiries to: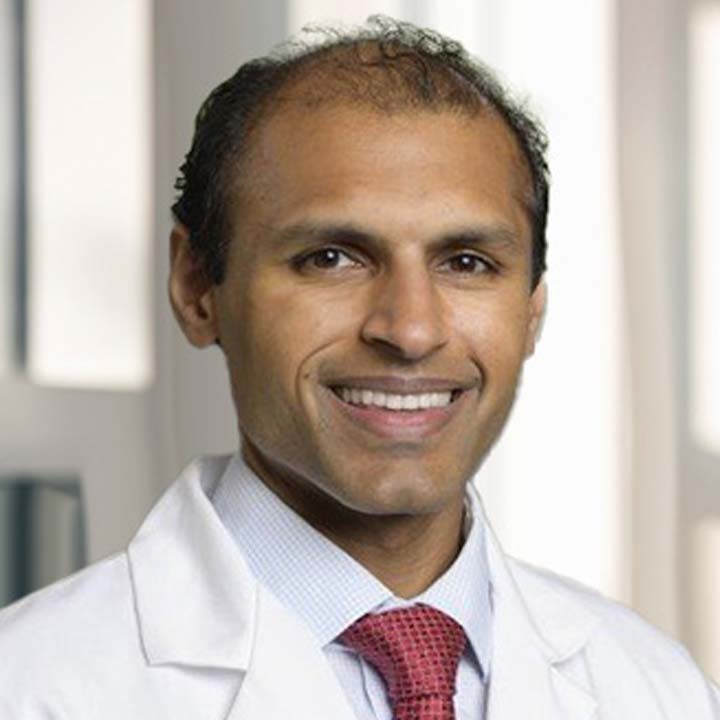 Vikram B. Chakravarthy, MD
The Ohio State University Wexner Medical Center
N1018 Doan Hall
410 W 10th Ave
Columbus, OH 43210
Vikram.Chakravarthy@osumc.edu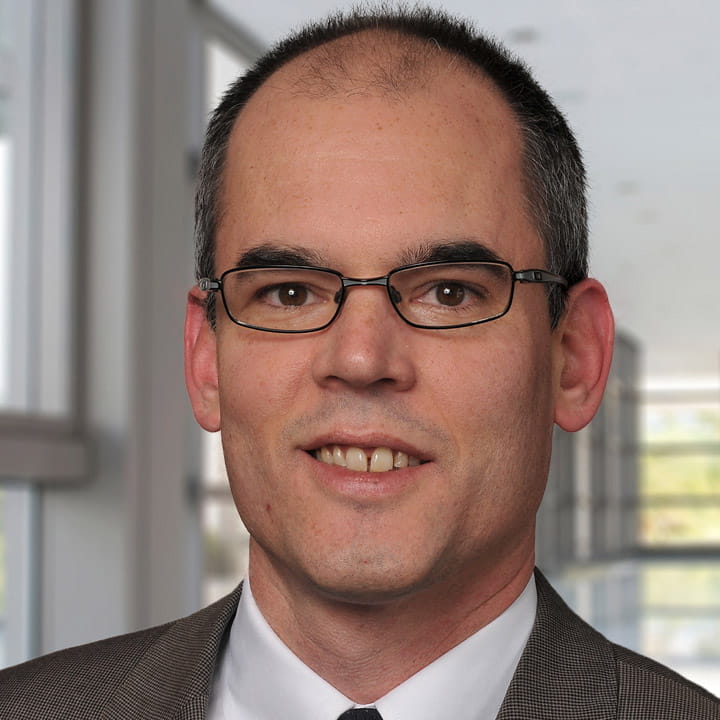 J. Bradley Elder, MD
410 West 10th Avenue
N-1037 Doan Hall
Columbus, OH 43210
James.Elder@osumc.edu
Send documents to:
Sarah Hallam
Department of Neurological Surgery
N1018 Doan Hall
410 W 10th Ave
Columbus, OH 43210
614-688-1669
sarah.hallam@osumc.edu