The curriculum for the Neurosurgical Residency Training Program at The Ohio State University Wexner Medical Center is competency-based and designed to be completed over the duration of the seven-year residency. Training occurs at two clinical sites: University Hospital/James Cancer Center (UH/JCC) and Nationwide Children's Hospital (NCH). The PGY-1 year is spent at UH/JCC and includes rotations on the neurological surgery service, neuro-critical care, surgical critical care, neuro-oncology and neuro-anesthesiology.
The PGY-2 and PGY-3 years include rotations at NCH and the vascular, spine/functional and oncologic services at UH/JCC. The PGY-4 and PGY-5 years are designed for unique academic activity including research (basic, translational and clinical) and specialized clinical rotations depending on the individual resident's needs. The PGY- 6 year includes rotations on the vascular, spine/functional and oncologic services at UH/JCC.
The Chief Year (PGY-7) is spent on the vascular, spine/functional and oncologic services at UH/JCC. Chief residents are also responsible for leading the resident team and insuring compliance with program requirements. Upon completion of the training program, graduates will have mastered the curriculum and will be compassionate, highly knowledgeable, technically proficient neurosurgeons and academicians who have the potential to be future leaders in neurosurgery.
View Rotation Schedule (PDF) View Entire Curriculum (PDF)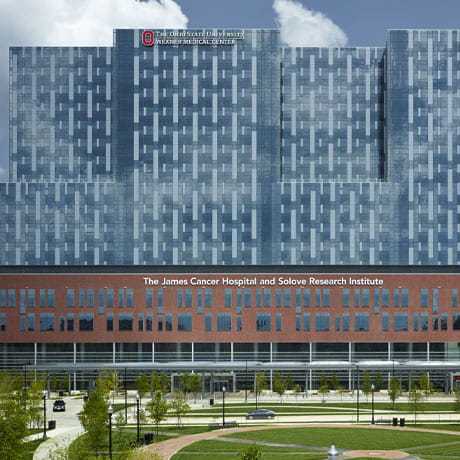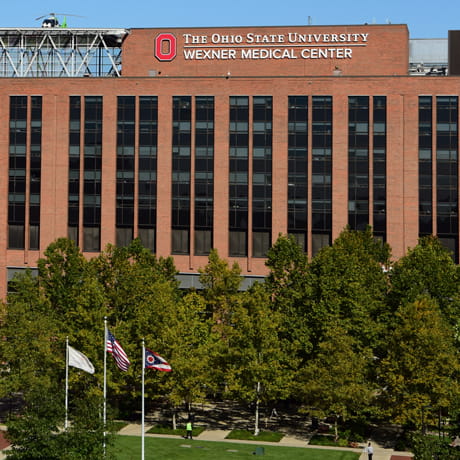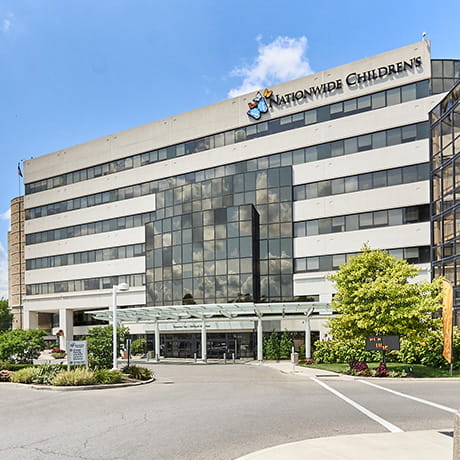 Conference Schedule
Neurosurgery Grand Rounds
7 – 9 am Thursday, weekly
B050 James Conference Room
Neurosurgery Combined Grand Rounds with Neurology
8 – 9 am first Thursday
B050 James Conference Room
Deep Brain Stimulation Conference
4 – 5:30 pm Monday, weekly
S-1044 Davis Center
Pituitary Conference
5 – 7 pm first Wednesday
S-209 Doan Hall
Skull Base Conference
7 – 8 pm Tuesday, weekly
S-209 Doan Hall
Journal Club
6 – 7:30 pm fourth Thursday
Brain Tumor Board
9 – 10 am Thursday, weekly
S-209 Doan Hall
Neurosurgery Global Surgery Rotation
Residents in PGY4 have the opportunity to perform a one-month neurosurgery rotation in Warsaw, Poland, gaining valuable experience and broadening their worldview in our neurosurgery global surgery rotation.