The Ohio State University College of Medicine is committed to recognizing its faculty members for their important contributions regionally, nationally and internationally. To this end, the college launched the Faculty Awards Committee to promote faculty recognition by bringing attention to their achievements through awards nominations.
The committee collects information about award opportunities, helps identifies appropriate nominees and supports nominators' efforts. Specific committee charges include:
Gathering, reviewing, and publicizing criteria for the awards
Defining and publishing an annual awards calendar, allowing for timely nominations
Identifying faculty members to recommend for nomination for specific awards
Following established procedures for processing awards
Preparing and submitting an annual report of College of Medicine nominations and awardees to the Dean's Cabinet
Committee membership includes one committee chair, 10 ex-officio members, and six rotating members (serving two-year terms, with the exception of those roles that turn over annually) from across the College of Medicine. The dean of the College of Medicine appoints the committee chair. Members are appointed by the dean in consultation with the Dean's Cabinet and the committee chair.
Committee Chair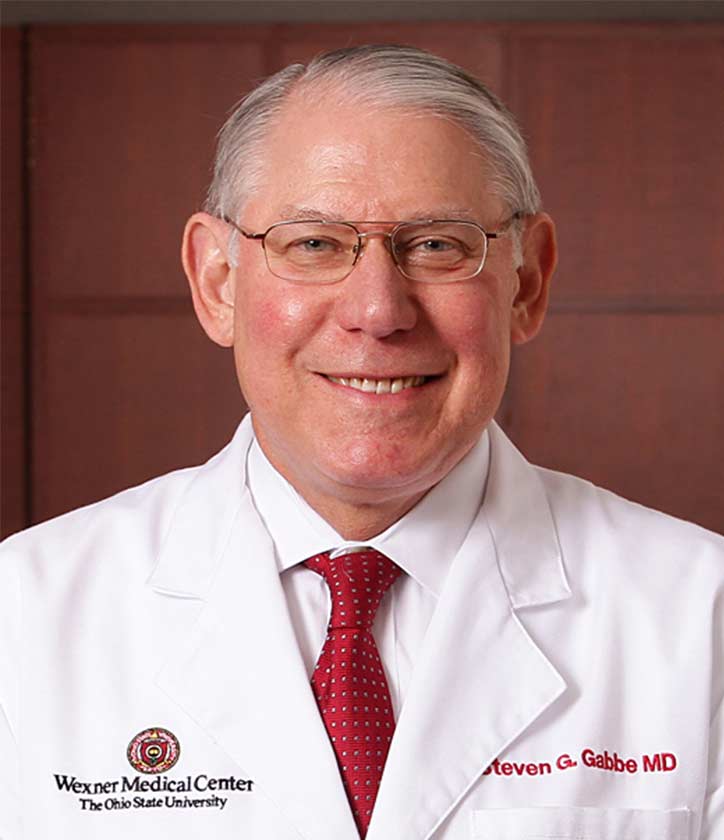 Steven Gabbe, MD
Committee Chair
Emeritus Professor, Department of Obstetrics and Gynecology
Committee Support
Sarah Rainwater
Committee Project Manager
Madison Essinger
Committee Nomination Writer