Our Chief Residents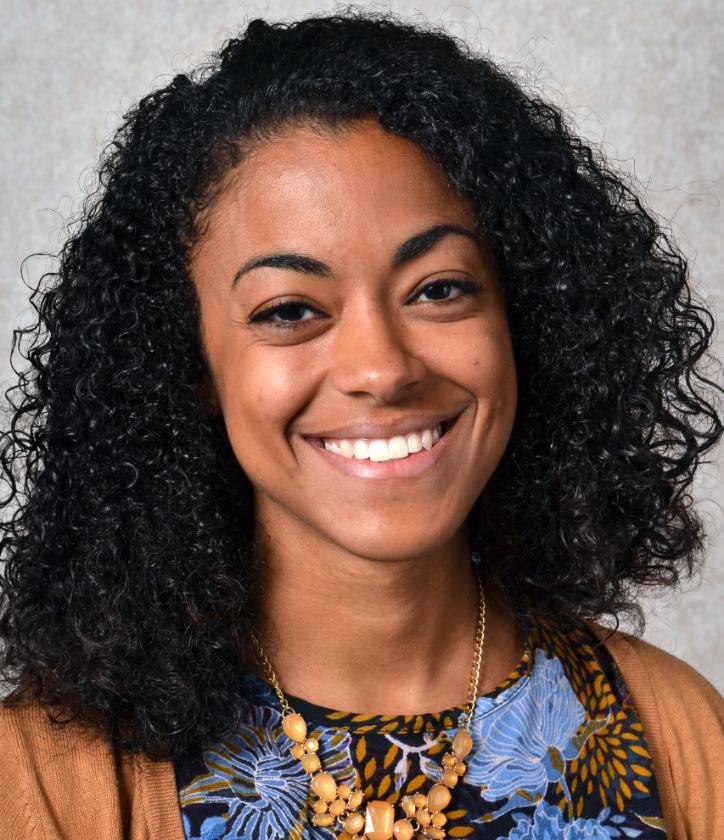 A. Anyelika Delerme, MD
Chief Resident
My decision to come to OSU/NCH was an easy one. I immediately fell in love with the family-like atmosphere complimented by phenomenal internal medicine and pediatric training in a diverse city. Our program has supported me as I explored many career paths to ultimately find the one that fit me best- hospital medicine. In my spare time, I can usually be found playing with my black lab, exploring restaurants and breweries with my husband and co-residents, or experimenting in the kitchen with vegetables and herbs from my little urban garden and our local CSA.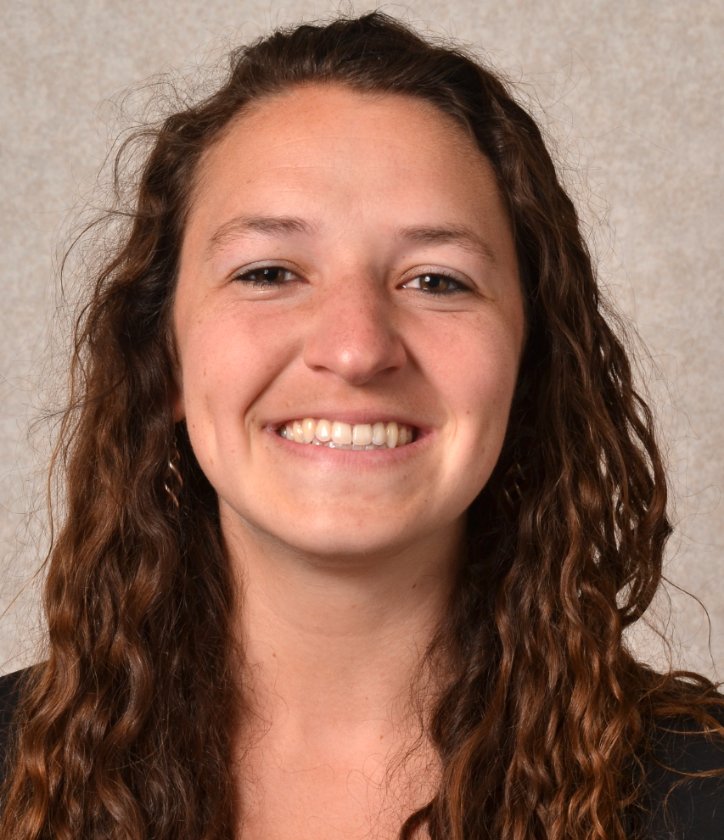 Michelle Gillespie, MD
Chief Resident
I am from Massachusetts (huge Boston sports fan) but I could not have picked a better place for myself for residency out in the Midwest. We have the most amazing med peds family, a great young, fun city, and two big busy hospitals with phenomenal well-rounded training. The large med peds presence has helped me figure out what I want to do when I grow up, and I am applying for combined adult pulmonary/critical care and pediatric pulmonary fellowship this year! Outside of work I love playing soccer, running, baking, reading, eating with tiny spoons, and jamming out to Disney music (this happens at work too). If you have any questions about our program or are looking for food recommendations please email me anytime!
Internal Medicine Pediatrics Residents
Internal Medicine Pediatrics Residents