Residents committed to becoming primary care practitioners
The primary care track of the Internal Medicine Residency Program is a three-year training program with dedicated focus to primary care in clinic settings. Continuity practice blocks are every other month throughout training. The track offers academic primary care experience in an inner-city practice setting with exposure to suburban and rural practice settings.
Simply stated, we are a family within a family. The OSU Primary Care Track provides a niche experience for those interested in primary care and ambulatory-based subspecialties. Residents enjoy the benefits of both a large, academic medical center as well as a close-knit, personalized program.
Inpatient training takes place at four major hospitals (Ohio State East Hospital, University Hospital, Ross Heart Hospital and James Cancer Hospital) and is fully integrated with the Regular Categorical Track residents. Primary care residents maintain the benefits of the regular categorical track's core conferencing, faculty and resources.
Mission: To strengthen the workforce of culturally competent primary care physicians practicing high quality primary, preventive and ambulatory-based subspecialty care for underserved, uninsured and underinsured populations throughout central Ohio and the United States.
Vision: Working as a team through innovative health care delivery, education, research and leadership, we hope to shape the future of primary care by improving access to quality health care, improving health outcomes and eliminating racial, gender and socioeconomic health care disparities.
Values: Integrity, teamwork, innovation, excellence, leadership
Relevant primary care outpatient opportunities
Advanced office based procedural training
Exposure to rural medicine
Dermatology clinic time
Longitudinal office based quality improvement
Enriched cultural competency training
Protected time to develop conceptual and practical skills necessary to be a leader in your chosen field
Health policy experience in the Near East Columbus Community- an ethnically, linguistically diverse and medically underserved community where you can make a difference
Increasing interest in primary care research and mentorship through the Center for Clinical and Translational Science, the possibilities have become limitless
Careers for our graduates
Graduates of the Ohio State Internal Medicine Primary Care Track have a wide range of opportunities upon graduation. Over the past 5 years, twelve (60%) of our graduates have pursued primary care based practices and six (30%) went on to fellowship training programs. Two of our graduates entered into hybrid hospitalist positions, one with academic responsibilities in the Ohio State Office of Quality and Safety and the other leading a transgender primary care based clinic. Our residents are offered comprehensive career-planning services, including access to mentors, CV development, interviewing and contract negotiations. Resident continuity practice provides the opportunity for residents to assume the role of the primary care provider for a panel of patients, many of whom the residents meet when they are hospitalized for an acute illness and are identified as someone who needs a "family doctor."
The Primary Care Track leads the way in resident education by providing innovative educational and clinical care opportunities tailored exclusively to each trainee.

For additional information, please contact our Primary Care Track Director: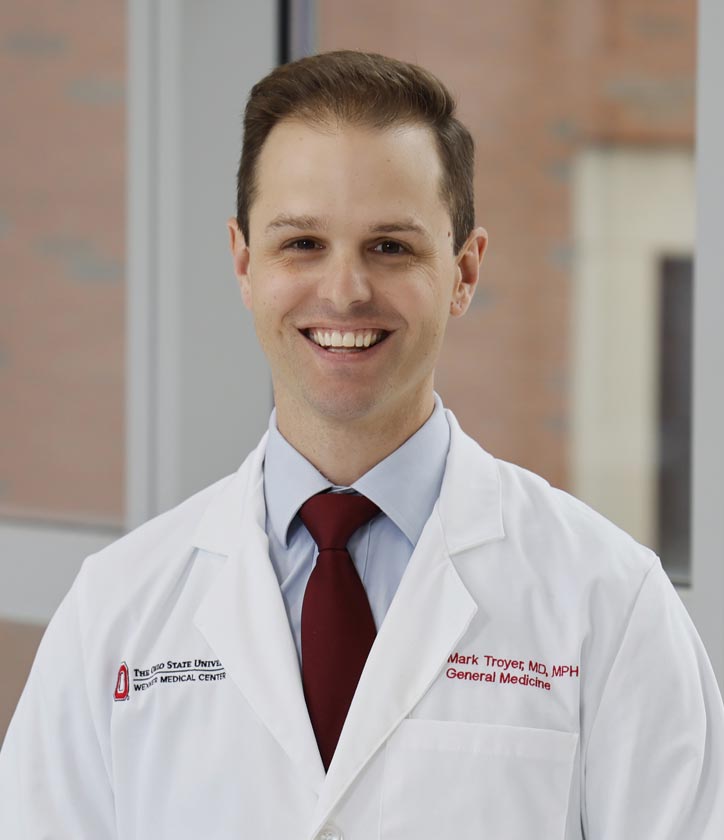 Mark Troyer, MD, MPH
Director, Primary Care Track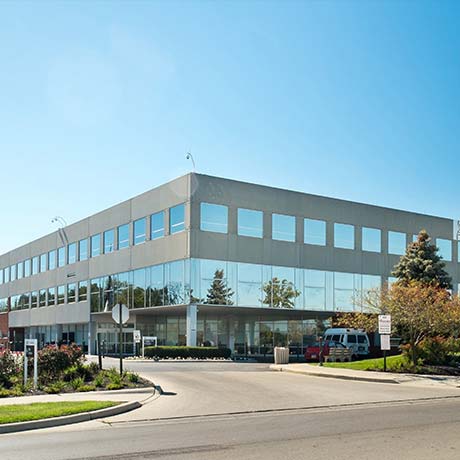 Ohio State Outpatient Care East
543 Taylor Avenue
Columbus, Ohio 43203
Primary Care Residents - PGY3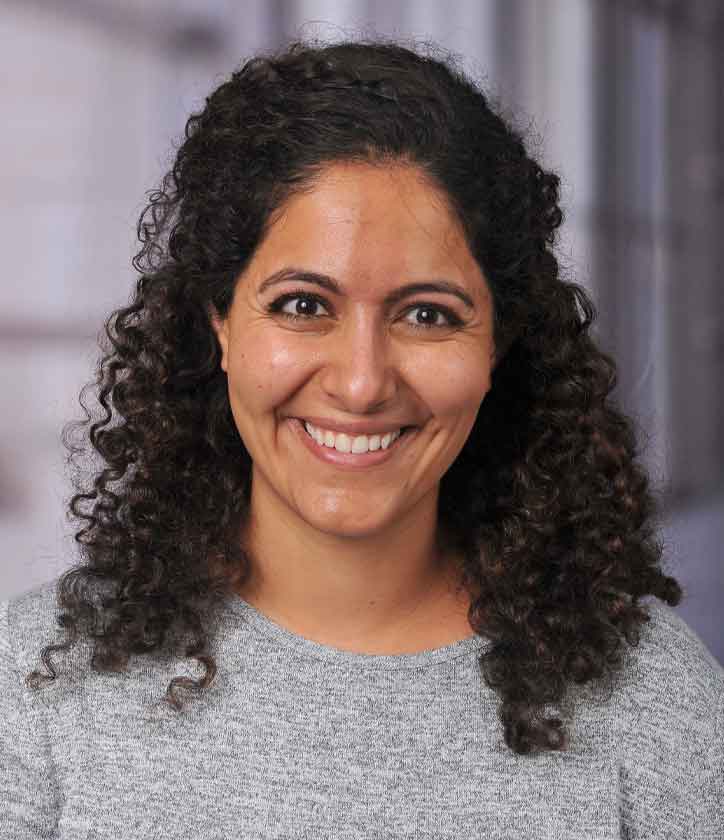 Miriam El-Rif, MD
MD: The Ohio State University
Kaitlyn Greiner, MD
MD: Michigan State University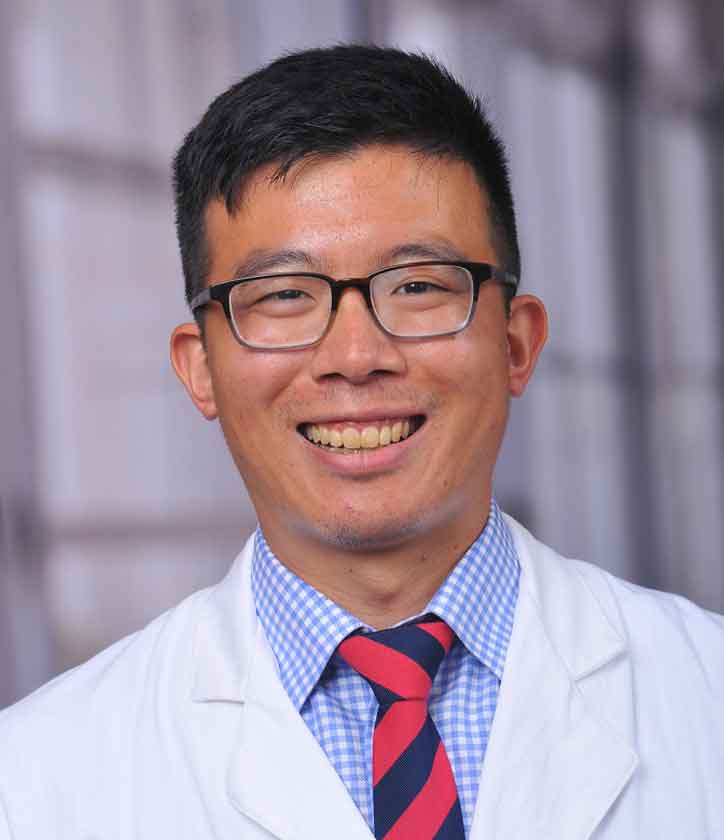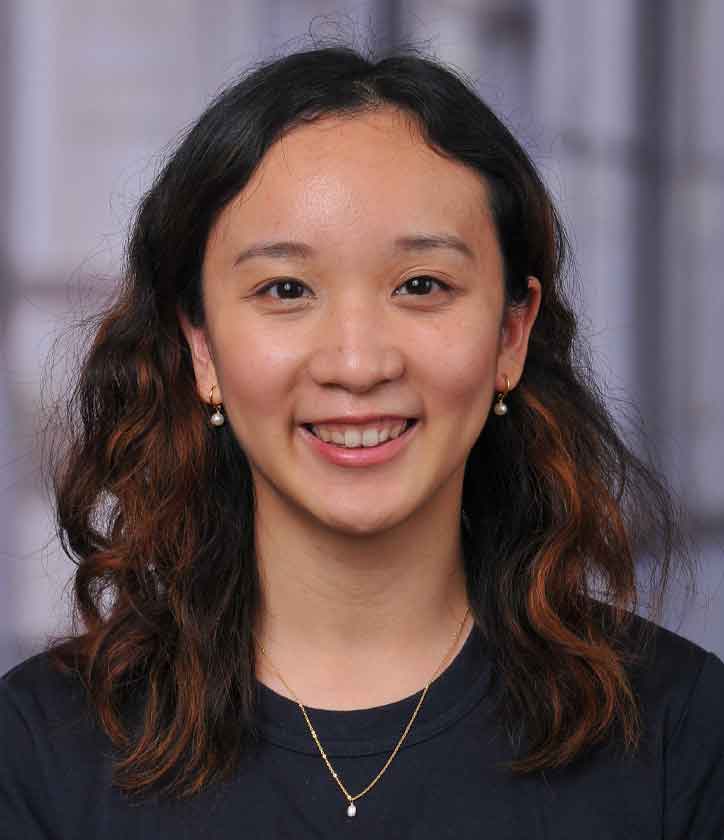 Patricia Lee, MD
MD: University of Illinois—Chicago
Primary Care Residents - PGY2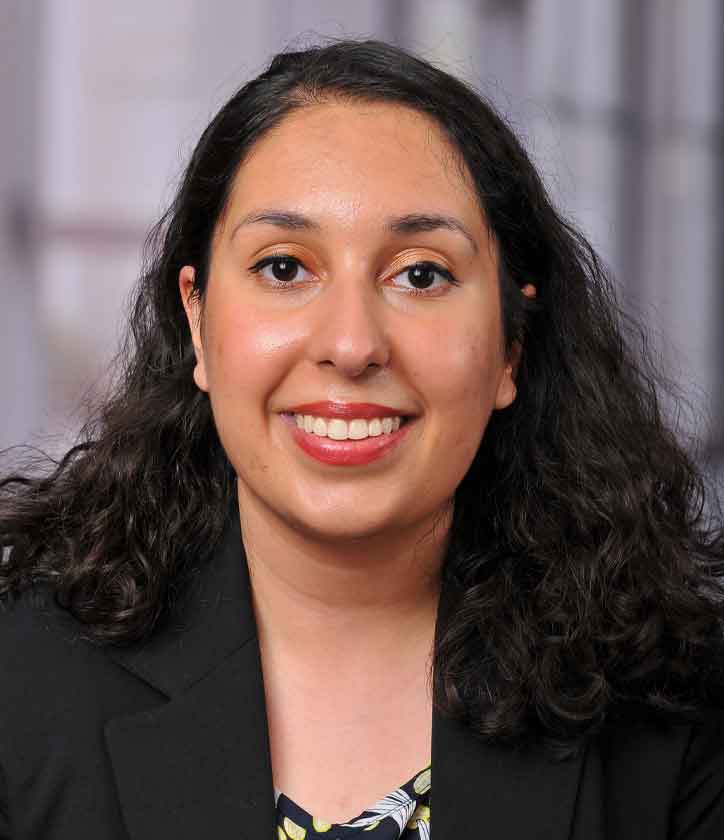 Neda Amirmokhtari, MD
MD: Northeast Ohio Medical University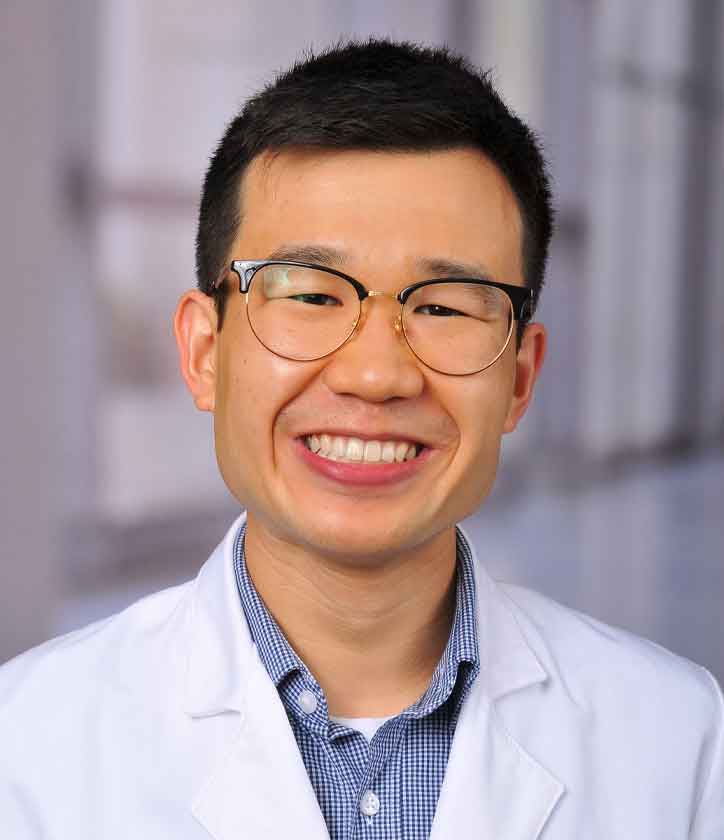 Andrew-Huy Dang, MD
MD: Michigan State University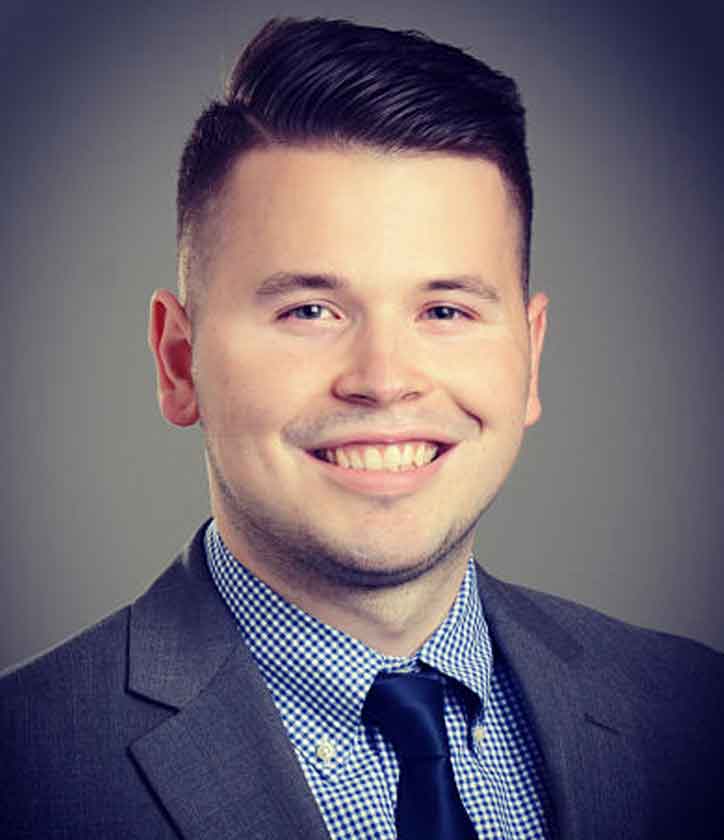 Gabriel Kirsch, MD
MD: University at Buffalo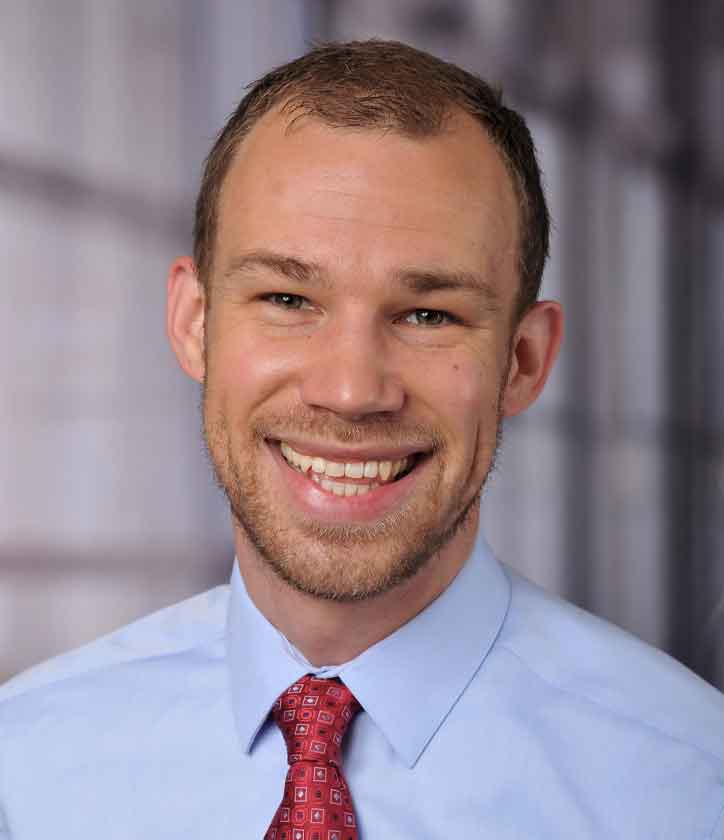 Zachary Zins, MD
MD: The Ohio State University
Primary Care Residents - PGY1
Kate Fee, MD
MD: Univ. of Missouri‐Kansas City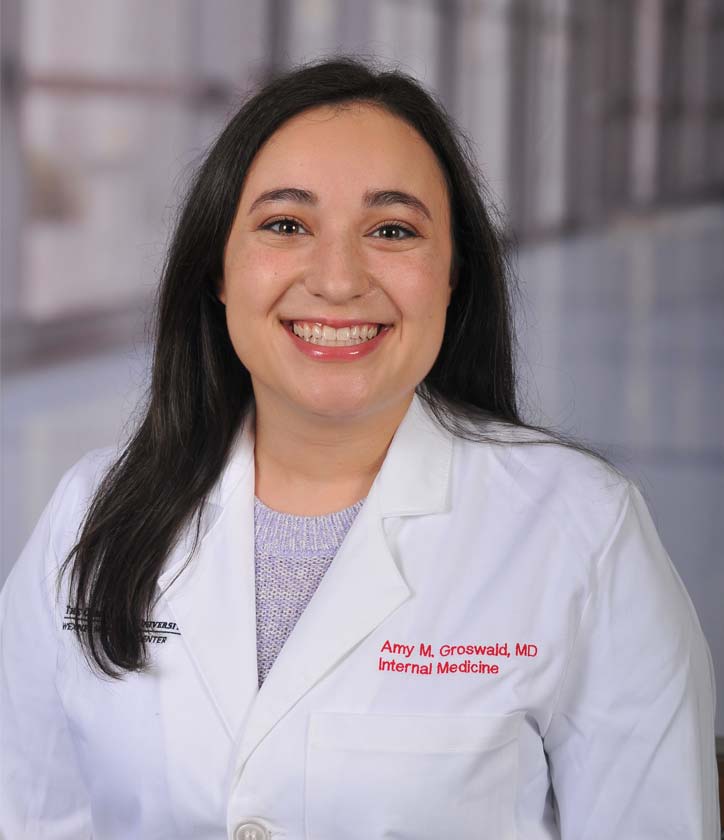 Amy Groswald, MD
MD: University of Louisville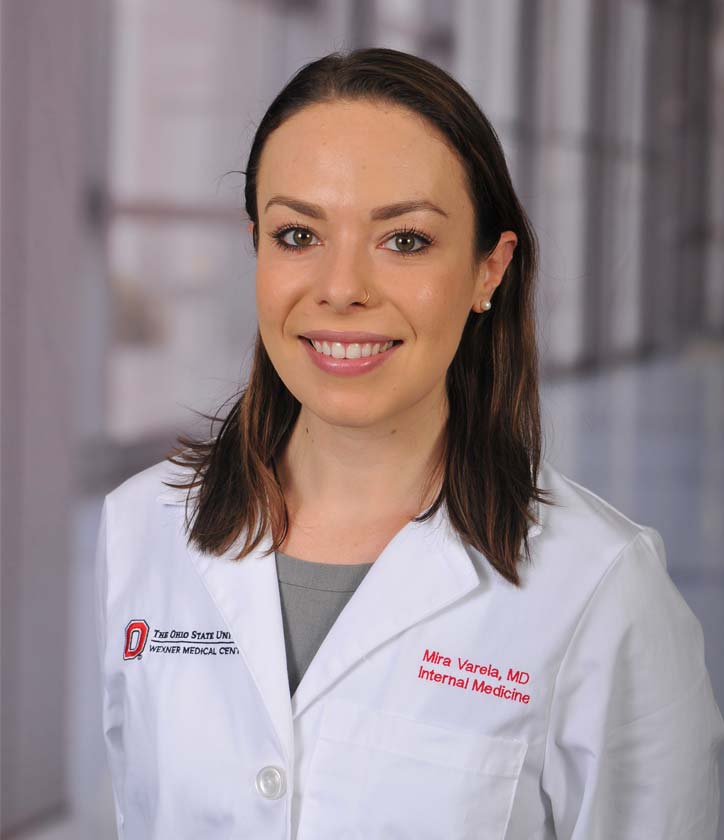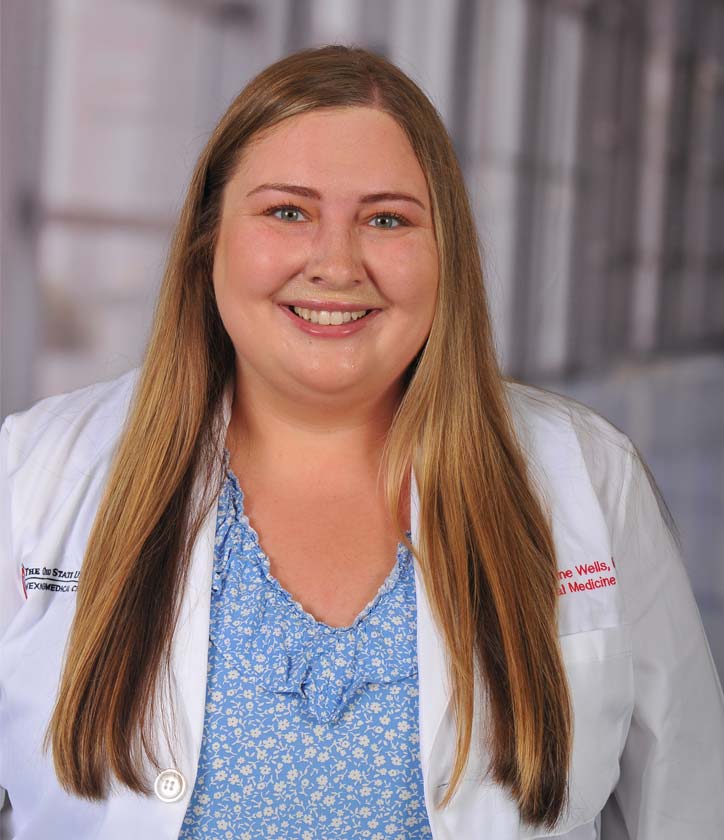 Katherine Wells, MD
MD: University of Kentucky