2023 AAO Alumni Reception - San Francisco, CA
Date: Saturday November 4, 2023
Reception Location: Wayfare Tavern
RSVP to eye@osumc.edu
The Ohio State University Department of Ophthalmology and Visual Sciences holds its annual alumni reception during the American Academy of Ophthalmology conference each year. The AAO meeting brings together ophthalmologists from around the world. The alumni reception provides an opportunity for our faculty, alumni, residents, fellows and graduate and medical students to share exciting new developments from the department's research. It also allows our department to learn the very latest in our disciplines so we can provide our patients the very latest in diagnosis, prevention and treatment.
View all CME and CE events on our CME and Educational Event Page.
2023 ARVO Alumni Reception - New Orleans, LA
The 2023 ARVO Annual Meeting met in New Orleans where international basic and clinical researchers shared the latest breakthroughs in vision research.
The Annual Association for Research in Vision and Ophthalmology (ARVO) meeting is considered to be the largest gathering of eye and vision researchers in the world with over 11,000 attendees from 75 countries. Each year, The Ohio State University Wexner Medical Center Department of Ophthalmology and Visual Sciences sends multiple researchers and physicians to this event to present their newest research innovations. Learn more about ARVO.

2022 AAO Alumni Reception - Chicago, IL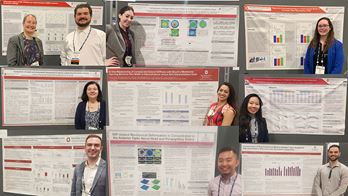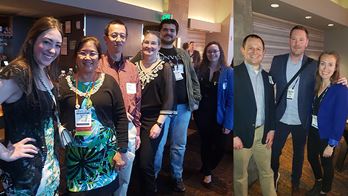 2022 ARVO Alumni Reception - Denver, CO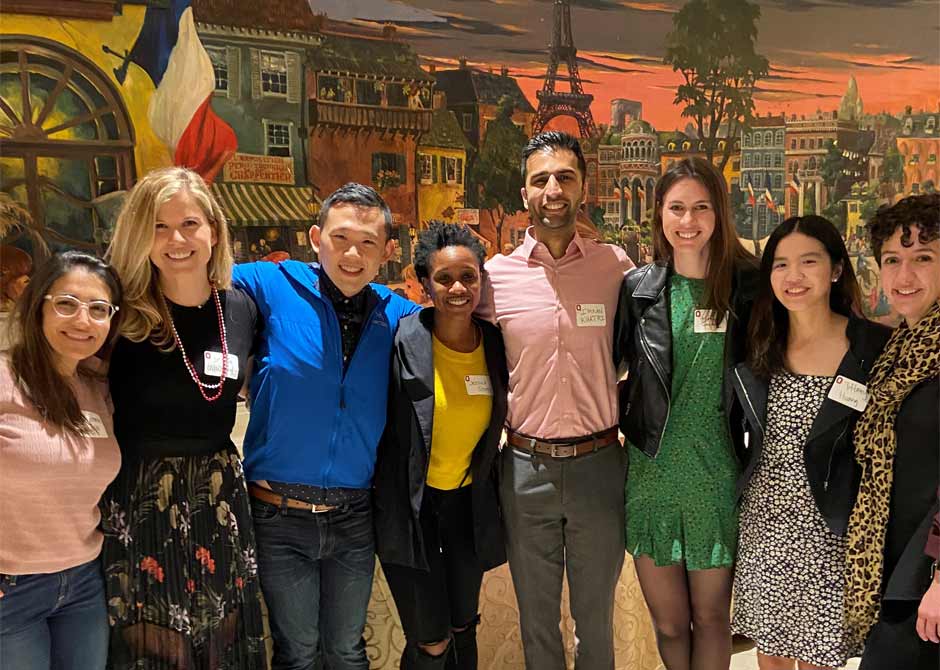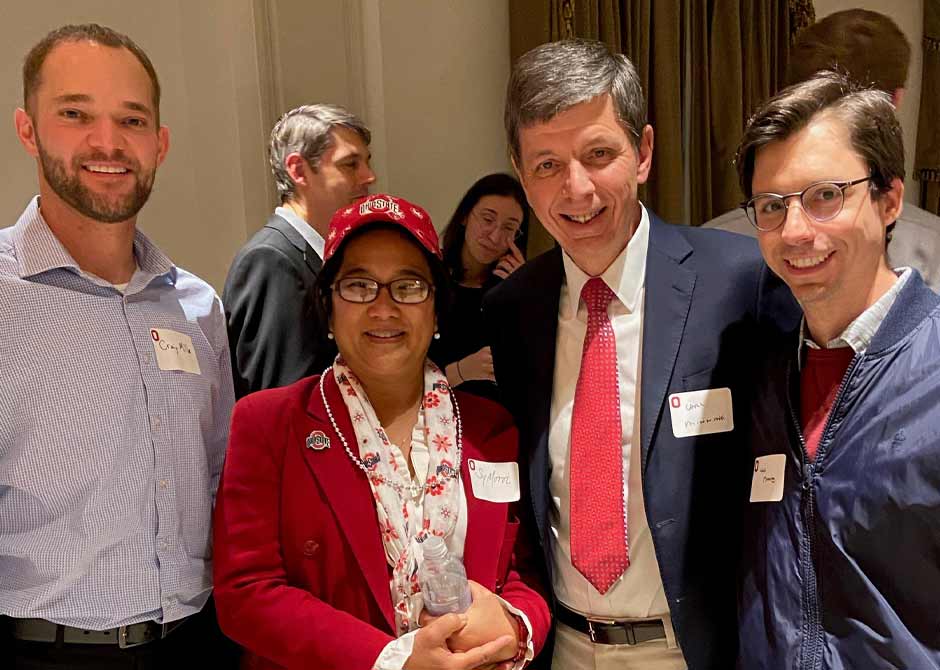 2021 AAO Alumni Reception - New Orleans, LA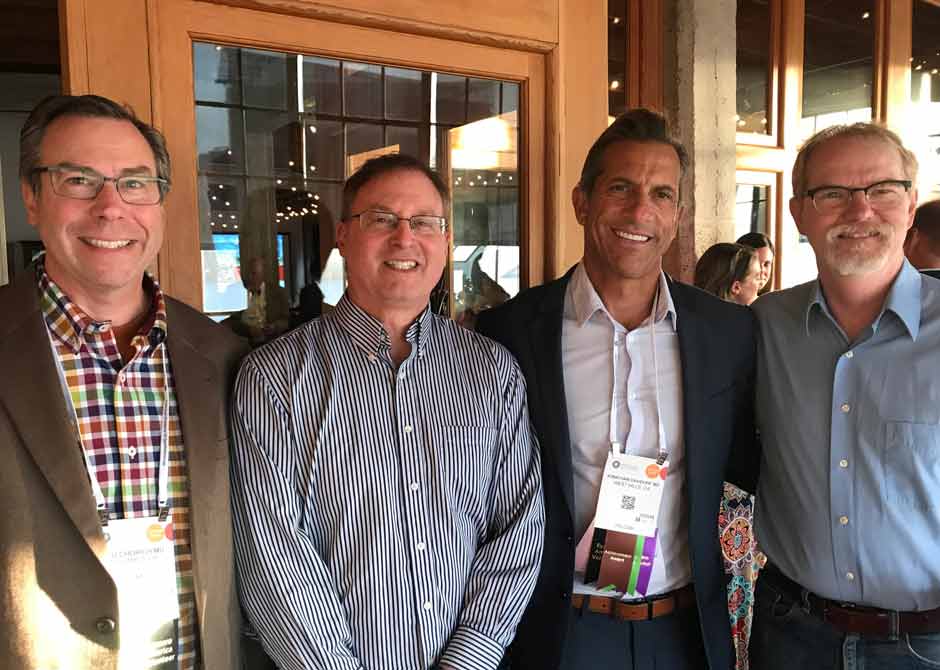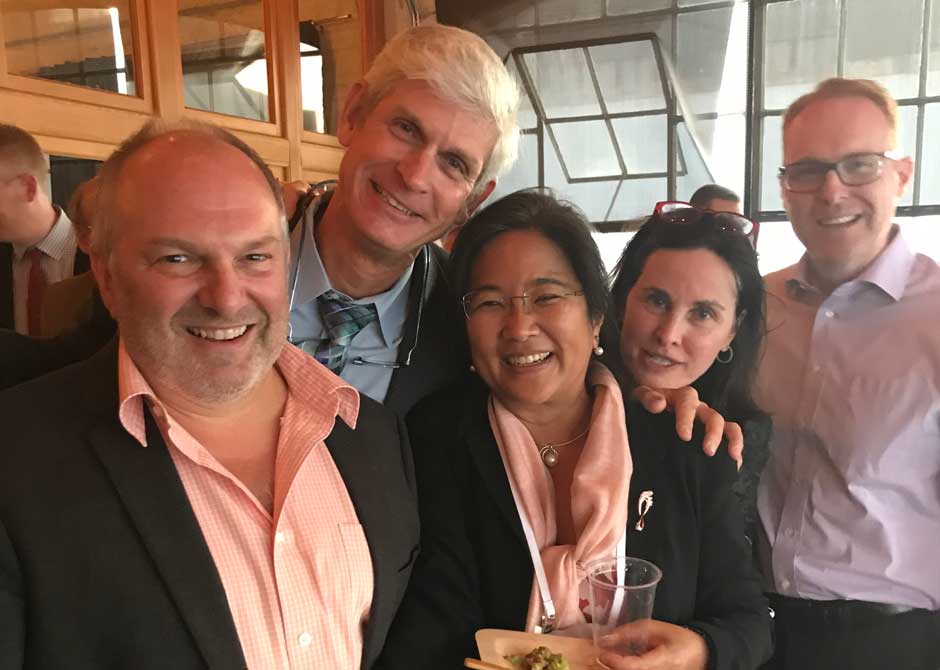 2020 AAO Alumni Reception - San Francisco, CA