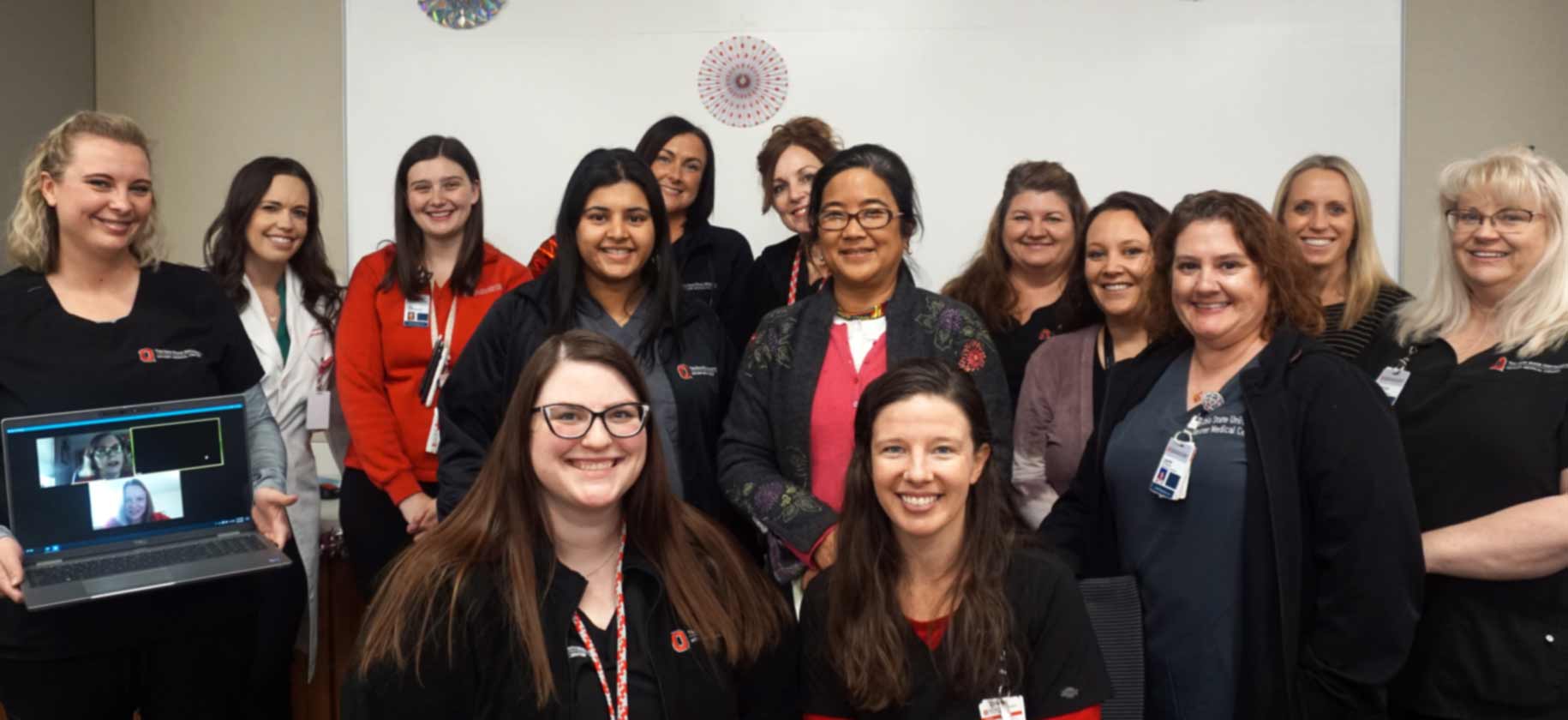 Ophthalmic Personnel Training Program
The Ohio State Department of Ophthalmology and Visual Sciences is looking to train motivated, ethical, career-seeking, caring, bright people in a newly established 12-week ophthalmic assistant training program. No experience in the medical field is necessary, however, admission is competitive. We will offer part-time training to prepare you for a dynamic career in this exciting field. At the end of the academic and skill-based training period, we would expect to offer permanent full-time employment to those who successfully complete the program.

To learn more about a career in this dynamic field, please visit the website for The International Joint Commission on Allied Health Personnel in Ophthalmology, a non-profit organization that offers education and certification for eye care excellence
Experience Needed: High school graduate, science background preferred. Excellent interpersonal and organizational skills, strong command of the English language, dedicated work ethic, and demonstrated history of excellent attendance at previous places of employment are essential.
Application requirements:
1. Short (500 words or less) essay on "Why I am interested in going through this program and becoming an ophthalmic assistant."
2. Background checks and drug testing
3. Typing test
4. Telephone interview before bringing the applicants in for an interview.
5. Professional references - If you have no "real" job references we accept references from a teacher or professor.
Hiring Contacts:
Amanda Simmons, COA
Ophthalmic Technician Education Manager
Carol J. Pollack-Rundle, BS, COMT
Ophthalmic Personnel Training Program Coordinator
Shelly G. Jain, MD
Ophthalmic Personnel Training Program Lead Physician