About the Program
Thank you for your interest in The Ohio State University Department of Ophthalmology and Visual Sciences Residency Program. Our goal is to train future leaders in ophthalmology. The program offers strong didactics, state-of-the-art facilities and equipment, subspecialty training in all areas of ophthalmology, research opportunities in all three years of residency training, and faculty covering all subspecialties at all residency clinic sites. The program meets all the requirements from the American Board of Ophthalmology and is accredited by the Accreditation Council on Graduate Medical Education.
Our faculty are committed to excellence in clinical training of ophthalmology residents. Primary surgical and patient management responsibilities reside in the resident class, as opposed to physicians in fellowship, and subspecialty consultation is available immediately from the faculty on site. We believe this arrangement enhances the educational process, provides immediate feedback on management decisions and promotes continuity and high quality patient care. Our graduates have been accepted to prominent clinical and research fellowships throughout the country.
Program Structure
Application Process
The Ohio State University Ophthalmology Residency Program accepts applications through the San Francisco Match only. For more info and to download an application, visit SF Match. Candidates will also need to register through the National Resident Matching Program (NRMP) for the joint internship component of our program.
2020 Program Dates
Application deadline: September 15


Interview dates: November 11, December 10, December 17


Residency start date: July 1, 2022
It is imperative that your application contains a phone number, pager number and an email address where you can be reached from September through January. If you are doing an away rotation, please include that contact information.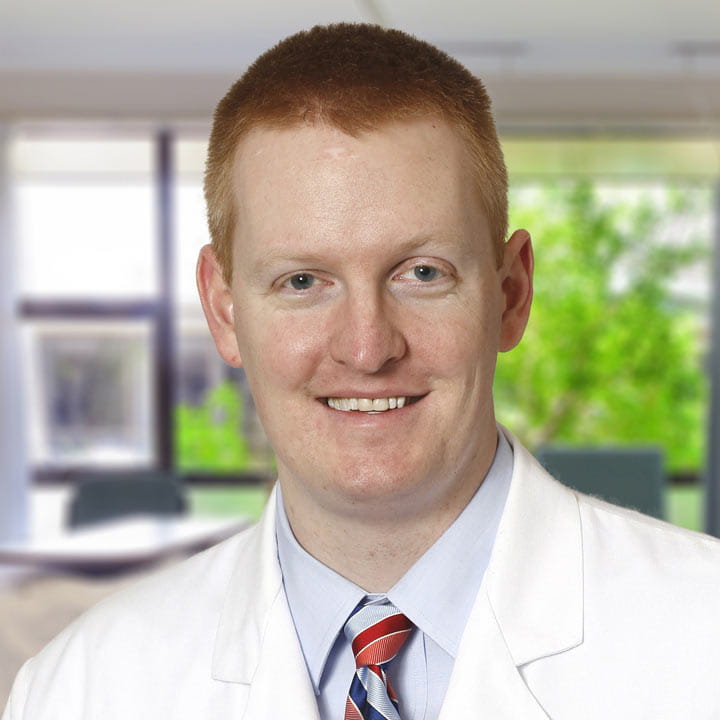 Program Director
Andrew Hendershot, MD