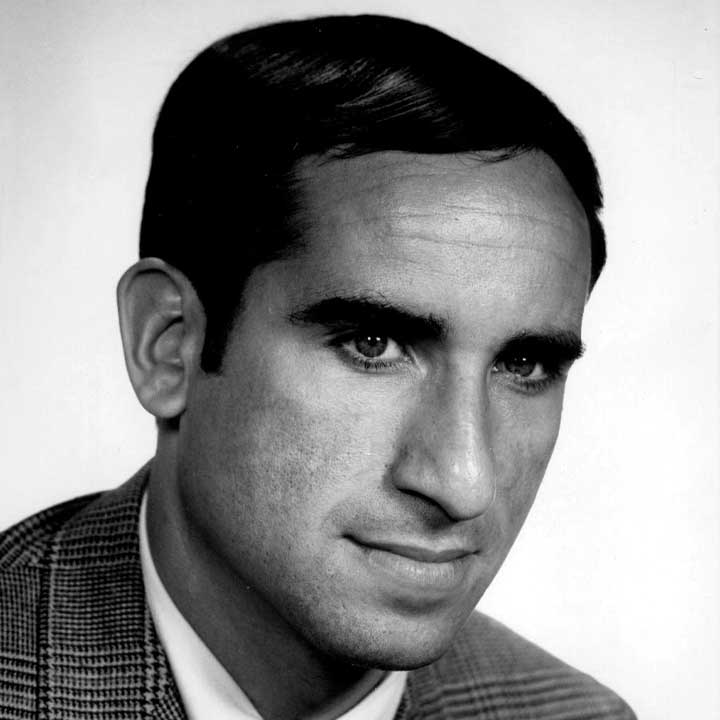 "Academic medicine is the best of all worlds," said Fred. "You get to practice medicine, fix eyes. You get to teach medical students, residents, and fellows. There is nothing like having inquisitive minds around. There is always someone over your shoulder saying, 'Why did you do that?' and it makes you think. You have to have an answer. So, it just makes you a smarter doc."
Fred is an Ohio native and was introduced to medicine by two uncles who were physicians. At an early age, he felt the frustration of being around seriously ill family members and not being able to help them.
During his pre-medicine years, he was involved in research at Battelle studying a hereditary cataract in the mouse which initiated his interest in abnormalities of the eye. Fred received his medical degree from Ohio State, then headed west to Los Angeles General Hospital for his internship. After his year in the sun, he returned to Ohio State for residency, then went to Boston for a retina fellowship at Massachusetts Eye & Ear Infirmary. His love for Ohio State and his mentor, William Havener, MD, brought him back to Columbus, where he spent the next 40 years in academic ophthalmology.