Make a contribution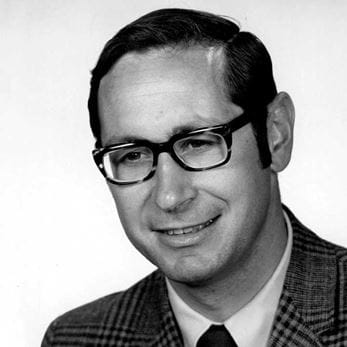 According to Dr. Henry Croci, "the educational experience as an ophthalmology resident shaped our lives in such a positive way. We wanted to be able to help future residents experience the same thing."
That motivated Dr. Croci and wife Suzanne to create the The Henry G. Croci and Suzanne D. Croci Resident Education Fund in Ophthalmology, in December 2007. He continued, "The example by Dr. Havener and other faculty and staff and mentors influenced the way we interact with patients and people in general throughout our lives. We want to continue to encourage young ophthalmology residents to foster the same spirit of kind, compassionate help to others." The annual distribution of this fund shall be used to support the education and training of residents in the Department of Ophthalmology.
"Resident education is one of the strengths at OSU and continues to improve thanks to the generosity of donors like the Crocis," stated Matthew Ohr, M.D.
After Dr. Croci completed his residency internship and two years in the Air Force as a Flight Surgeon, the Crocis settled in Athens in 1971, where he practiced for more than 31 years. Dr. Croci and Suzanne relocated to Savannah, Georgia after his retirement. They enjoy the nature in Coastal Georgia as well as warmer winters. Dr. Croci continues to volunteer in ophthalmology, helping with the Lions Lighthouse Foundation at St. Mary Community Center. As a licensed volunteer in medicine in Georgia he examines and treats uninsured and underserved patients two full days a month.