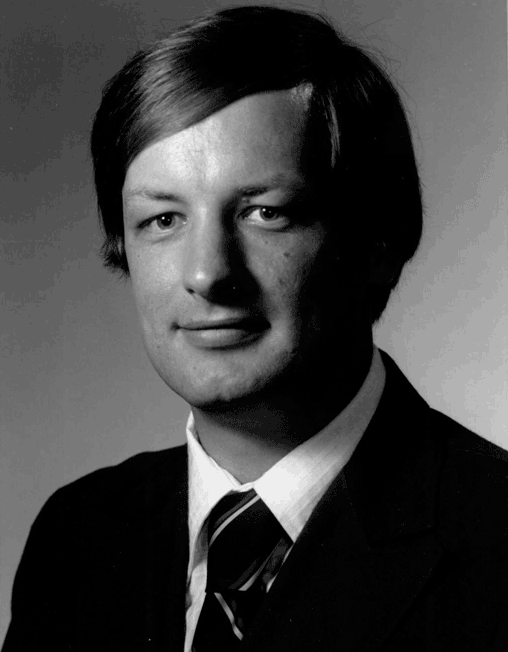 Dr. Jack Hendershot's father was a busy family practice doctor in North Canton, Ohio. Hendershot remembers many vacations getting cut short because a patient went into labor. He was not sure that medicine was the life for him, but he knew he wanted to help people. His father took him aside and asked, "How are you going to help people? You should be a doctor." So he followed his father's advice.
After attending Capital University, he enrolled in the first three-year Medical School program ever offered at Ohio State. There were no vacations or breaks for 36 months, but Hendershot graduated with honors and even won the Eli. G. Alcorn prize in ophthalmology. He thought to himself, "They gave me this award, and if the Department thinks I'm good, and I enjoy it, I guess I'll do ophthalmology."
Microsurgery and implants were just beginning. It was a very exciting time for new technology and new techniques in ophthalmology. Dr. Hendershot was able to bring the latest advances to the private practice that he started in Findlay, Ohio. His relationship with Ohio State helped him to maintain that technological edge during his 32 years.
"My career has been very rewarding and very challenging because of all of the things that I've seen change over the years," Hendershot says. "I feel blessed to have had a career that I like, that I'm good at, and it has been unbelievably satisfying."