OSU Ophthalmology Partners with Heart of Ohio and VSP Eyes of Hope to Improve Vision Care Access in Central Ohio
On October 8th and 9th 2022, the Ohio State University Department of Ophthalmology and Visual Sciences (DOVS) held their first event in partnership with Heart of Ohio Family Health FQHC, VSP, The Ohio State University College of Dentistry and Delta Dental. This event provided free comprehensive eye exams, eyeglasses, and dental screenings to uninsured children and adults in the central Ohio community without access to routine vision and dental care.
DOVS led planning the event and several volunteers – faculty, residents, and fellows, saw patients for comprehensive eye exams with refractions. The event was held locally in the community at one of Heart of Ohio's newest health centers and their staff oversaw registration, referral placement for follow-up care, and day-of operations support. The OSU College of Dentistry brought student volunteers and coordinated with Delta Dental to cover the cost to provide services for patients.
Collectively, we cared for over 100 patients in 2 days! Several providers and other DOVS staff helped with planning for the event and volunteering the weekend of the event. The attendance for the event was greater than expected and DOVS providers adapted quickly to ensure we didn't have to turn many away. 64 pairs of glasses were made for patients at no charge and an additional 50 vouchers were left at Heart of Ohio for patients unable to attend to receive an eye exam and glasses free of charge with a local VSP network provider. Over 20 patients were identified as needing subspecialty follow-up care, further demonstrating the need for patients in these communities to have improved access to vision care.
The event was a great success, strengthening the relationship of the stakeholders, and most importantly, improving vision and dental care for underserved populations. We are planning for this clinic to be an annual event. Thank you to all participating physicians including Drs. Adeli, Yoest, Scoville, Melnyk, Suelves, Madhan, Haroun. Thanks to all participating staff including Katie Woodrow and Monica Shah.
As our clinic grows we rely greatly on equipment to provide accurate testing and diagnosis. To help purchase equipment see: https://www.giveto.osu.edu/makeagift/details/308826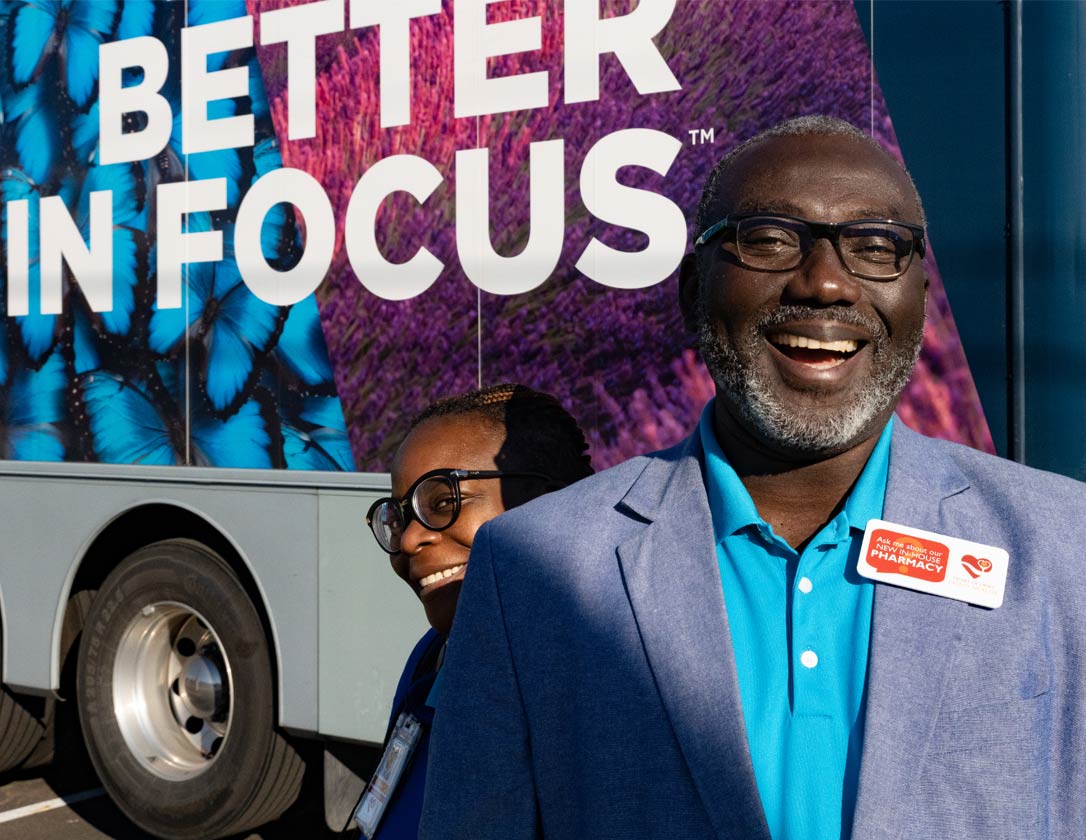 Heart of Ohio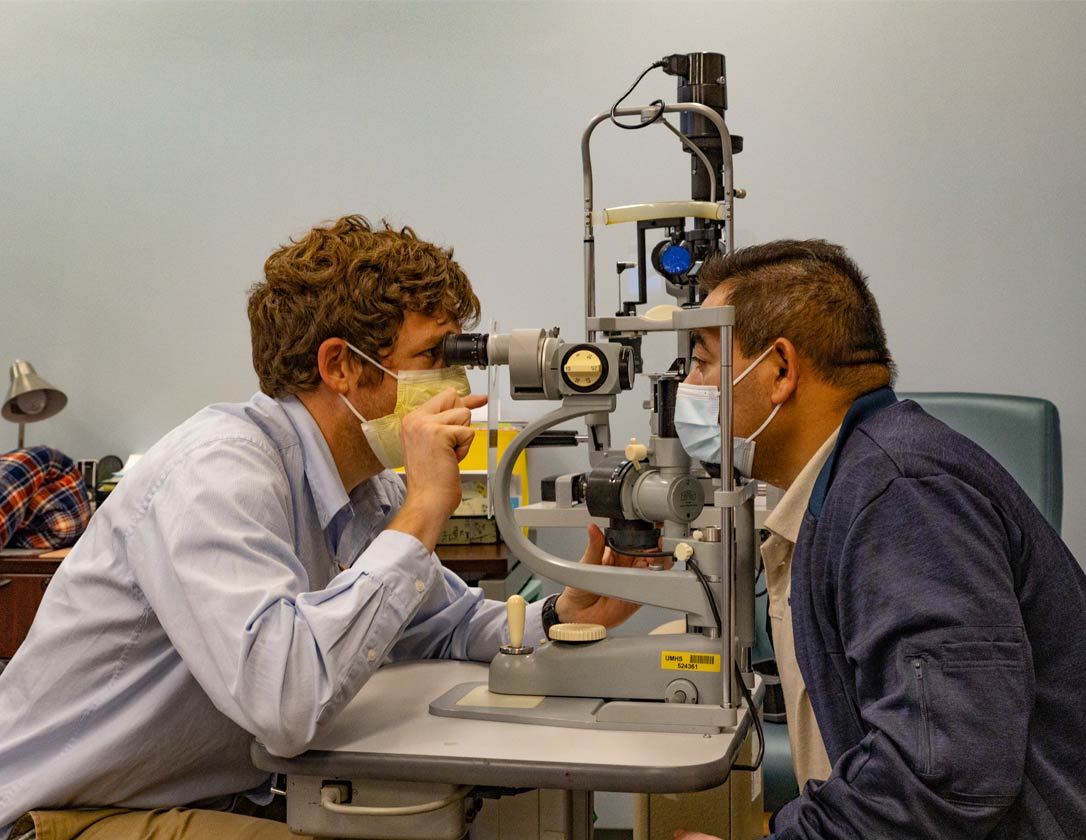 Dr. Scoville with patient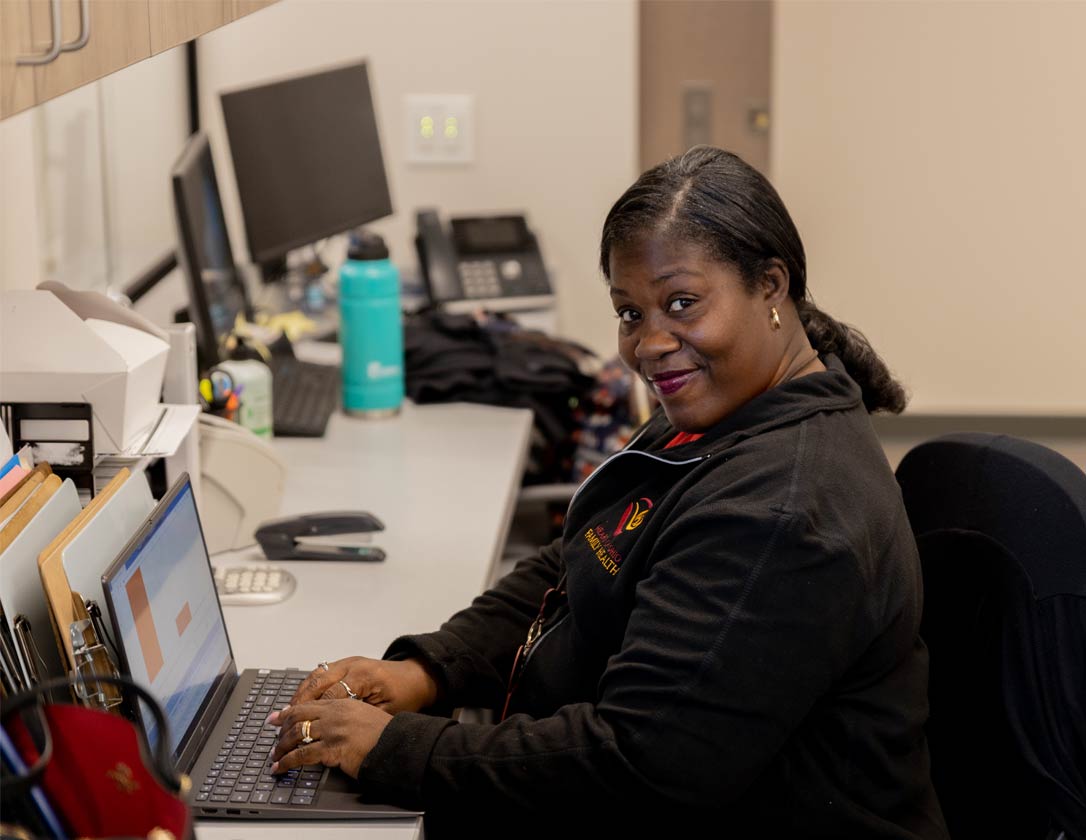 Staff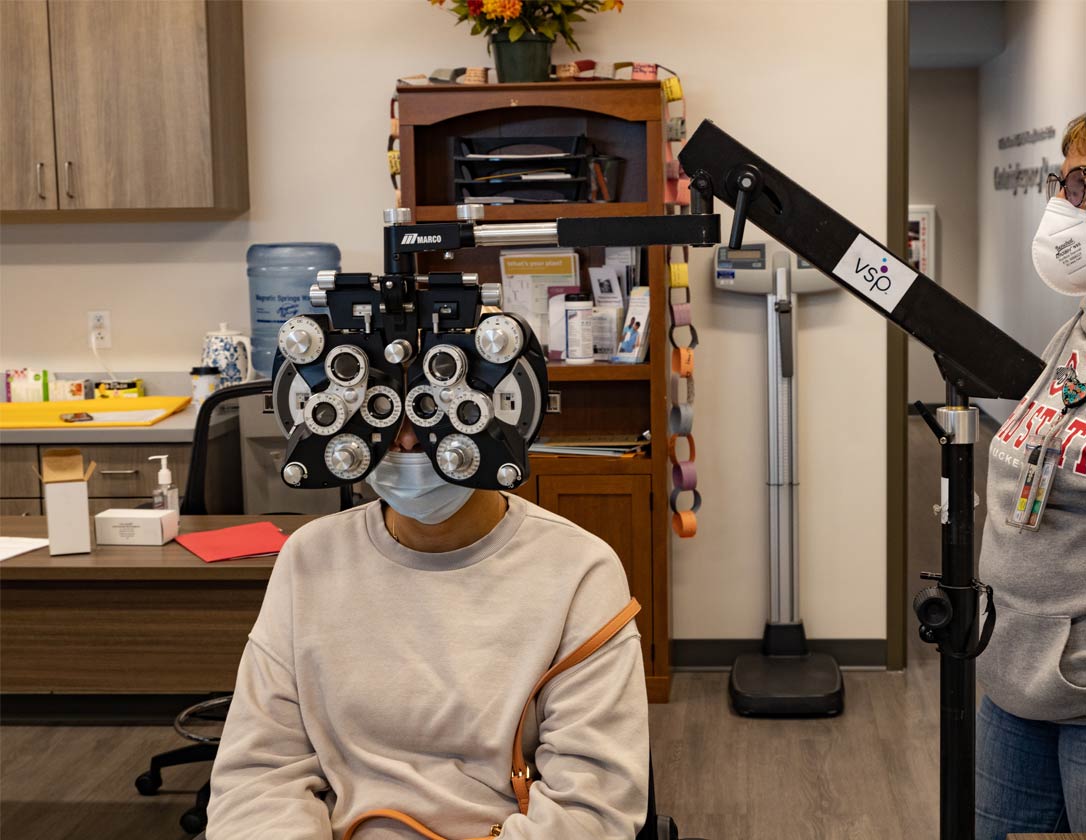 Patient eye test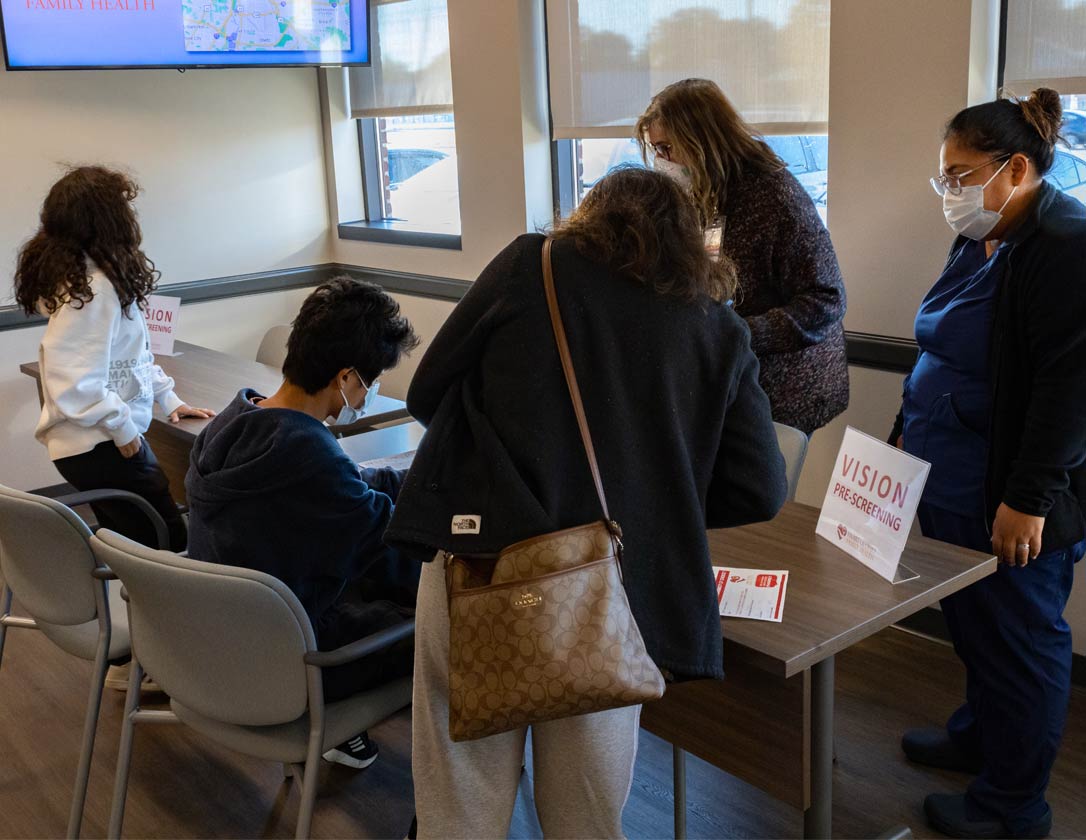 Vision pre-screening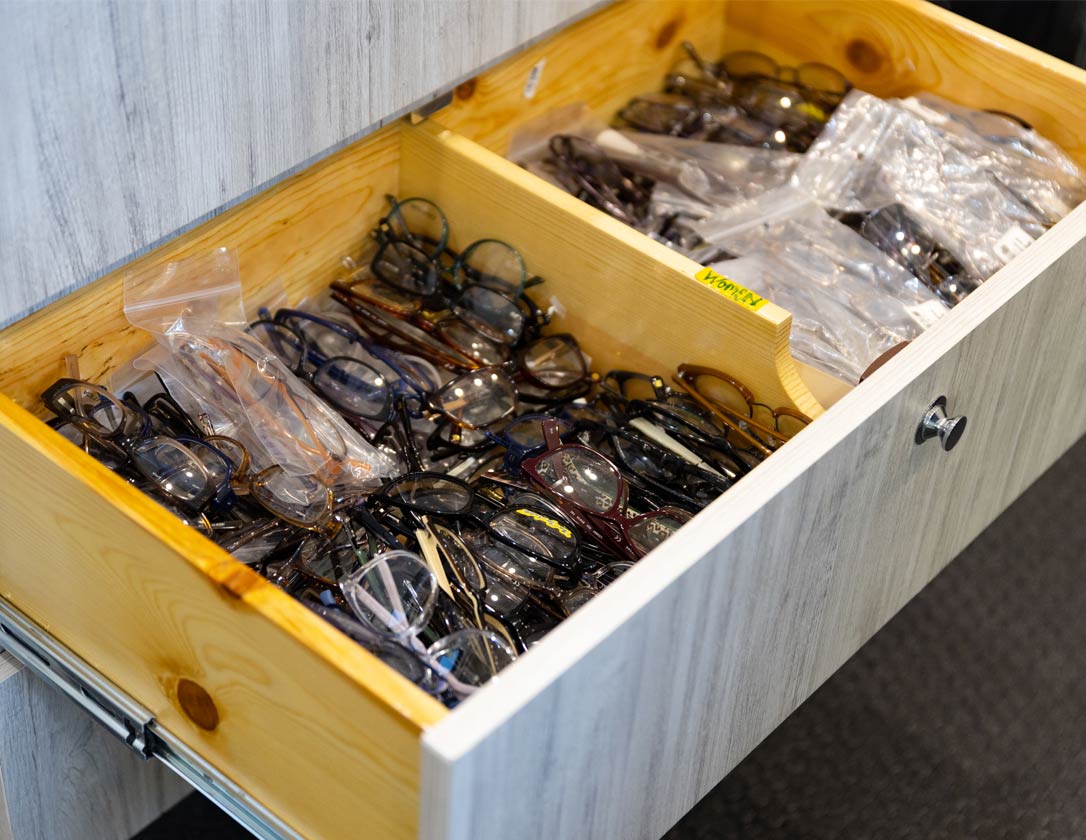 Glasses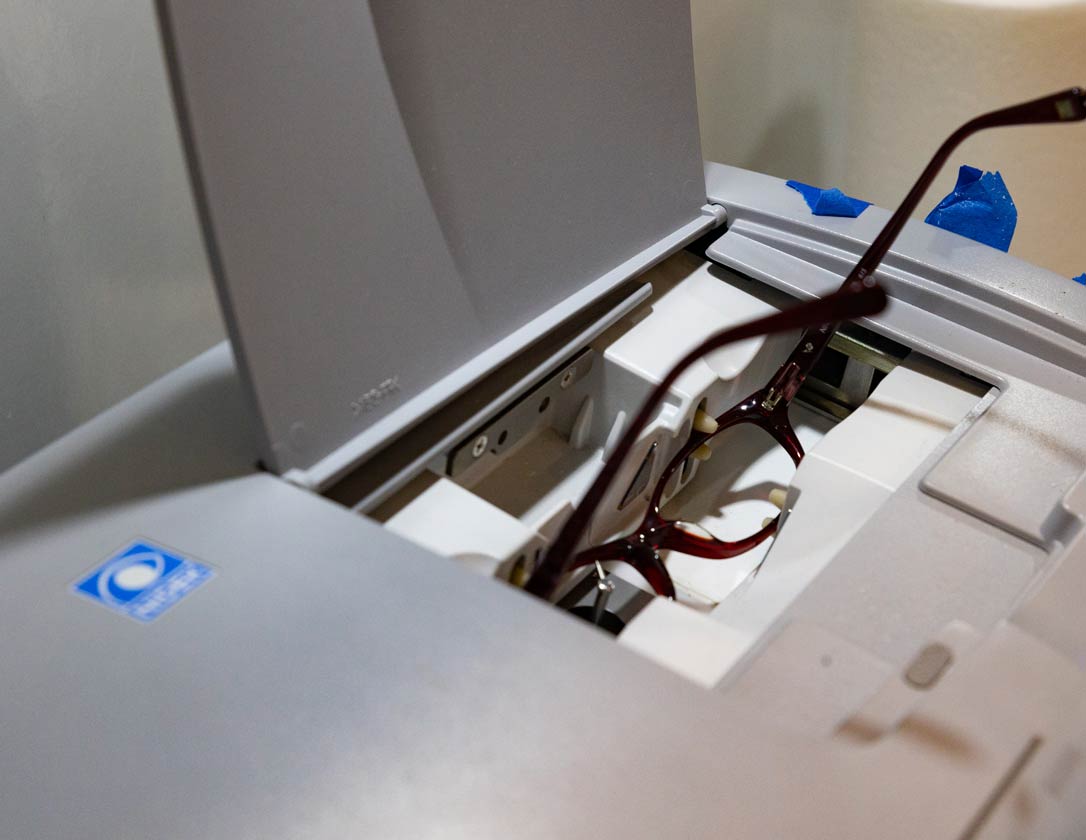 Measuring frames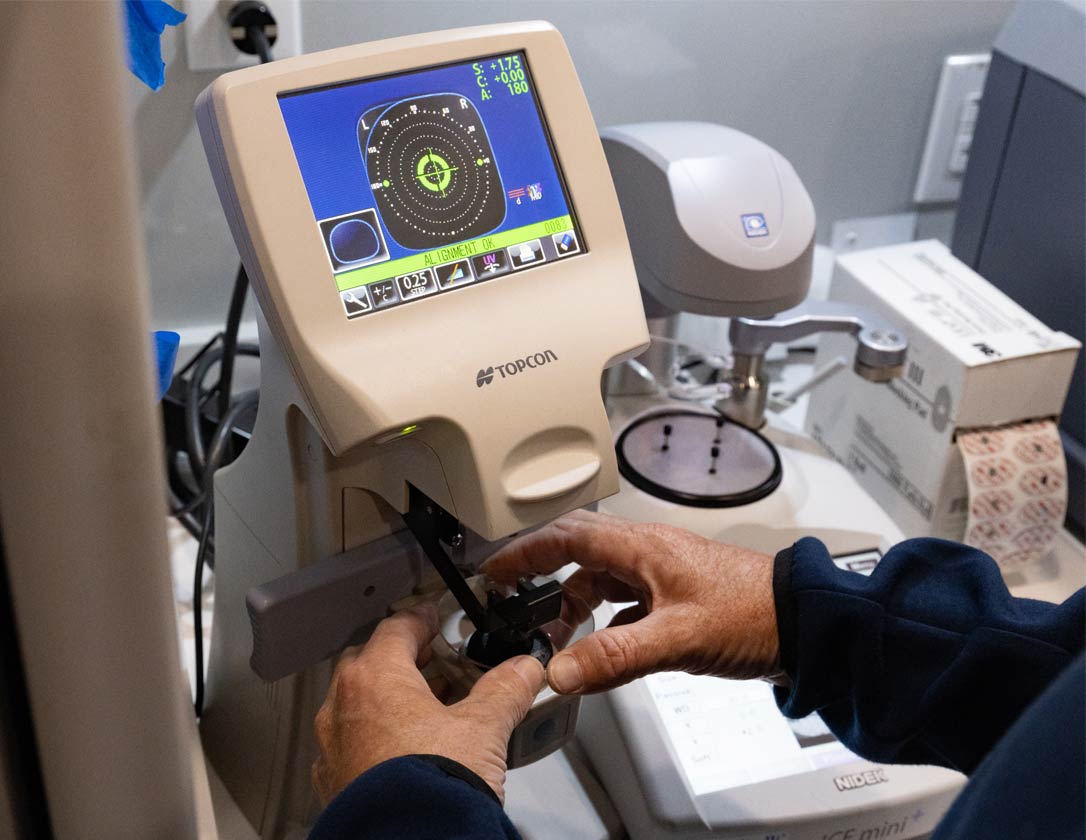 Creating lens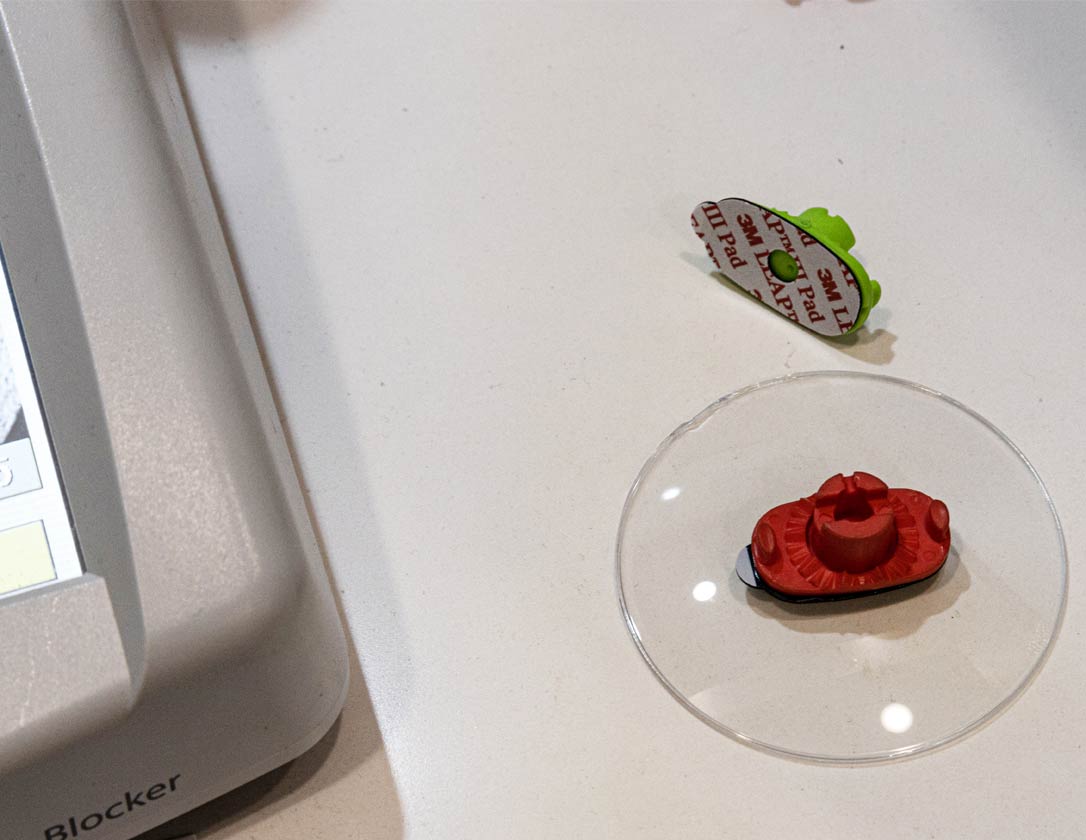 Lens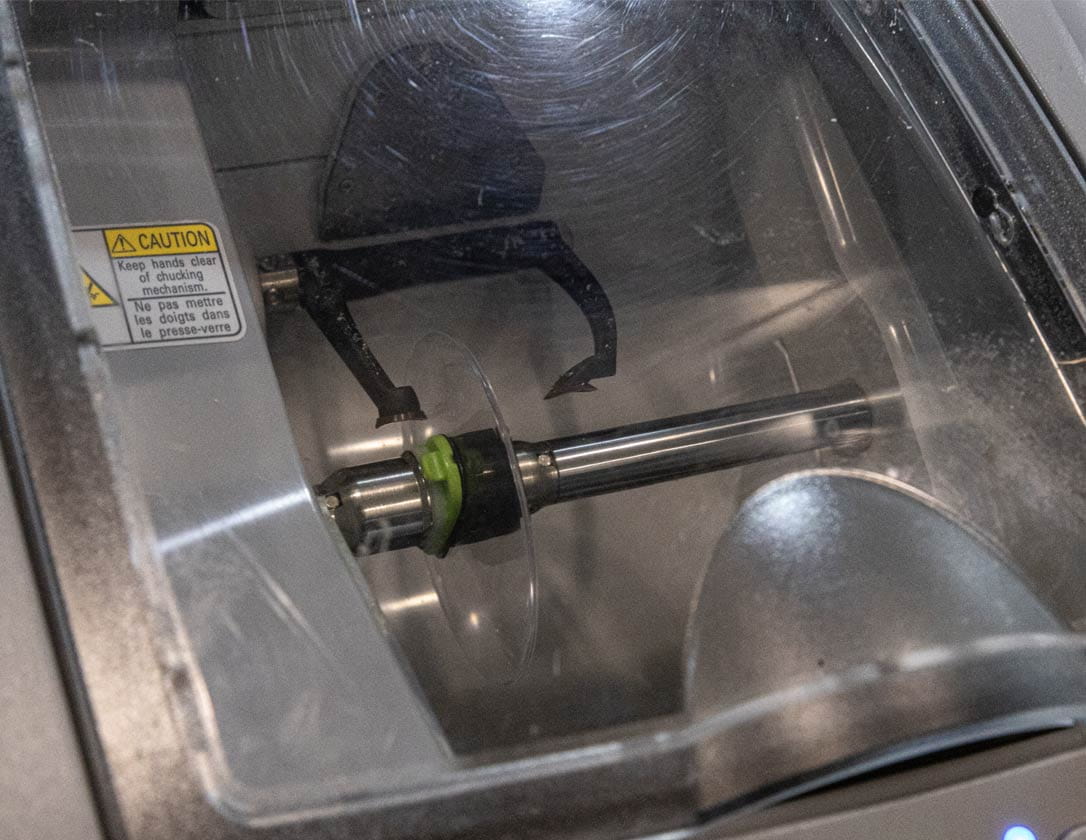 Cutting lens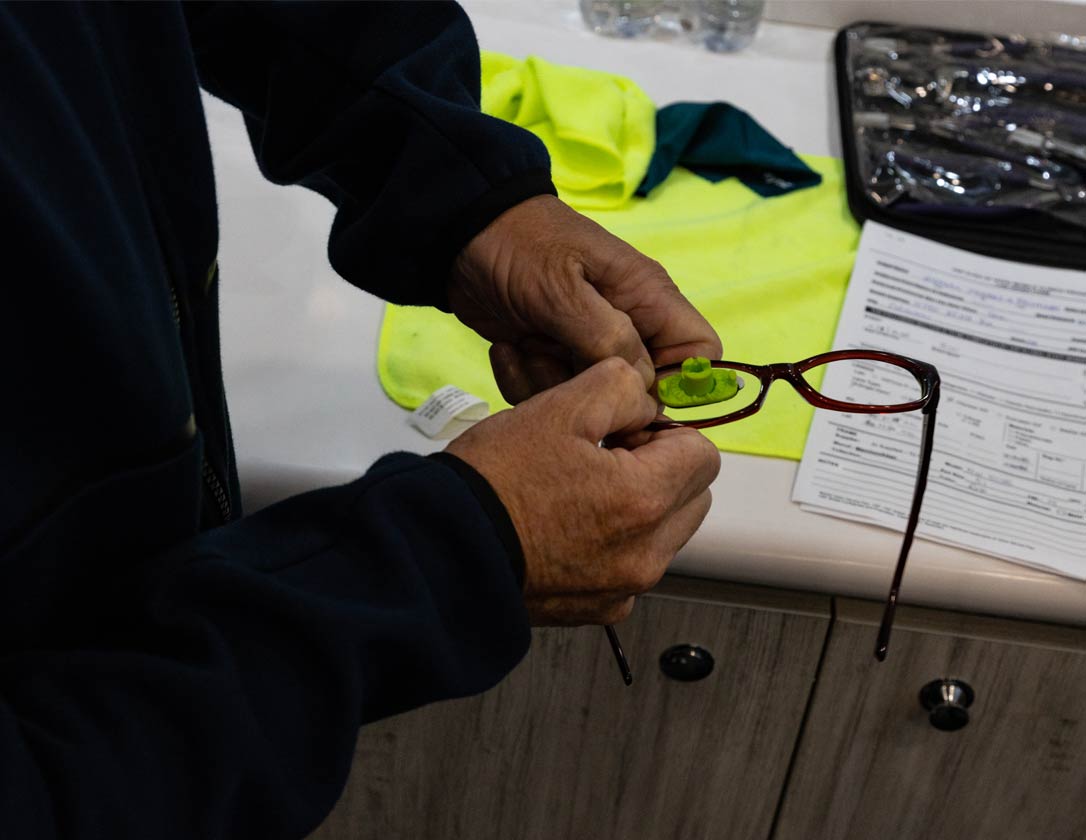 Inserting lens