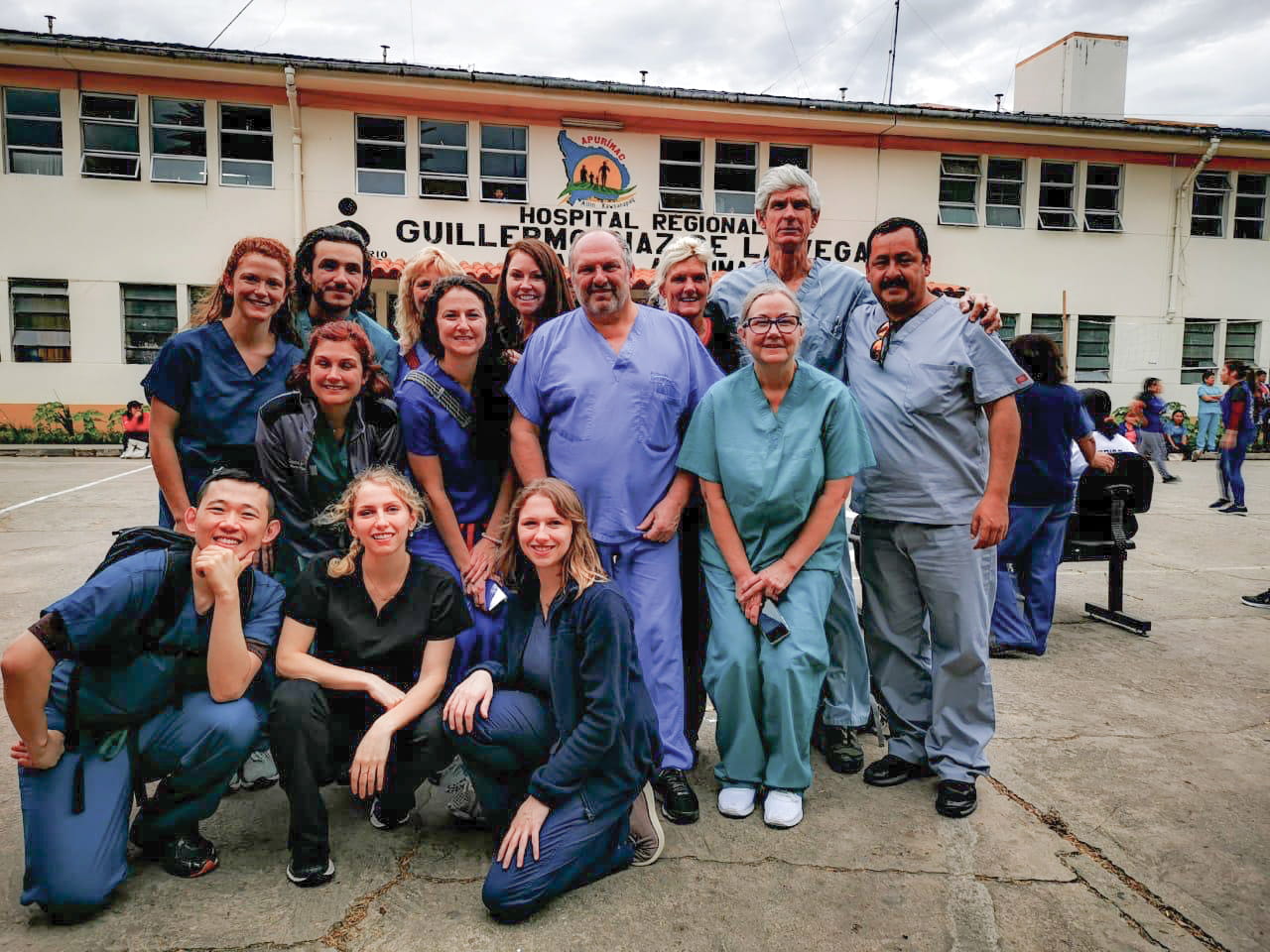 Alumni John Pajka, MD (90') and Dave George, MD (92') visited the isolated city of Abancay, Peru. They were joined by current resident Jack Li, MD on this outreach endeavor. "My Ohio State resident mates are lifelong friends and have been interested in helping with this goal through the years" explained Dr. Pajka. "Part of my mission is to provide opportunities for young resident doctors to see firsthand the global need for access to eye care."
Dr. George recalls the experience as "very worthwhile being able to help so many truly blind people. The people of Abancay were so appreciative and the local hospital staff was fabulous. I feel fortunate to be able to take part in these mission trips. I am thankful for the work Dr. Pajka does to organize these trips and that he continues to invite my team".
"The stories from these patients are emotional and truly inspiring" Dr. Pajka says. "Many have been blind for years, never having seen their grandchildren, or family who have been feeding them and caring for them. Taking their patches off and watching them see their faces for the first time is indescribable. Experiencing how much of the world has no access to eye care, and seeing the magnitude and severity of blindness, is to appreciate what a great opportunity we have as ophthalmologists to make a real difference."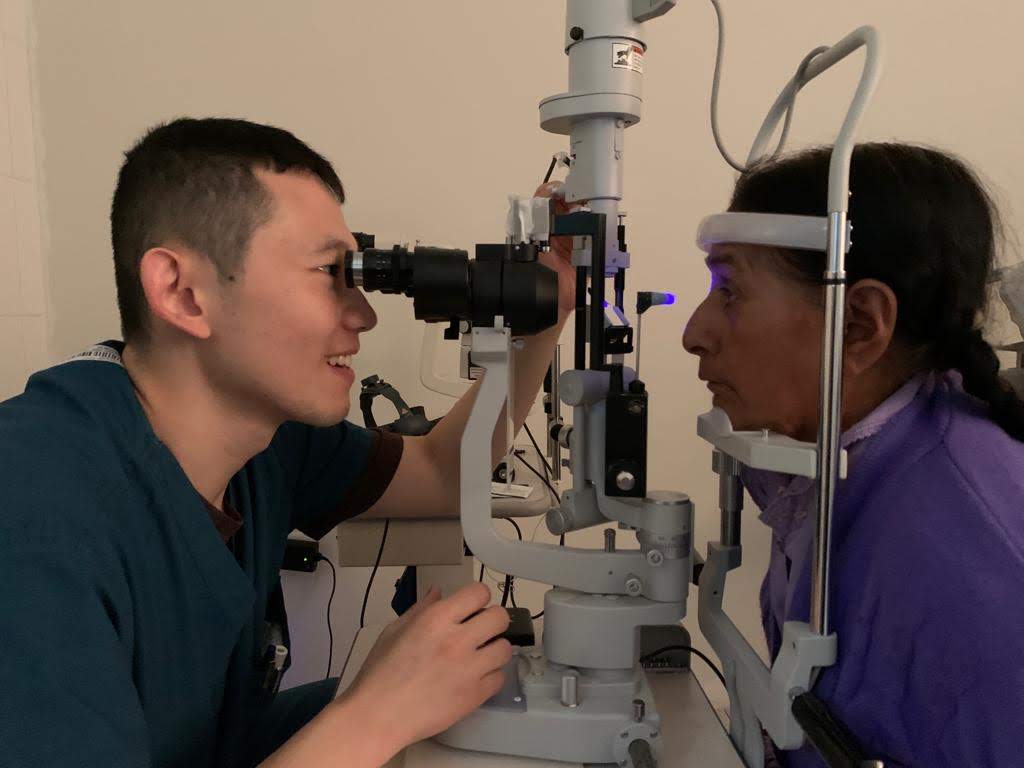 Dr. Pajka believes exposing young eye surgeons to this need during their training, may spark a passion that stays with them for their entire career. That is exactly what happened for Dr. Jack Li. Global service drew him to ophthalmology. Dr. Li explains "Going to Peru has been a career changing experience. There is a large surgical log in the world and I look forward to a career improving vision worldwide."