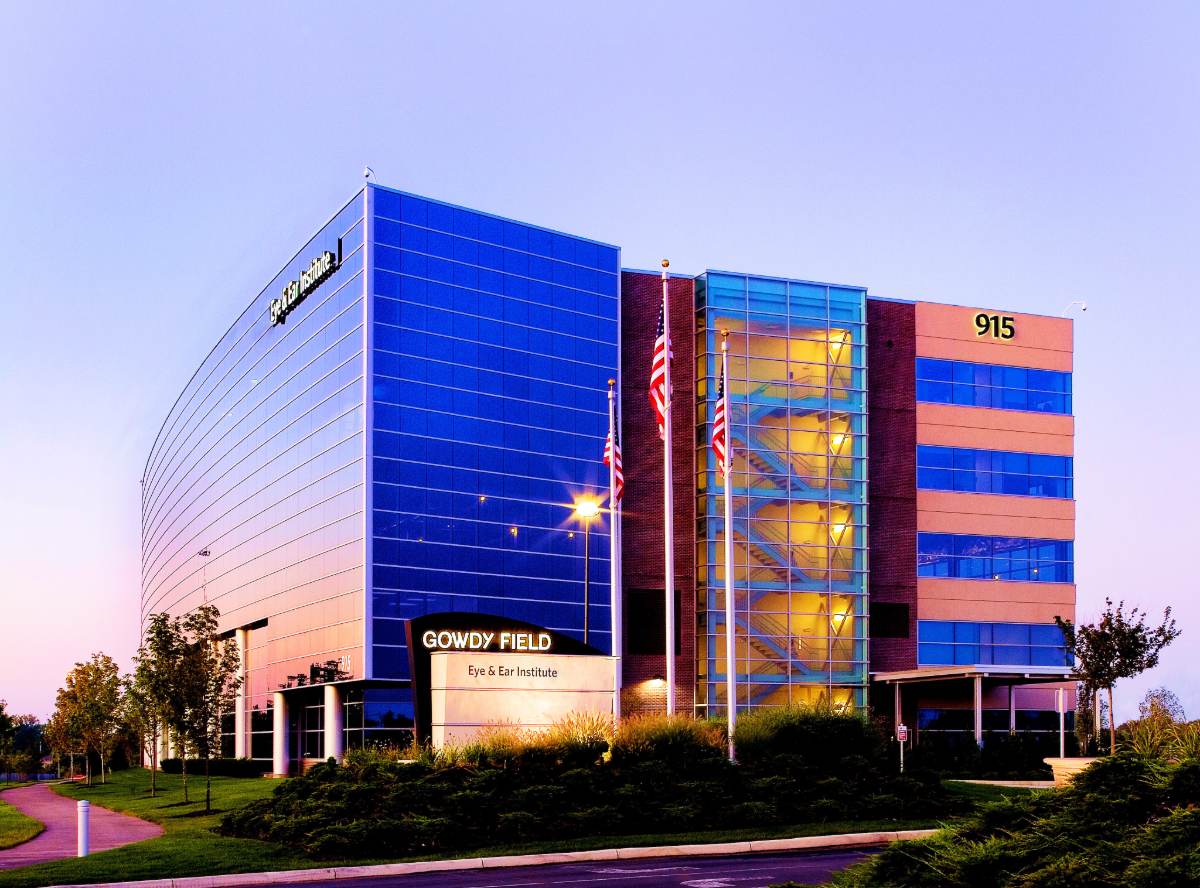 20/20 Seminar Series
Time: 5-7 p.m.
2.0 CE Credits
Virtual Webinar Via Zoom
Registered participants will receive the Zoom link and password, mandatory short quizzes and evaluation forms the day before the seminar. Please be prepared to participate in our discussion and remember you must be present the entirety of the seminar to receive credit.
20/20 Seminars are a series of after-hours lectures that cover a variety of topics on all of the ophthalmic subspecialties. The seminars are held several times per year and offer 2.0 hours of optometric Continuing Education credit. The goal is that these seminars will continue fostering a community spirit—an important part of the mission of the Ohio State Department of Ophthalmology and Visual Sciences.
2020 Dates
September 21: Eye Pressure Plus a Mountain of Confusion with Zachary Mikolaj, MD and Hersh Varma, MD
December 7: Updates in Glaucoma with Chair Sayoko Moroi MD, PhD and Joshua Evans, MD
February 2: TBD
May 18: TBD
All dates and divisions subject to change.
For more information, contact:
eye@osumc.edu
614-293-8760