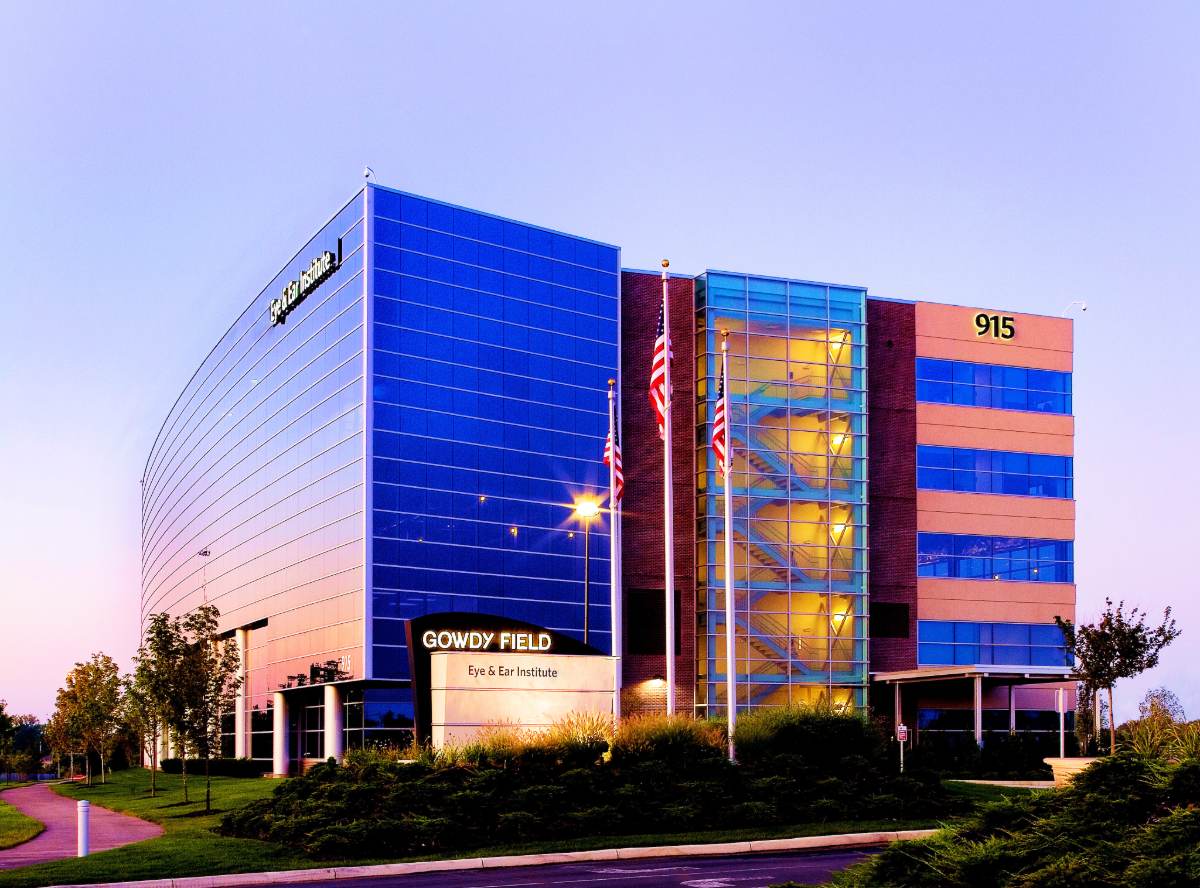 20/20 Seminar Series
Time: 5-7 p.m.
2.0 CE Credits
In-Person Seminar

20/20 Seminars are a series of after-hours lectures that cover a variety of topics on all of the ophthalmic subspecialties. The seminars are held several times per year and offer 2.0 hours of optometric Continuing Education credit. The goal is that these seminars will continue fostering a community spirit—an important part of the mission of the Ohio State Department of Ophthalmology and Visual Sciences.
2023 Dates
Feb 7: Uveitis and Diabetic Retinopathy Update
Speakers:
Ana Suelves Cogollos, MD, PhD - "Everything You Need to Know about Infectious Uveitis"
Irina Livshitz, MD - "Proliferative Diabetic Retinopathy from Diagnosis to Management"
May 16: Cornea & Comprehensive
Speakers:
Mona Adeli, MD -

"Cataract Surgery - One Size Does Not Fit All"


Tyler Oostra, MD - "

Neurotrophic Keratitis: A Review and New Treatment Options"




Sept 19: Glaucoma
Speakers:
Andrea Sawchyn, MD - "Glaucoma and Anterior Segment Imaging"
Sayoko Moroi, MD, PhD - "New Concepts and Target IOP"


Dec 5: Cataract & Neuro Updates
Speakers:
Amit Tandon, MD - "Refractive error after cataract surgery"
Nelli Galoyan, MD, PhD - "Double Trouble"

All dates and divisions subject to change.
For more information, contact:
eye@osumc.edu
614-293-8760