About the Program
The glaucoma division at The Havener Eye Institute includes three full-time faculty members and two part-time faculty members that assist with fellowship education. The duration of the fellowship is one year and the goal is to provide a wide array of clinical and surgical experiences in an educational environment. The fellow will primarily spend their time working in the attendings' private clinic and will be in the operating room every week. In the OR, the fellow will also observe and participate in a variety of bleb and tube revisions as well as endoscopic photocoagulation, Express mini shunts, istents, goniosynechiolysis, transcleral ciliary body ablation and cataract surgery. The fellow will participate in Grand Rounds and resident teaching conferences.

The fellow will act as an attending for resident glaucoma surgeries and clinics at both the Eye and Ear Institute and the Columbus VA. For the duration of their fellowship, the fellow will be expected to take primary call for the glaucoma division with time off approved by the fellowship director. The fellow will have twenty-two days of leave, which is inclusive of vacation, interviews and CME conferences. The fellow is encouraged to present papers at national meetings and will be given travel support to present at approved meetings.

In order to be eligible for our glaucoma fellowship program, all applicants must be US citizens, graduates of an ACGME-accredited residency program and must be eligible to obtain a full medical license in the State of Ohio.
Please contact Meredith.Hess@osumc.edu with questions.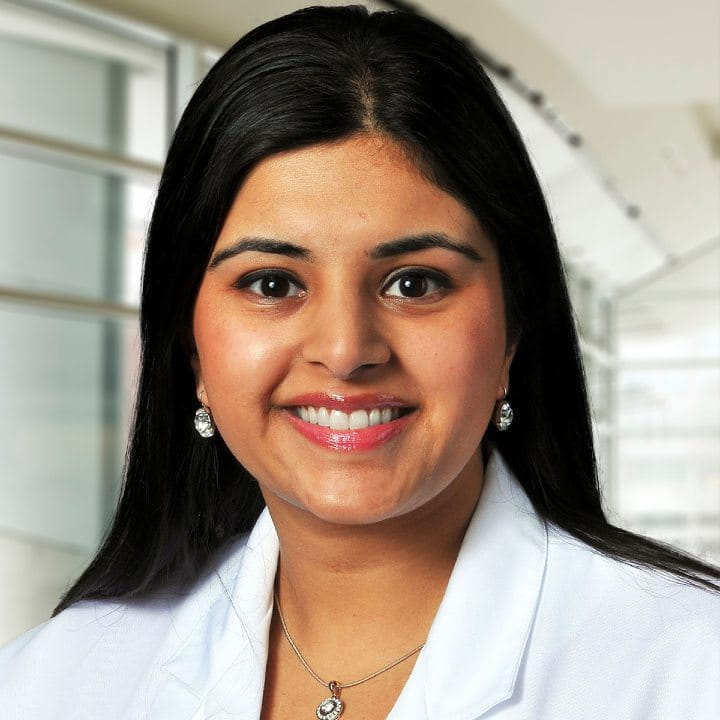 Program Director
Shelly Jain, MD