Lauretta Owens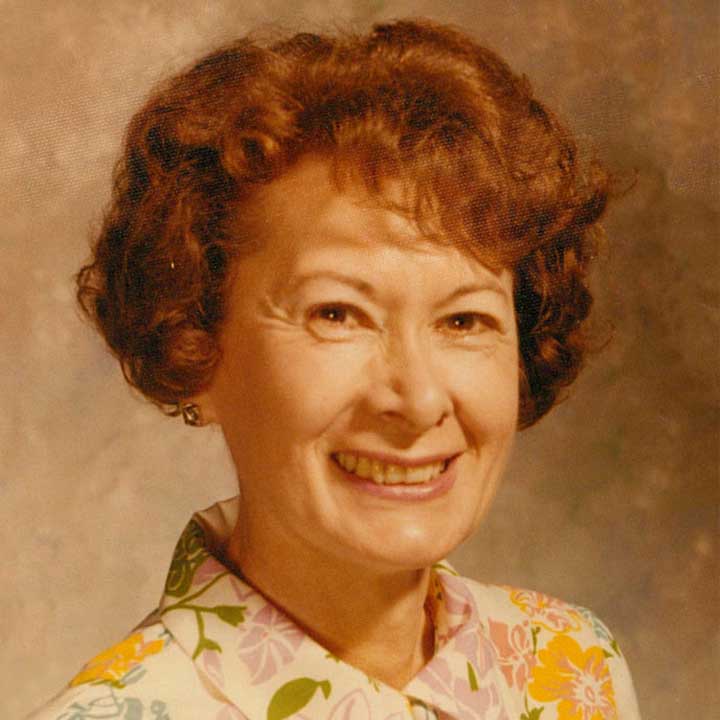 Lauretta (Schneider) Owens was a lifelong resident of Columbus. She was married to Jared "Jerry" Owens, a local Real Estate investor and taught third grade in Columbus Schools. Lauretta was fond of her nephews, Michael Ismon and William (Margaret) Ismon and niece, Trudi (Tom) Merryman, who is a current patient of Dr. Irina Livshitz.
At the age of 91 Lauretta moved to Westminster Thurber and met a retired nurse Emily Schornstein. Emily and she quickly became friends and travel companions. Together, they took many trips including 13 cruises all over the world. She was still traveling at 100 years old.
Lauretta received eye care from Ohio State Alumnus, Jeffrey Oehler at Northwest Eye Surgeons. She passed away in August 2021 at 104 years old. Her niece, Trudi Merryman remembers Lauretta as "kind, fiercely independent and extraordinarily generous." The Ohio State University Department of Ophthalmology and Visual Sciences is pleased to honor her generous gift to the department.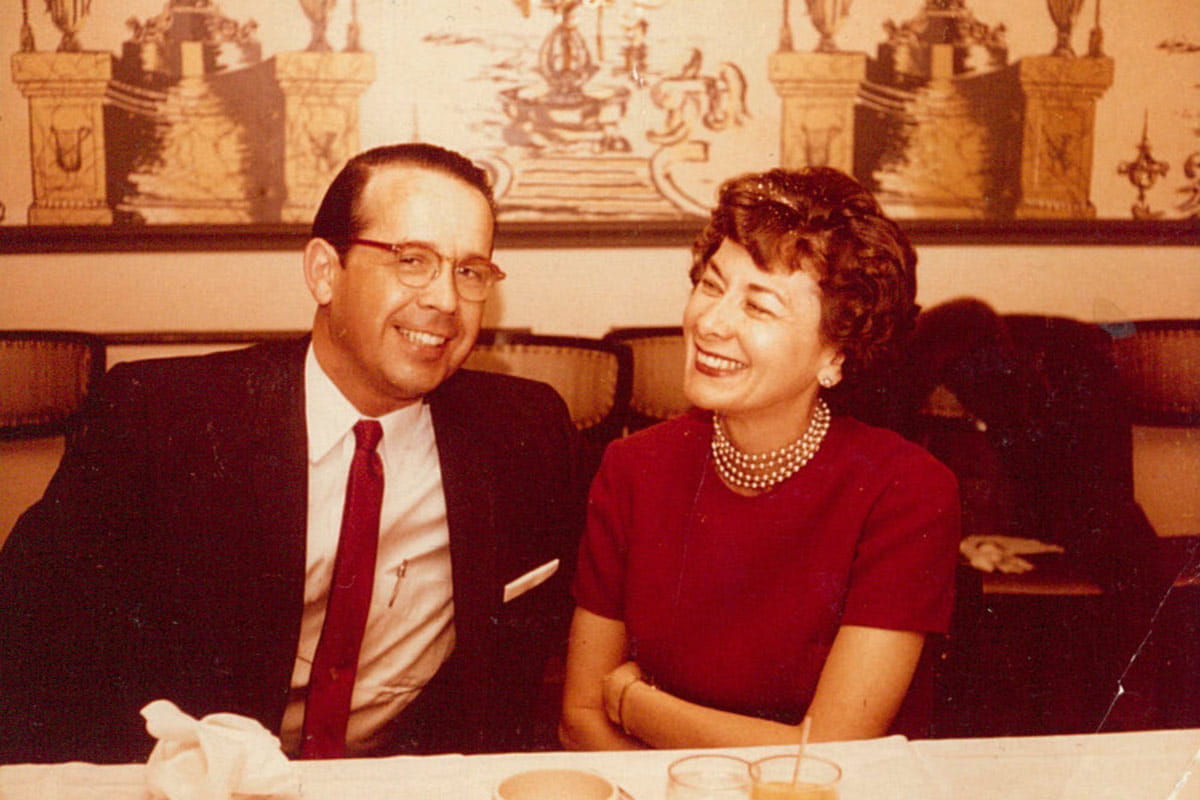 Lauretta and Jerry at the Jai Lai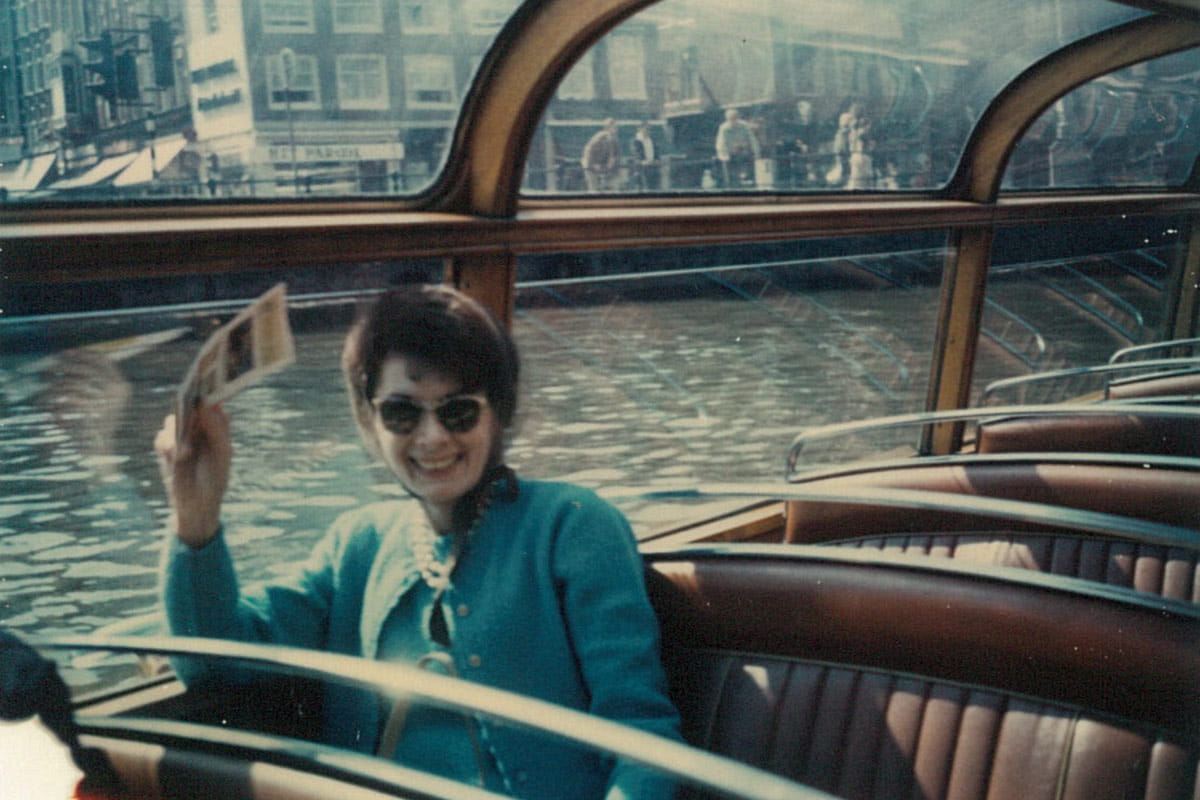 Lauretta on Vacation in Amsterdam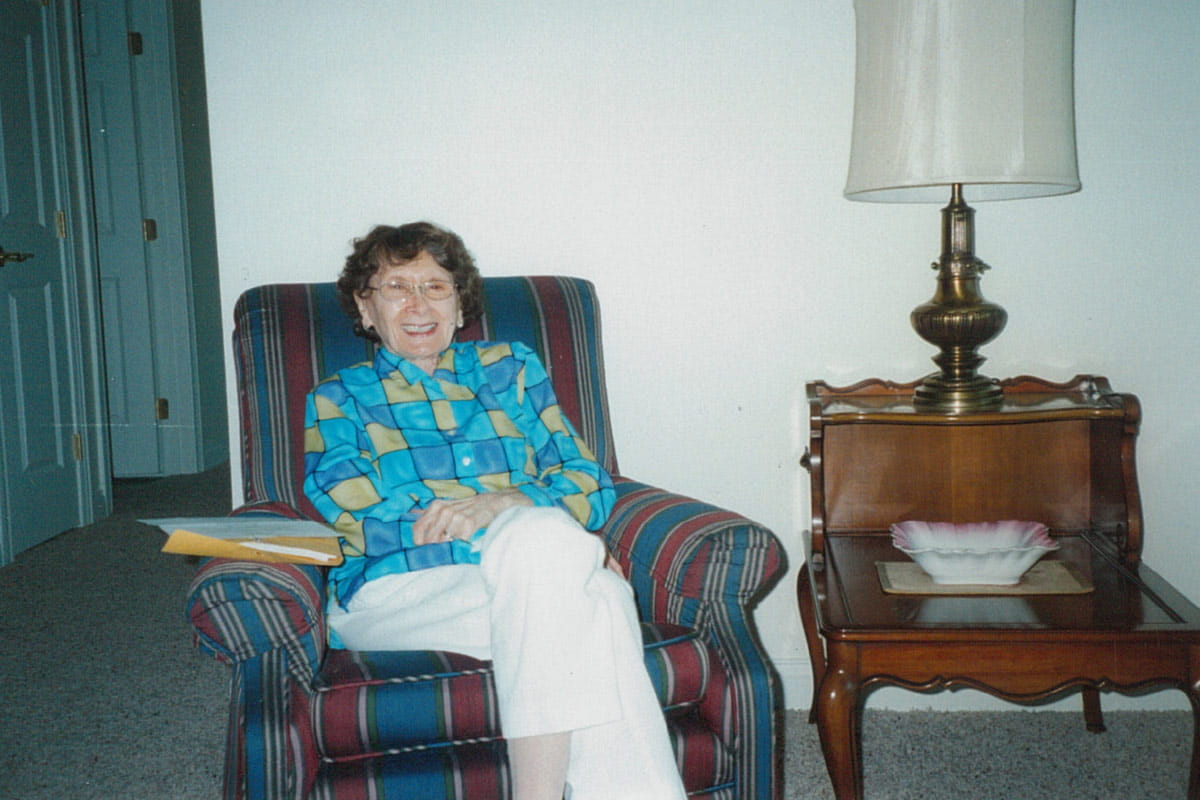 Lauretta Owens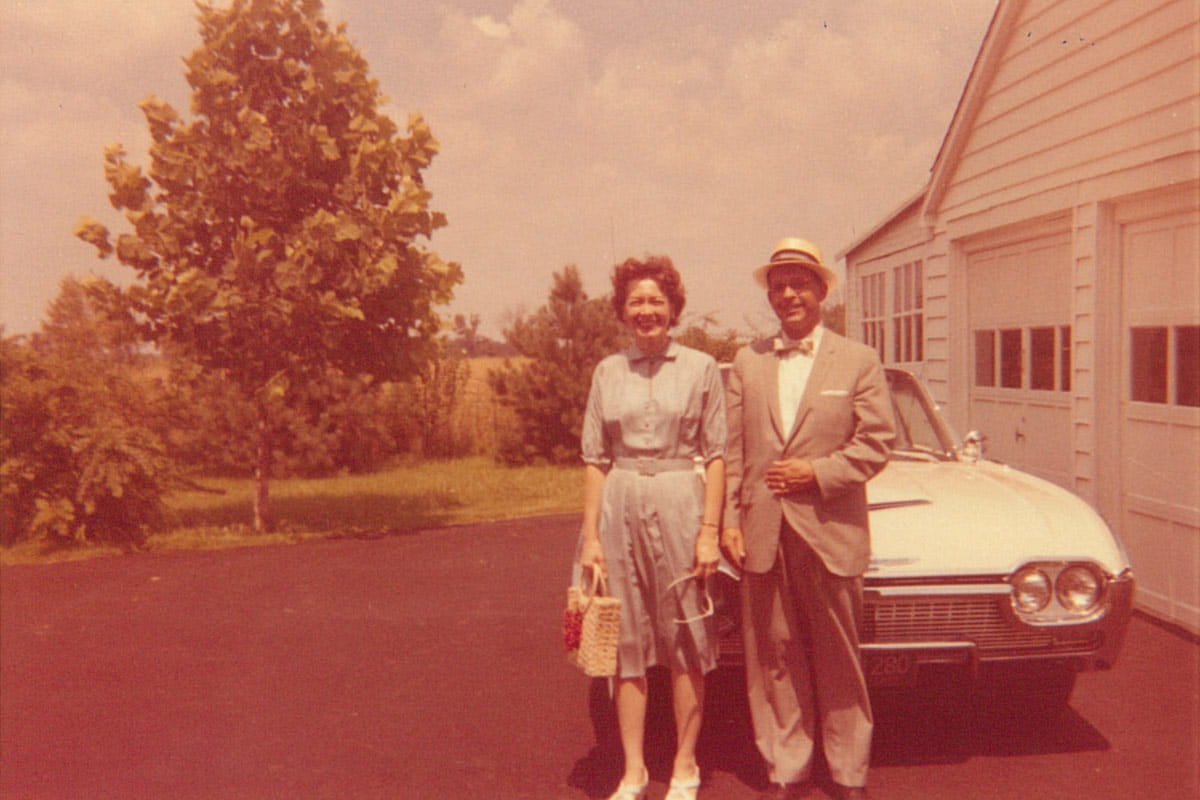 Lauretta and Jerry Owens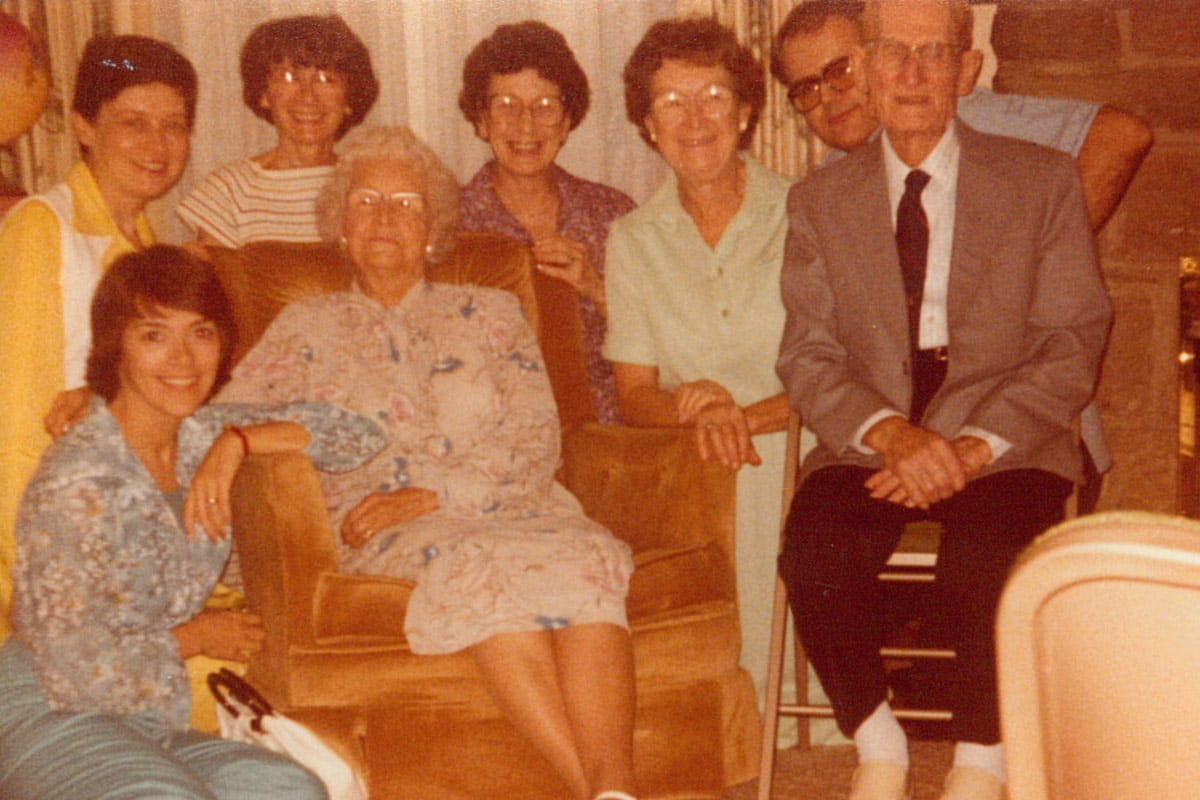 Lauretta and family