Ohio State's Department of Psychiatry and Behavioral Health supports its fellows with unparalleled resources — excellent neuropsychiatric treatment and research facilities, located within one of America's Best Hospitals (U.S.News & World Report), and more than 100 clinical faculty members dedicated to providing you an outstanding education experience. Expanding training beyond psychotherapy and medications into domains of wellness and health promotion gives tomorrow's physicians more avenues to help their patients thrive. Ohio State's Neurological Institute fellows become excellent healthcare providers for widely diverse patient populations.
Ohio State's Department of Psychiatry and Behavioral Health provides unparalleled resources for those interested in a subspecialty.
Training at one of the nation's largest teaching hospitals not only gives fellows access to experts throughout our medical center, but also in university departments beyond. This collaboration is crucial for clinical care and also serves as a remarkable resource for research.
Our department boasts more than 100 clinical faculty members who serve as mentors.
Fellows are exposed to an incredibly wide range of cases in varied clinical settings.
Our trainees learn compassionate care and innovative treatment that gives consideration to the interplay between mental and physical health. As a result, fellows learn to focus on the patient as a whole person, not simply an isolated diagnosis.
Psychiatry Fellowships
Addiction Medicine Fellows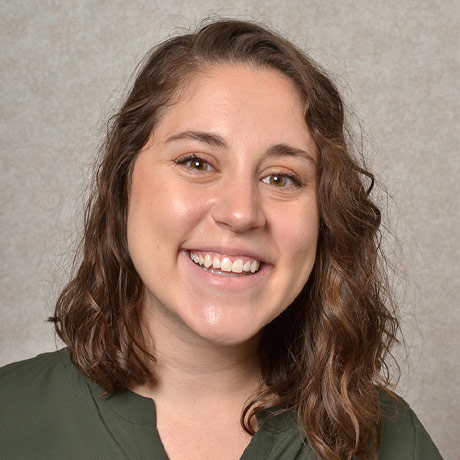 Patricia Arnold, MD
MD: The Ohio State University College of Medicine
Residency: The Ohio State University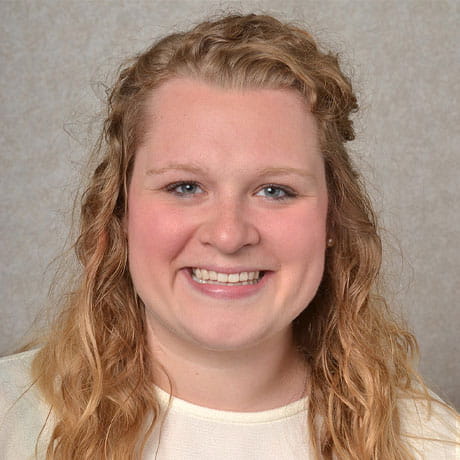 Natalie Klag, MD
MD: The University of Toledo College of Medicine
Residency: The Ohio State University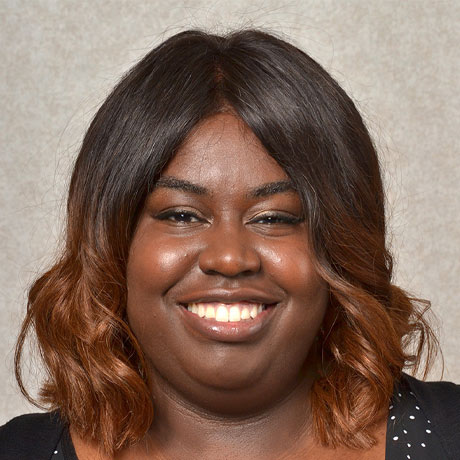 Leslie Pillow, MD
MD: The Ohio State University College of Medicine
Residency: The Ohio State University
Child & Adolescent Psychiatry Fellows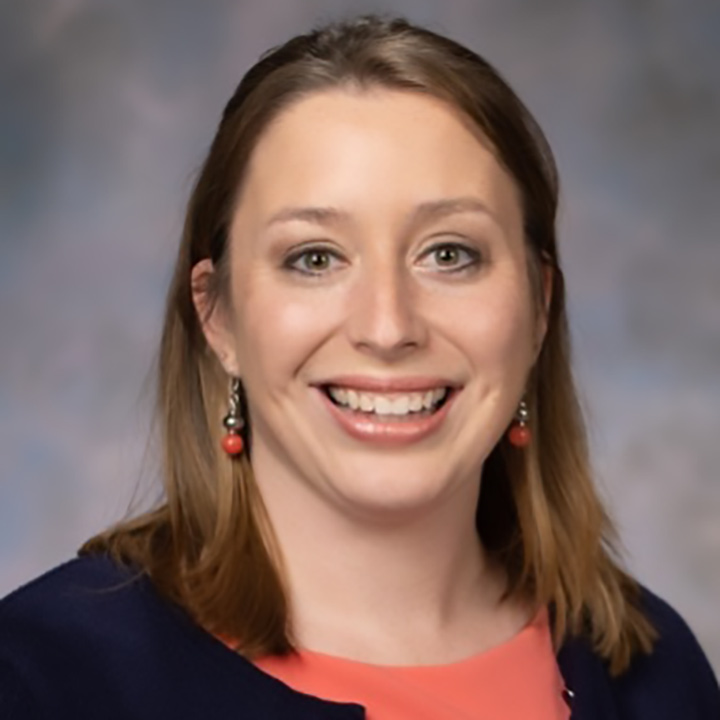 Larrilyn Grant, MD
MD: Wright State University School of Medicine Residency: Indiana University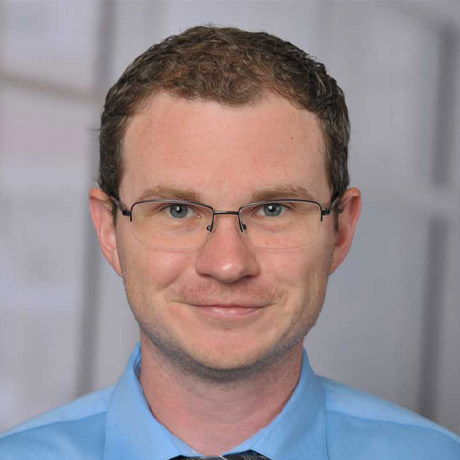 Chaz Haverty, DO
DO: Rocky Vista University College of Osteopathic Medicine
Residency: The Ohio State University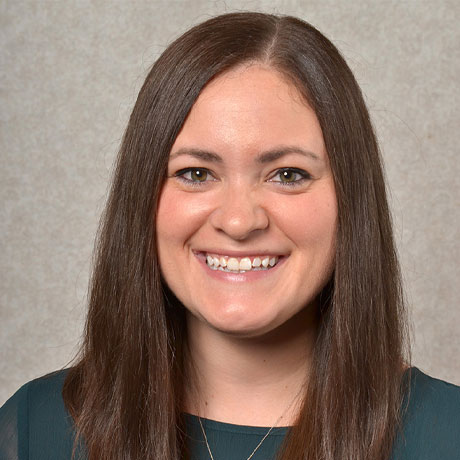 Taylor Hendricks-Johnson, MD
MD: Northeast Ohio Medical University Residency: The Ohio State University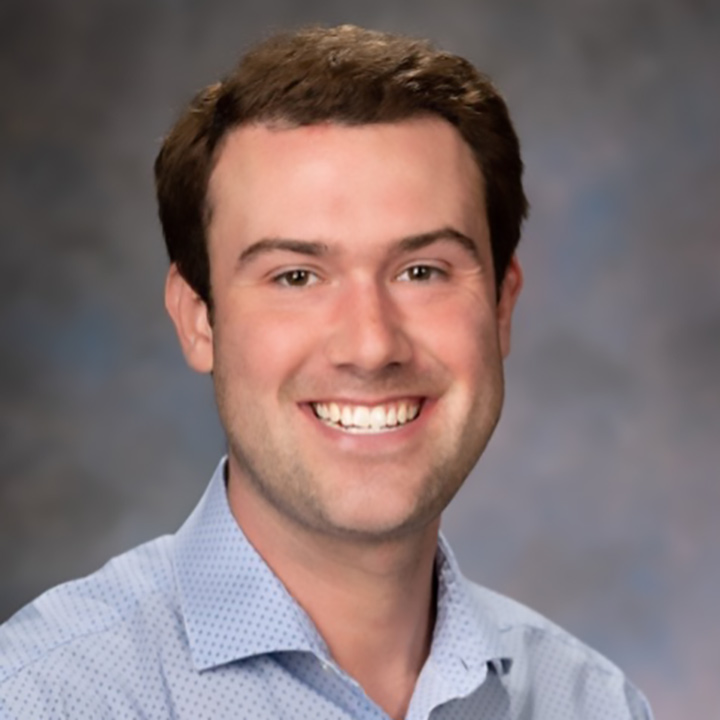 David Jensen, DO
DO: Lincoln Memorial University Residency: East Tennessee State University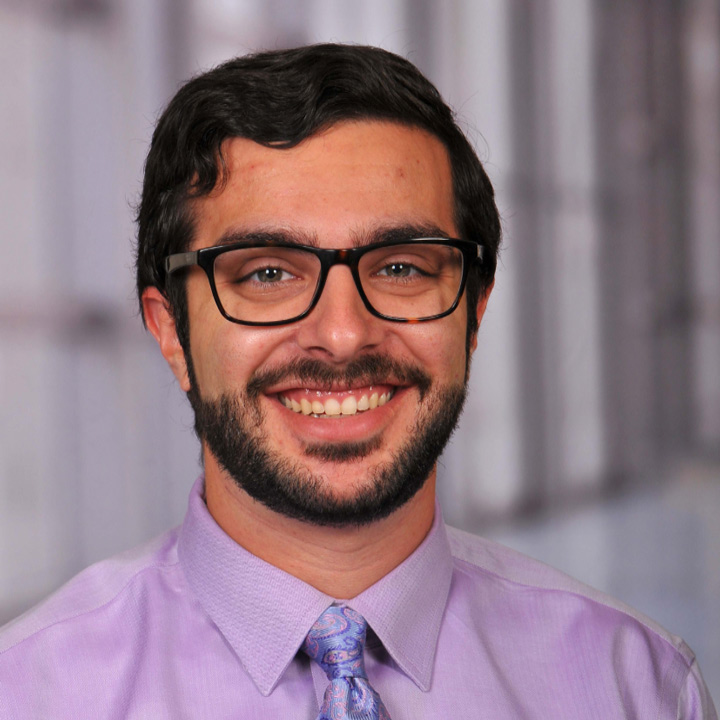 Rohn Nahmias, DO
DO: Marian University College of Osteopathic Medicine
Residency: Community Health Network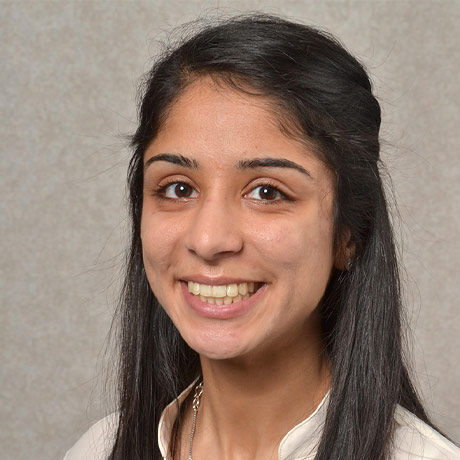 Evita Singh, MD
MD: Northeast Ohio Medical University Residency: The Ohio State University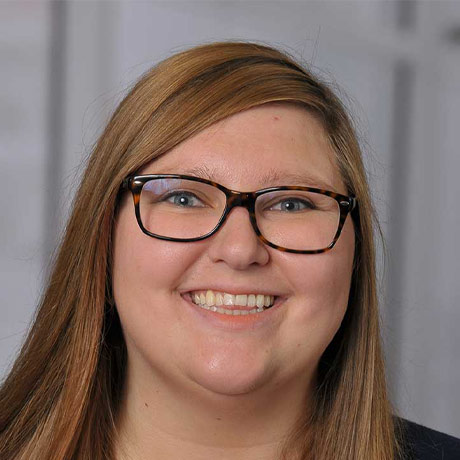 Jennifer Thaete, MD
MD: Pennsylvania State University College of Medicine
Residency: The Ohio State University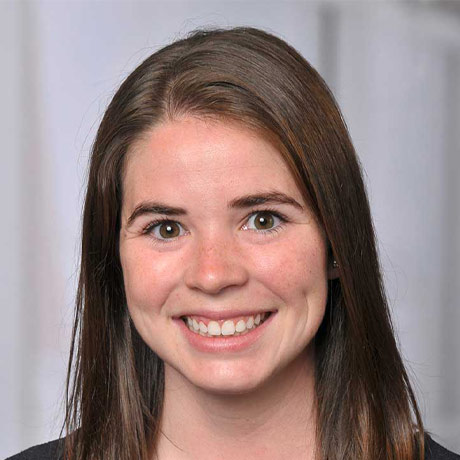 Jess Walpole, MD
MD: The Ohio State University College of Medicine
Residency: The Ohio State University
Margaret Zhang, MD
MD: The Ohio State University College of Medicine
Residency: Mt. Sinai Hospital
Consultation-Liaison Psychiatry Fellows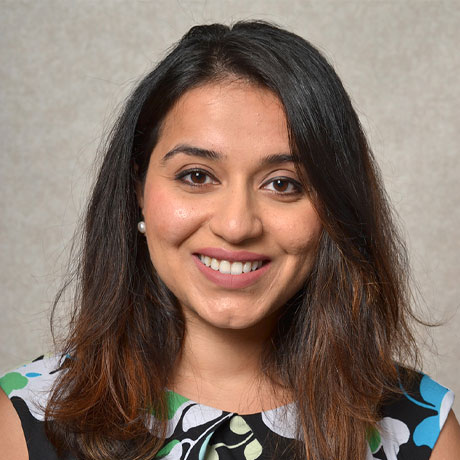 Mounika Ganguly, MD
MD: Ross University School of Medicine
Residency: The Ohio State University
Fellowship: The Ohio State University & Nationwide Children's Hospital Child & Adolescent Psychiatry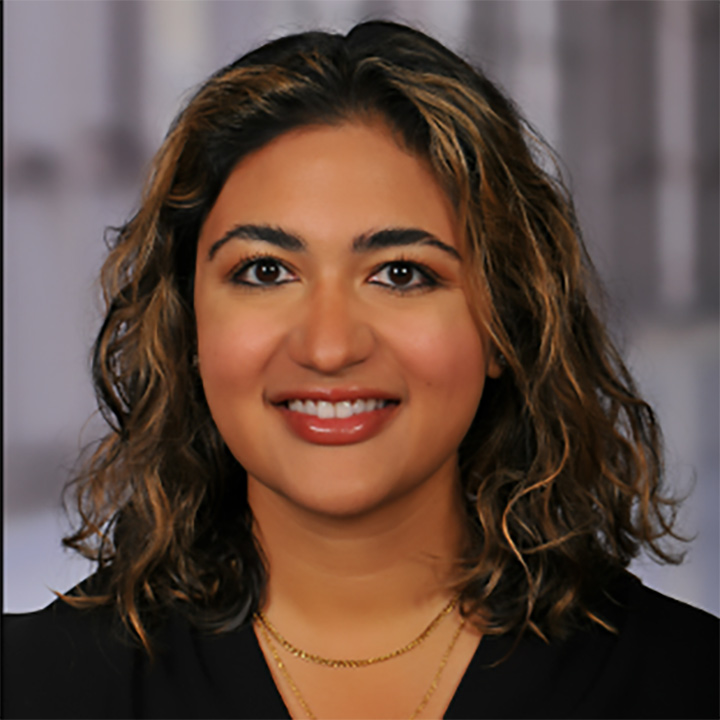 Mary Soka, MD
MD: Ross University School of Medicine
Residency: Wayne State University