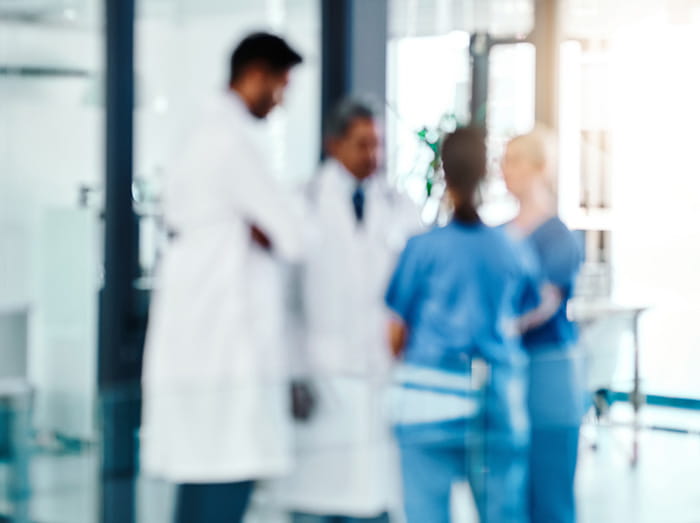 Ohio State's Department of Psychiatry and Behavioral Health engages residents with a supportive program that is both professionally challenging and personally rewarding.
We promise residents an outstanding education that includes:
A core competency-based didactic curriculum designed to improve your clinical expertise, formal knowledge, critical thinking, professional integrity, leadership and communication skills
An appropriately rigorous curriculum that keeps you engaged and includes emphasis on core texts and scholarly works, neurology review, the Psychiatry Resident-In-Training Examination (PRITE), psychotherapy courses and evidence-based medicine
Respect and support for your unique professional goals
Genuine concern for your personal well-being and professional growth, including formal health and wellness activities hosted by out department and the Department of Graduate Medical Education
Individual supervision and mentoring
Comprehensive training in both psychotherapeutic and psychopharmacologic patient care
Potential outpatient experiences at hospital-based and community sites, including affiliated locations such as the Veterans Administration Central Ohio HealthCare System, Twin Valley Behavioral Healthcare, Nationwide Children's Hospital and community mental health agencies
Clinical interview skills assessments in accordance with the American Board of Psychiatry and Neurology (ABPN) and Residency Review Committee guidelines
Ample research and publication opportunities
Protected time for conference and seminar attendance
Training divided into 13 four-week blocks
Incentive opportunities based on duty hours, licensure and other circumstances
Additional learning opportunities through the Graduate Medical Education Office
Mentoring Experience
Our program is committed to facilitating a smooth transition to residency, providing ongoing support during the training experience and helping residents navigate career pathways as they advance. Faculty mentors are eager to provide their time, professional expertise and guidance. Residents and mentors meet informally to discuss both personal and professional interests and form mentoring relationships that can last the duration of one's residency training and beyond. In addition, to facilitate a successful transition to the beginning of residency, second-year residents have dedicated time monthly for mentoring first-year colleagues.